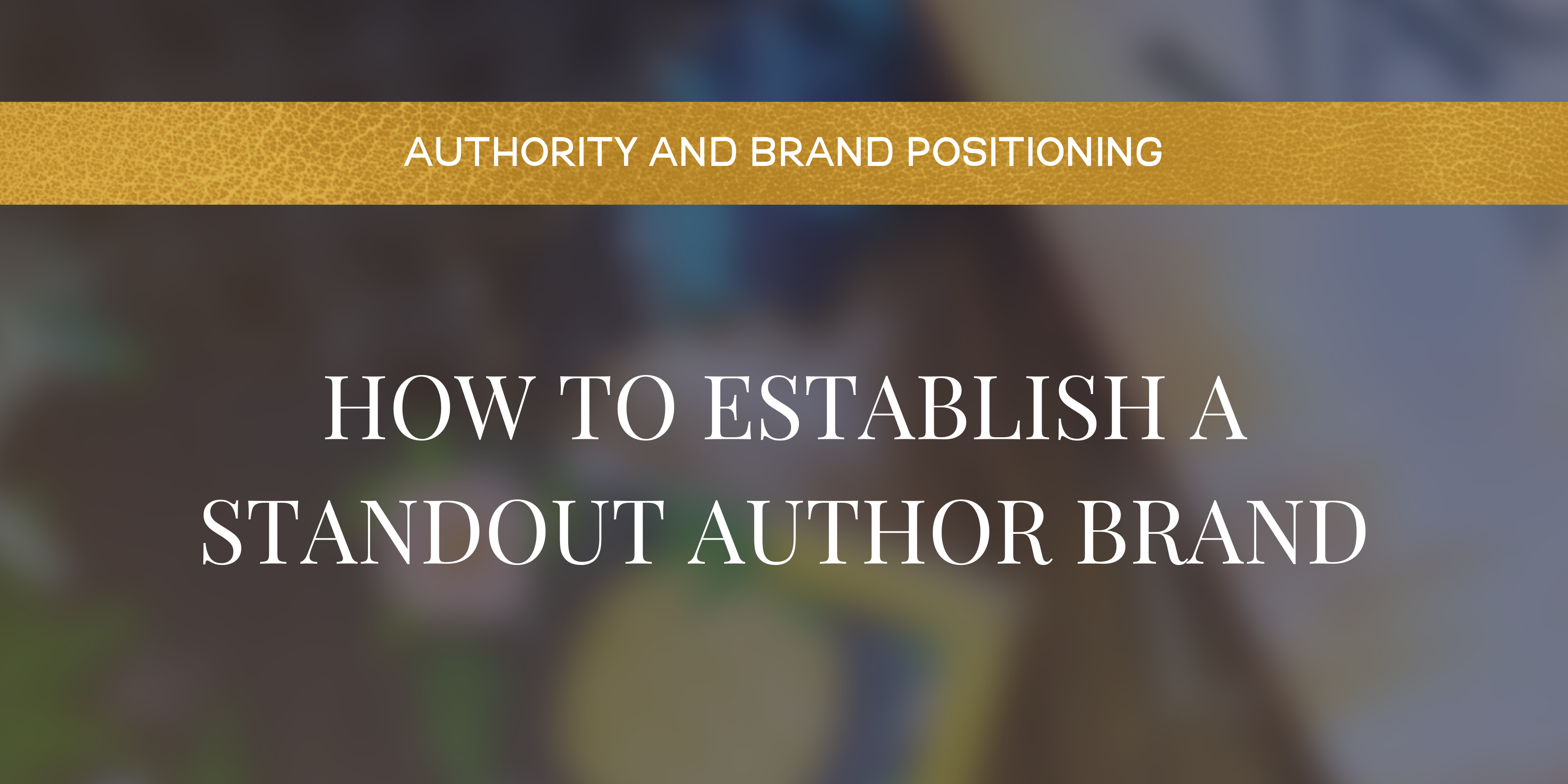 What Should Your Next Step In Authorship Be?
Take the quiz to discover which stage of authorship you're currently at and a *complete* list of action steps to focus on that will move you to where you want to go.
If you want to be known as an author, then it's time to create a stand-out author brand. But how exactly do you do that?
Well, first we have to get clear on what a brand is and how it helps you:
Your brand is what sets you apart from other authors in your chosen niche or genre. It's everything from the physical appearance of your brand, to the core values that make up your brand, and the content pillars supporting your brand, to your mission and purpose.
It's how people can look at Holly Black, Elise Kova and Sarah J. Maas and immediately separate all three authors, their books and their writing styles and story content, even though they all write fae fantasy. They all have distinct brands because they use distinctly different visuals, brand voices, and infuse their personalities, and they know that their stories and book content is an extension of them.
Which leads us to the next point: all creatives (including authors) have personal brands, and there's a big difference between personal branding and business branding. Business brands are more impersonal and require more rebranding if you pivot writing directions, but as a personal brand, YOU are the brand, so you can grow, adapt and change over time and still remain established as a household name.
You are the brand, and your books are their own individual franchises that fall under the umbrella of your brand. That means that when people follow your social media, or come to see you at an author event, they're following YOU and not just the book or individual franchise.
So… how does branding help me sell more books?
Branding helps create memorability, product awareness and brand impressions in a number of ways:
It takes 7 - 8 interactions or touchpoints with you or your book(s) before someone will start to remember who you are, and consider buying from you. But it's a LOT harder to build that memorability and generate curiosity if your branding is inconsistent and unrecognizable. So the key to good branding is being consistent across all of your social media platforms, online presence

and

your books.

You may also notice that many authors have an official author logo, or their book covers are all done in a similar design style (even across different series') to retain that consistency. That's so that when you walk into a bookstore and see a new book from an author, you know it's theirs and you know which series it belongs to before you've even properly read those details. Some authors that do this really well include

Fleur Ferris

,

Keira Cass

,

A. G. Howard

,

Shelby Mahurin

and

Sarah J. Maas

(and all you have to do is go look to see what I'm talking about.)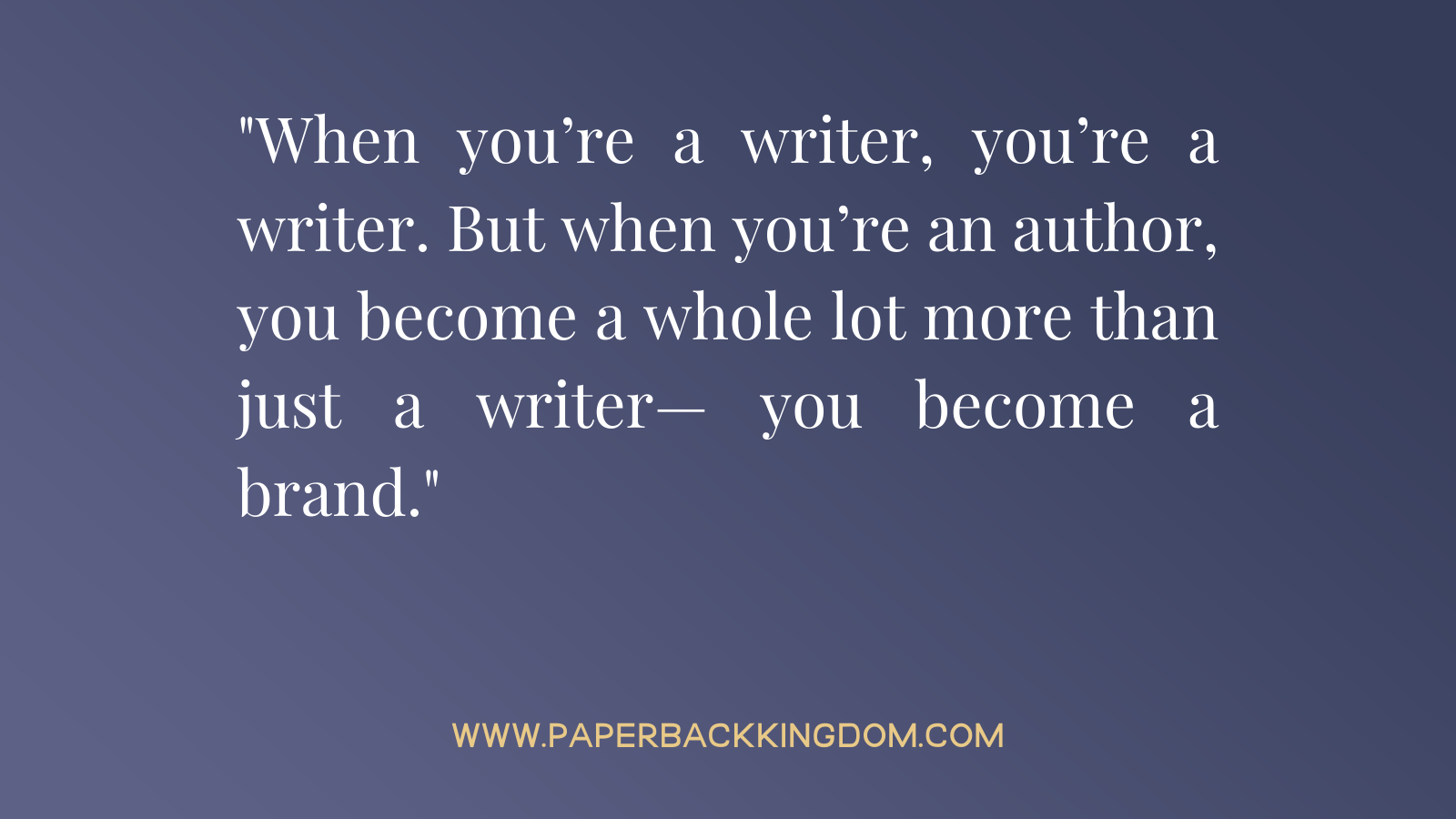 There are four simple pillars you can start to dive into today to build a stand-out author brand, and we're going to explore those one by one:
1) The Attraction Piece
Your visuals (including your book covers) play a huge role in attracting ideal readers through the right colors, fonts, symbolism and visuals.
All of this helps to communicate expectations to your reader and create an immediate first impression of who you are, what you write, and whether it's what they're looking for. So think strategically about your choices in colors and fonts, and your book cover designs, as this can do a lot of the marketing work for you.
2) The Impressions Piece
The next thing that's going to help your brand stand out is consistency in how you show up and present it.
This means keeping the same visuals (even if you grow and adapt over time), and showing up regularly to create those opportunities for touch points with your audience. The more you show up, and the more you diversify your online presence, the faster you'll create that brand recognition with readers and get them curious about your books.
3) The Positioning Piece
Thirdly, we have to look at how you're positioning your brand online through authority and clarity:
Authority simply means that you have credibility and your brand appears well established. You can build authority by calling yourself an author, speaking confidently about where your books are sold, and demonstrating expertise in your chosen genre and niche. But you can also build it through book reviews, community, hype, and positive publicity.
Clarity means that when someone stumbles across you on social media, they have immediate clarity on who you are, what you do, and how established you are. This is really about making sure your author bio and Instagram bio is clear, your website is well presented and you publicly mention any milestones and accomplishments (e.g. bestselling author, 7 times published, reader's favorite award winning author, etc.)
4) The Personality Piece
Finally, as mentioned earlier, YOU are the brand, so the #1 thing that is going to make you stand out is embracing that and showcasing your personality. It doesn't mean you have to get super personal, reveal all your darkest secrets and have no privacy, but it does mean sharing the things that make up who you are.
Remember, it's not about being the most popular, funny or interesting person online. It's about being relatable, and when people can connect with you over shared interests (such as TV shows, pets, favorite travel destinations, foods, core beliefs and values and more) they will feel like they are a part of your community.
Whew! That was a lot, wasn't it? If you found this post helpful, come follow me over on Instagram and let's connect!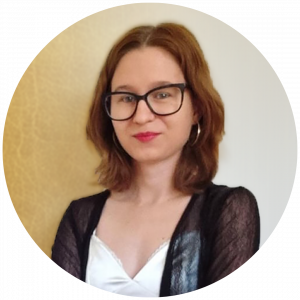 Pagan Malcolm is a bestselling fiction author, speaker, podcaster and business coach for authors. She helps aspiring authors finish their books, build the foundations for consistent book sales and establish a standout author brand that gets them KNOWN.
| Facebook Group | Instagram | Podcast | Website | Blog |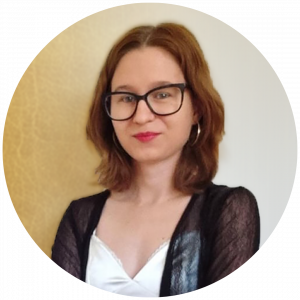 Pagan Malcolm is a business coach for authors helping writers to leverage the business side of publishing so that they can kickstart profitable writing careers and become established authors. She has been featured in various publications including Writer's Digest and The Write Life Top 100 Websites For Writers.
You might like…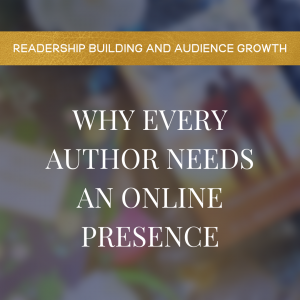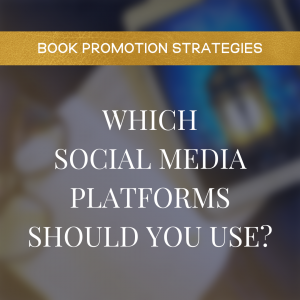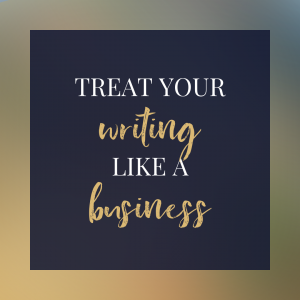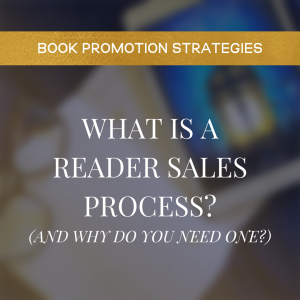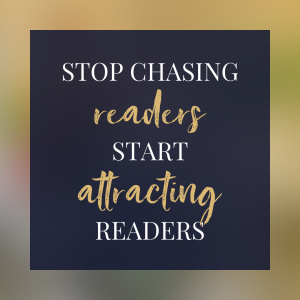 Free Resource: