I've been asked by a lot of people to do a post on this topic.
It's interesting because for a long time, I didn't like using Patreon for my books. I have recently redone my own author Patreon and tied it into a reader experience more aligned with my own author goals and vision, but before this, I found Patreon tedious.
While I encourage authors to use it because it can be a fantastic way to generate income as a writer, the catch is that you have to have something valuable to offer-and you have to update consistently.
If you don't, you'd be letting your Patreons down and it defeats the purpose.
Authors (and most creatives) have SO MANY to-dos as it is with writing and publishing and book marketing and organising appearances and content creation… that adding another committment to the list (and one as big as Patreon) can quickly lead to burnout.
This is why I didn't like Patreon. Or use it. I already had a million and one other things going on.
So today, I'm going to share with you a couple of creative Patreon ideas for fiction authors, but also rate them on a scale of managability-now that I've had a chance to review my own Patreon structure. 😉
It's important going into this venture that you know what you're getting yourself into, and furthermore, how to manage your time and committments without digging yourself in a hole later on.
So, let's start by figuring out…
Who Is Your Reader?
This is key because you can offer SO MANY things to your Patreons, and a lot of authors will keep stacking on offers and committments to their tiers to give more 'value' for what is essentially pennies.
You don't need to do this to wow your reader and create a valuable, worthwhile offer.
You just need to know who they are and what they really want from you.
Remember that they should be getting something out of this that serves them.
People don't buy things-they buy results and experiences.
Same deal here-so what kind of experience can you cultivate and build on with your Patreon tiers?
I recommend looking at Patreon from a community point of view, rather than just churning out stuff. I did this by creating a membership site for my readers and connecting it to my Patreon.
Only Patreons can access it, so it works like a membership model, and existing readers who go through my email funnels get lead to it as the 'next obvious step' in their customer buyer journey. My goal is to bring my readers together so that they can explore my writing, characters and worlds, and share their own experiences with my work in a group community through this experience.
(P.S: To discover who your ideal reader is in more detail, check out this article).
What Do They Want To Recieve?
You can guess at this question by planning out all kinds of offers and ideas… or you can just straight up ask them.
I recommend the later because the last thing you want is to put a lot of time and effort into creating content and tiers, only to never get Patreons.
So go out into the world (or jump on social media) and poll your audience.
When creating my Patreon, I did this through a series of Instagram Stories:
I also took into account which types of content would take up more of my time to create, how frequently I could create and post content, and how to set this expectation for my Patreons.
I then wrote a few blog posts and pinned them in my Patreon dashboard to give Patreons an idea of what to expect:
---
---
What Unique Things Can You Offer Them?
Before creating my Patreon, I also took the time to explore and research other author Patreons. There are all sorts of ideas out there-but what's really going to stand out for your readers is what YOU, specifically, can offer them that's different.
Everyone author can offer ARCs, signed copies, etc… but what makes you unique?
I've seen authors offer services such as editing, coaching, critiques, resources… but you need to remember who your Patreon is tailored towards and who's going to find value in your offers before creating them.
I love creating communities, memberships and groups-and I wanted my offers to be different to my PBK brand where I'm known to offer coaching on a higher level. That's why I choose the membership site idea instead.
Think of this like the Netflix/Hulu/Stan subscription service argument. With so many streaming services out there retailing at an average of $10/mth, it soon adds up to pay for every subscription service.
People are only going to pay for the subscriptions where they are getting access to something they genuinely want and can't get elsewhere.
For me, I was very strategic in creating my Patreon because I have a lot of email funnels set up for my brand, and they all lead to Patreon as the 'next obvious step' in my reader's customer buyer journey. My Patreon is tailored for my existing readers only, and even the tiers work that way. People pay for higher tiers and get access to things that they would want after spending a certain amount of time with my books and interacting with my brand.
I can't expect a reader to support me at $50 right off the bat-but I can if they've read 10 of my books and consider themselves a hardcore fan, so for that tier, I offer a signed copy and special, character related gift.
For readers stopping by for the first time, they can start supporting me for as little as $1 a month and get access to a pre-filled membership site of bookish content relating to my work.
Keep this in mind when designing your tiers and offers. 😉
To give you a starting point, I've outlined some of my favourite ideas below:
Discounts (management rating: easy)
Behind the scenes content (management rating: medium, requires regular documenting of your work)
Priority access to requesting content and accessing content (management rating: easy - medium, depends on the "content")
Bonus content (management rating: easy - medium)
Early reader copies (management rating: easy)
Resource libraries (management rating: easy - medium, depends how frequently the resources are updated)
Card readings (management rating: easy)
Live chats (management rating: easy)
Shoutouts (management rating: easy)
Character diary entries & extras (management rating: easy - medium, depends how frequently you create content)
Published ebooks (management rating: easy)
Published paperbacks (management rating: difficult-from a financial standpoint. Consider limiting your number of Patreons for this tier)
Early Wattpad chapters (management rating: medium - difficult, depends how disciplined you are with your writing routine and updating Wattpad)
And, just so that you know, you're not allowed to offer anything that can be consider a 'competition' or 'paying to win' something.
So, for example, you might structure your Patreon where they get rewards from each tier, but when they support you they are also eligible to win a hardcopy of your book and you'll enter all your Patreons once a month and draw a winner via a livestream. Regardless of the fact that they still get something from each tier, Patreon will consider this a 'raffle/giveaway' and will ask you to remove it.
This happened with one of my previous Patreon offers and their exact words to me were:
"The key is that patrons should not be asked to pay to be entered into a raffle/giveaway"
So be careful, and make sure you read Patreon's terms & conditions first. 😀
Hope you found this post helpful! If you did, consider sharing it with a writing friend.
---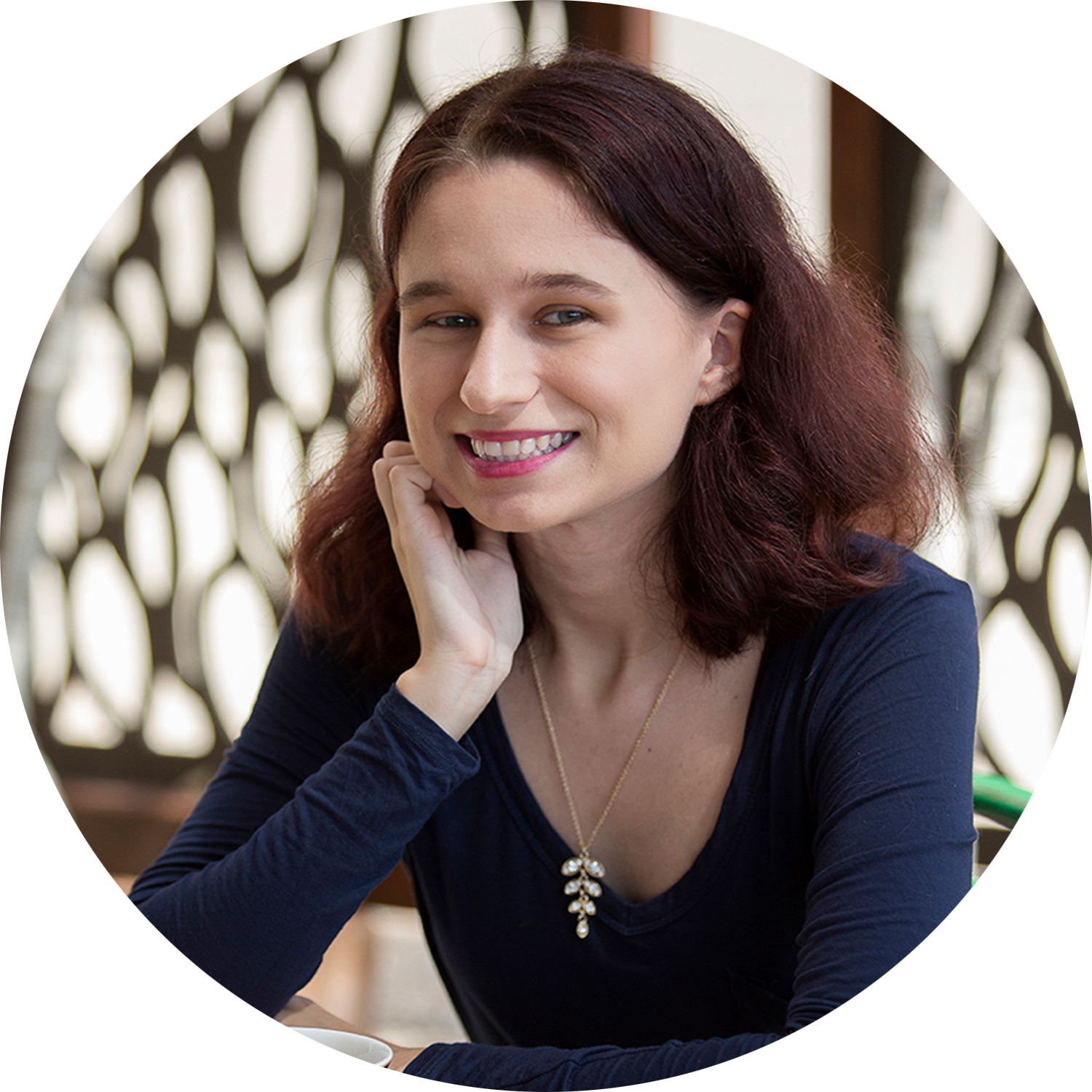 Written by Pagan Malcolm
Pagan is a copywriter and business coach helping writers understand the business side of publishing so that they can become serious authors.
| Facebook Group | Instagram | Podcast | Website | Blog |