You probably already know how important it is for an author to have readers–but it's the actual getting of readers which can be tricky.
Thankfully, by defining your target reader, this process becomes a whole lot easier, and today I want to give you some tips to help you do just that.
No matter what your story is about, how 'out there' it might be, what genre it is… there will always be somebody who loves it. Those are the kinds of readers you're looking for, because those people are the ones who will support you, spread word about you, and help your author brand grow.
So let's take a look:
It's More Than Demographics
Demographics are the easiest thing to know about your ideal reader–which is why most author have a clear idea of which age group, year level and gender they're writing for.
But in reality, it goes so much deeper than that.
Think about Harry Potter for example: it was written and marketed to a children demographic, but it appealed to people of all ages and from all walks of life. That's why it's important to know more than just the demographics of your readership, as it will allow you to expand and niche down on your marketing.
Know Their Interests
The next best thing to latch onto is your reader's interests–what are they?
Even though you won't know everything for sure about your reader, you can align plot points, themes and issues from the book into your reader interests, hobbies and values. This will help you to establish a connection in your marketing if you are able to identitify with something the reader cares about, and highlight that it is mentioned or touched on in your book.
For example, I love to read about princesses and royality (especially if magic is involved)–so any mention of that and I'm immediately sold on a book.
Free Guide: 20 Ways To Market Your Book Daily
Discover my simplified process for attracting readers and nurturing them into buying customers.
Where Do They Hang Out?
The previous two steps can reveal some more specific information about your reader–such as whether they are hanging out on social media or watching tv, whether they're reading particular blogs or still picking up magazines, and the kinds of real life venues they might be going to.
This is going to help you focus your marketing into the right areas. There's no point pitching to a newspaper if your readership doesn't read the newspaper–the same way a book directed towards an elderly demographic may not be as noticed on social media if the elderly aren't hanging out on Instagram.
But that being said, this step also allows you to think outside the box, because you have access to infinite circles and audiences that all interlink. Let's say you put your children's book in a school book fair catalogue–the kids may not be making the purchasing decisions, but they can show that to their parent who will be. Or, you can get your book visible on social media as a gift idea during holiday periods, so that it may be gifted to your target readership who you may not have marketing access too just yet.
I hope you found this post helpful! Remember, this is just a fraction of readership identification, and it's something I can help you go a lot deeper into in my book launching & marketing course, Storyseller Academy.
Not only do I teach you how to fully identify your readership, but I also teach you how to engage with them, market to them, and create connection and community with them–so that you can see bigger and better book marketing results and grow your author brand.
Ready To Launch & Sell Your Book?
Storyseller Academy is my self-paced book launching and marketing course for aspiring authors ready to nail their book launches and sell more books.
---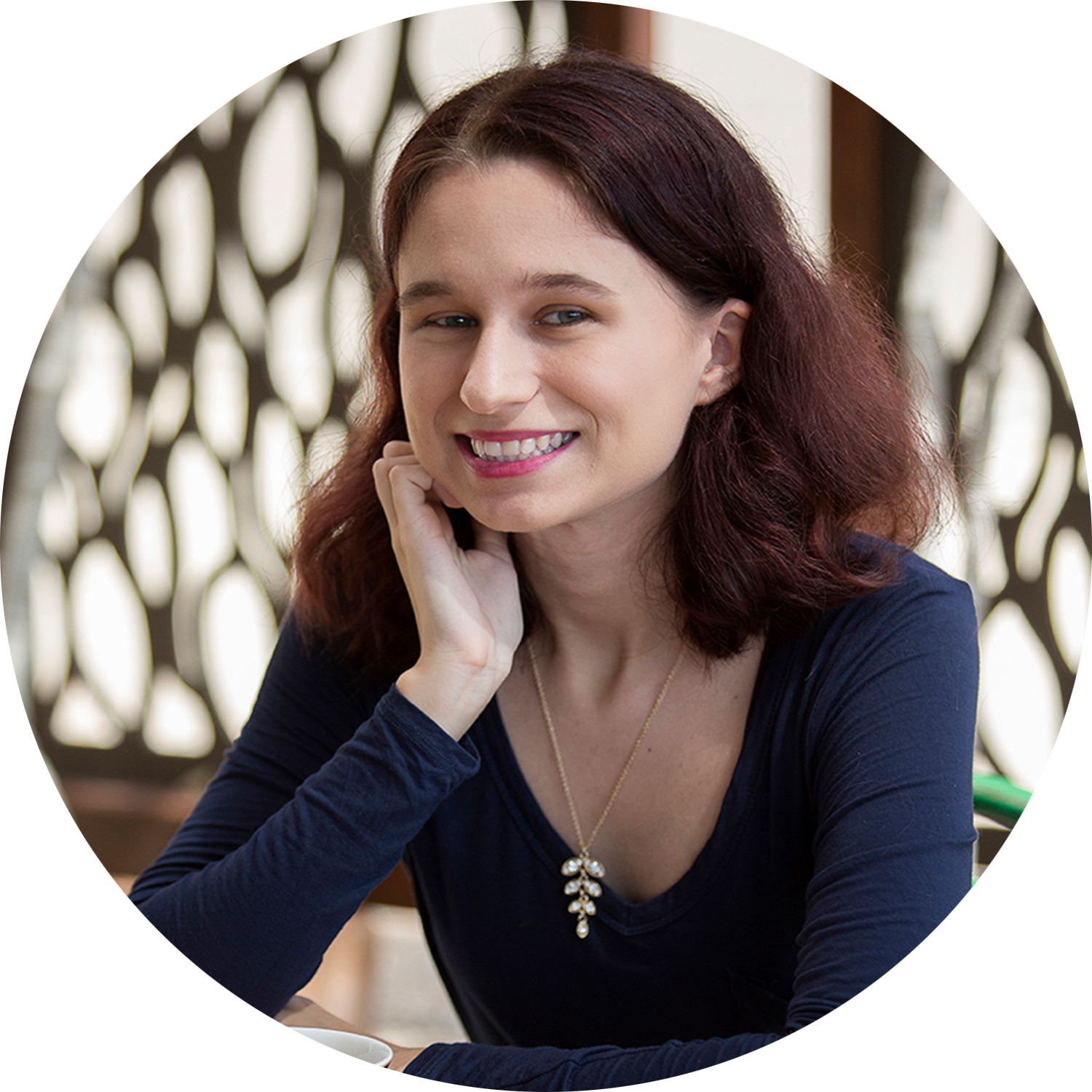 Written by Pagan Malcolm
Pagan is a copywriter and coach helping fiction authors tell & sell their story.
| Twitter | Facebook | Instagram | Website & Blog |