Foreshadowing is a handy (yet somewhat complicated) literary tool which writers can use. It's especially effective in mystery and thriller novels, but any genre can benefit from it. It aims to create suspense, or hint at oncoming events in a story, so that the reader is inclined to keep reading.
To better understand foreshadowing, here is the official definition from Wikipedia:
"Foreshadowing is a literary device in which a writer gives an advance hint of what is to come later in the story. Foreshadowing often appears at the beginning of a story, or a chapter, and it helps the reader develop expectations about the upcoming events." - Wikipedia 
So, how can I foreshadow?
The most important thing to remember with foreshadowing is that it should always be relevant. Like all things in a story, you should cut unnecessary scenes, prose, and characters that don't serve a purpose to the events happening. Foreshadowing is not always necessary, but can be helpful to emphasise an important plot element or event.
For example, if you were to reveal a hidden room in a house at the end of your book, you might include some foreshadowing prior to hint that there is a room to begin with. Examples include:
The sound of voices or footsteps in certain rooms of the house-unknowingly coming from that room.
Doors that can't be opened or windows that are blacked out.
People disappearing in the house despite a character blocking the only known exit.
Tales of a certain object which can be triggered to reveal a room-but of course, they're just tales.
Foreshadowing also helps eliminate any feelings of a big reveal or plot point being a 'handy coincidence'. Books need to be believable to a degree, so if it looks like you invented a room last minute to solve your story plot, the reader would feel unsatisfied. But if they had hints along the way and it felt like all the pieces fell into place, it reads completely differently.
Another simple way to foreshadow is to simply make statements or ask rhetorical questions that plant an idea or feeling in the reader's mind. For example, if you were to say,
"If only Lisa had stayed in the house."
It gives the impression that Lisa will leave the house and something bad will happen to her as a result.
Where should I include foreshadowing?
Typically, foreshadowing should occur at the start of a book, chapter, or important scene. It's important that your foreshadowing and pacing go hand in hand-if you foreshadow too soon or too little, the reader might forget that you've highlighted an important plot point. However, if you foreshadow too late, it will come across as rushed and won't have the same impact.
If you are attempting to foreshadow something, as yourself these questions:
Why is this important? How can I show it without directly revealing it?
Is there a particular scene where I can include foreshadowing?
How far away is the reveal? Do I need to include foreshadowing more than once?
Final tip: Don't overdo foreshadowing. If you are constantly hinting at something, the plot point will lose it's intrigue as the reader will be quick to figure it out-and furthermore, they will think your character is stupid to not have figured it out faster. It's all about finding a balance.
If in doubt, get someone to read over your work and give you feedback on what you can improve.
You May Also Like:
Creating Magic Systems In Fantasy
---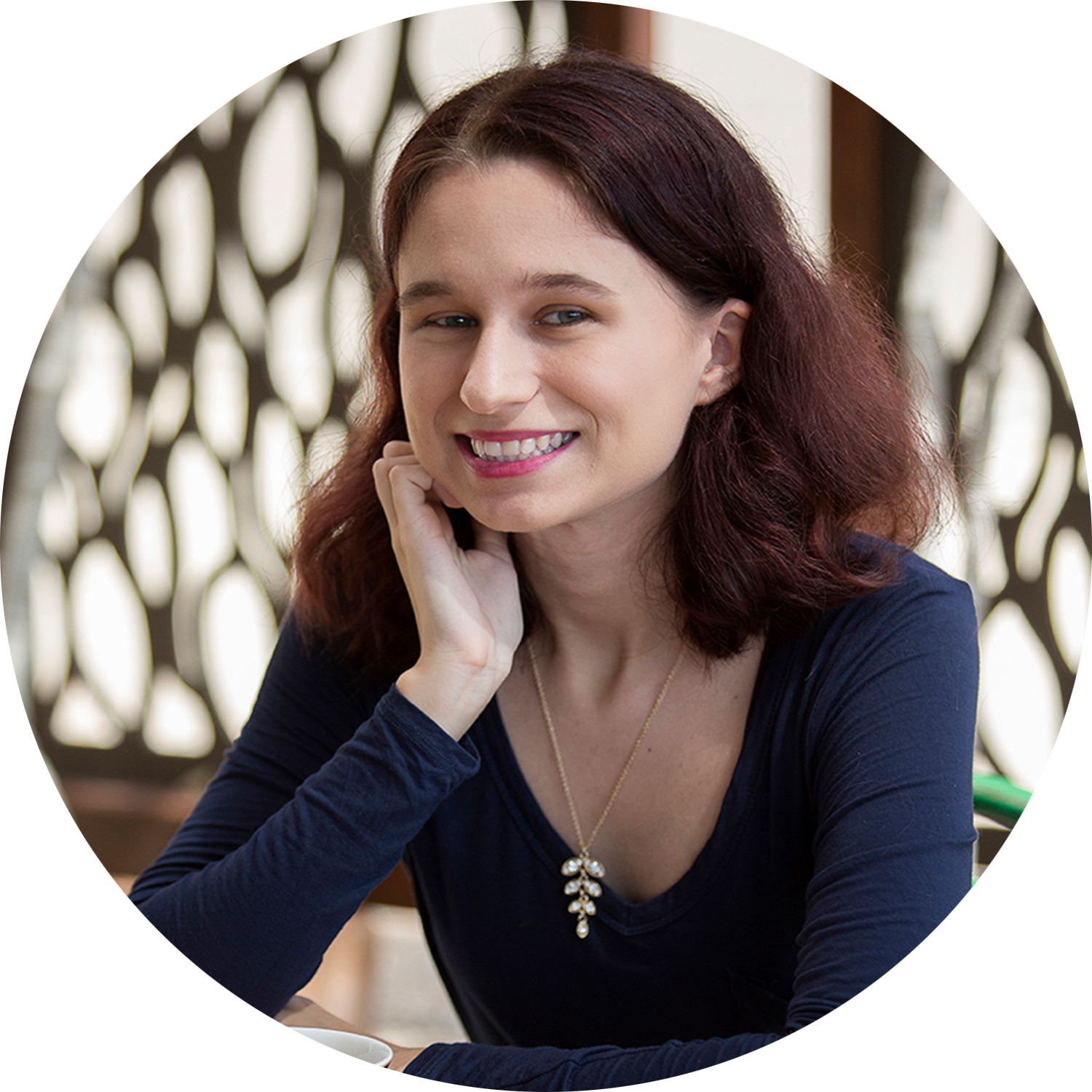 Written by Pagan Malcolm
Pagan is a copywriter and business coach helping writers understand the business side of publishing so that they can become serious authors.
| Facebook Group | Instagram | Podcast | Website | Blog |