Magic systems can be a tricky part of worldbuilding. It basically determines how magic is used in your story world-the capabilities and limitations. For example, in Harry Potter, the magic system exists in the wizarding world with rules to keep things running smoothly.
There are couple of key factors to consider when crafting a magic system, so let's chat about that today:
1) Magic Source
Where does magic come from?
Typically, there are three ways this can work:
Characters are born with it and summon it from within.
Characters use a magical object or amplifier to channel it (e.g. wands, runes, staffs, etc.)
Characters learn the skill.
As it happens, in Harry Potter, all three of these rules apply. Unlike muggles, who do not have magic inside of them, wizards are born with it-they just can't control it. But with a wand in one hand, a spellbook in the other, and 7 years worth of wizarding school behind you, magic is both learned and channelled.
In some stories however, magical beings can source power from within them. In these cases, it's important to put limitations on what characters can do, and for how long. A character who gets exhausted after a while, or is only limited to one specific power, is more interesting that a character with limitless power and every type of magic under the sun, because there's no structure to it.
Avatar: The Last Airbender is a great example because you've got each nation with their benders, exclusive to the elements-and a couple of key exceptions where magic has evolved or been improved.
Grab My 4-Step Story Starter Worksheet
Discover my simplified process for getting loose ideas onto paper and finally starting your fiction novel.
2) Exclusivity
Deciding who can and cannot access different types of magic is also important. In Harry Potter, this distinction is used to separate normal people from magical people, and it even goes as far as to create 'half-blooded' wizards and 'squibs' (who are those born in a wizarding family, but without magic).
In Avatar, benders are common knowledge among the people, but not everybody is born a bender. Those who are also have to study the craft of magic.
A question to ask yourself is: if everybody could access magic easily, how might that affect my story's world? Who should be able to access it, and who shouldn't-and what complications does this create?
I personally feel that this is a critical thing to consider-especially when setting up plot events. If you've got a main character who is destined to defeat an enemy, but everybody else is just as capable of using magic, what makes your main character so special? It needs to make sense, so rationalise this.
3) Consequences
Nothing should come without consequence-and this even applies to basic story structure. A character's actions never go without consequence-there is always a risk involved.
So what consequences might occur for magic use?
What happens when you use magic for too long? (in Avatar, Aang cannot access his 'Avatar mode' for extended periods without wearing himself out.)
Can you use any wand / amplifier, or is it 'person specific'? (for example, every wizard must have their own wand in Harry Potter. It's not nearly as effective to borrow another person's wand.)
What kind of magic reacts better to each other? (for example, certain Pokemon moves are more effective than others.)
Of course, these are the foundations for a very basic magic system-and so many more factors can come into play here. You can do just about anything-bring herbs into it, mess around with ancient magic, set up exceptions for charms and enchantments to exist-but the key thing is to make sure it's rational in your world's magic system.
Coming back to these three questions will help you with this process: what's the source, who can access it, and what's the consequence?
You May Also Like:
Three Tips For Better World Building
---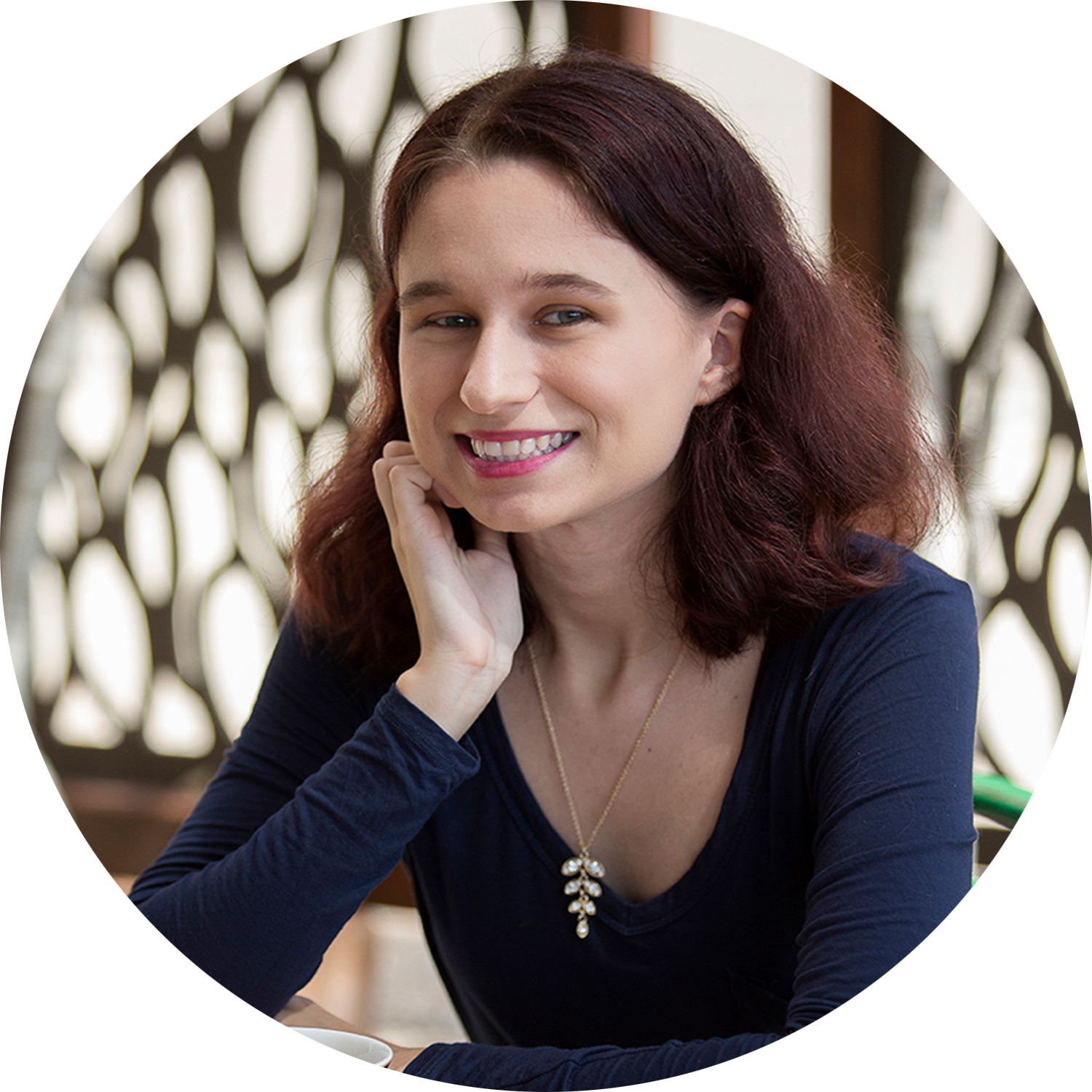 Written by Pagan Malcolm
Pagan is a copywriter and business coach helping writers understand the business side of publishing so that they can become serious authors.
| Facebook Group | Instagram | Podcast | Website | Blog |