There are so many steps involved in the creation of a book— from writing it, to editing and cover design, to formatting and organizing distribution, to creating a sales plan that works. The whole process can seem a little daunting, which is why it's important to consider the following things before publishing your first book:
1) Traditional or Self-Publishing?
This is a valid, first question to consider— after all, the path you choose to take determines the overall process of publication for your book, and can completely change your to-do list.
I don't condemn either option; I am a self-published author, but I'm also working towards publishing traditionally. And, I work at a publishing house, so my perspective on the industry overall is rather broad. I believe both paths are viable options, and both are better suited to certain individuals.
For a more in-depth comparison of the two options, and which one might suit you, I encourage you to check out this guest post I did over on The Rural VA.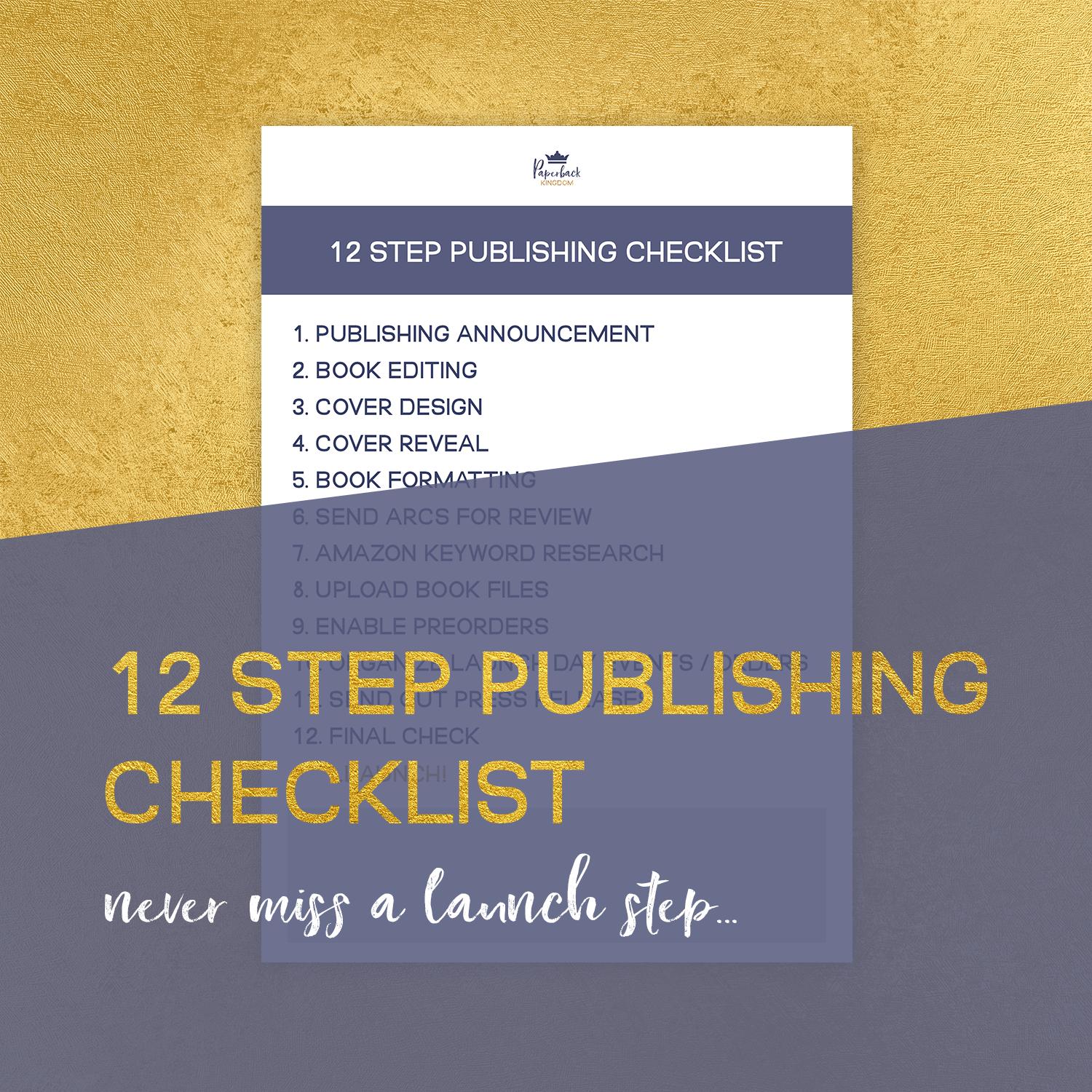 Free Guide: 12-Step Book Launch Checklist
Discover my simplified process for launching a book in just 12 easy steps!
2) How Will You Launch It?
Among all things to consider, I think the actual launch of the book is quite often overlooked. Many fail to recognize the importance of their book's launch day— many just anticipate the end result of having a book in printed format to buy and don't think past that point.
I have spoken numerous times about how valuable a launch day party can be for first-time authors, but I'll reiterate this one point: your book launch party is one of the best opportunities you'll ever have to sell your book. - Click to Tweet
Book launches are fantastic in the sense that holding one gathers a ton of potential customers in one place at the same time— and they all share a common interest, being books. You don't have to spend money to get your sales pitch in front of these people; it's a free marketing opportunity and a chance to build trust and relationships with readers (plus your mailing list!).
Launch With Me: The Free Series
My mini series offers a behind-the-scenes glimpse at how to launch a book and the exact process I take my high level coaching clients through. Binge now on YouTube.
3) What's Your Strategy?
Having some kind of strategy is a very important thing (and you'd be surprised how many authors don't have a strategy to promote their book). Whether it's a plain old marketing strategy, a social media strategy, or a launch strategy— you need something, or else you're going to end up with nothing.
No sales.
No readers.
No career.
Sounds pretty miserable, right?
Now, before you freak out and think this is way beyond you because you're 'just a writer'— you are 100% capable of creating a great strategy that works for you. Trust me. This isn't just any marketing strategy— it's a book marketing strategy, and it's tailored to help you and your book. You're going to be able to understand exactly how it works, because it's centred around you.
Behind every great marketing strategy, there are just two key concepts: engagement, and trust:
Engagement: because we are inviting readers to engage with us and our products, not buy them.
Trust: because we are building relationships that will strengthen our connection with readers, and influence them to come back again and again.
If you're looking for some help in creating a book marketing strategy, check out this post!
Now you're ready to embark on the journey of publishing your first book!
You May Also Like:
The Reality Of Indie Publishing
---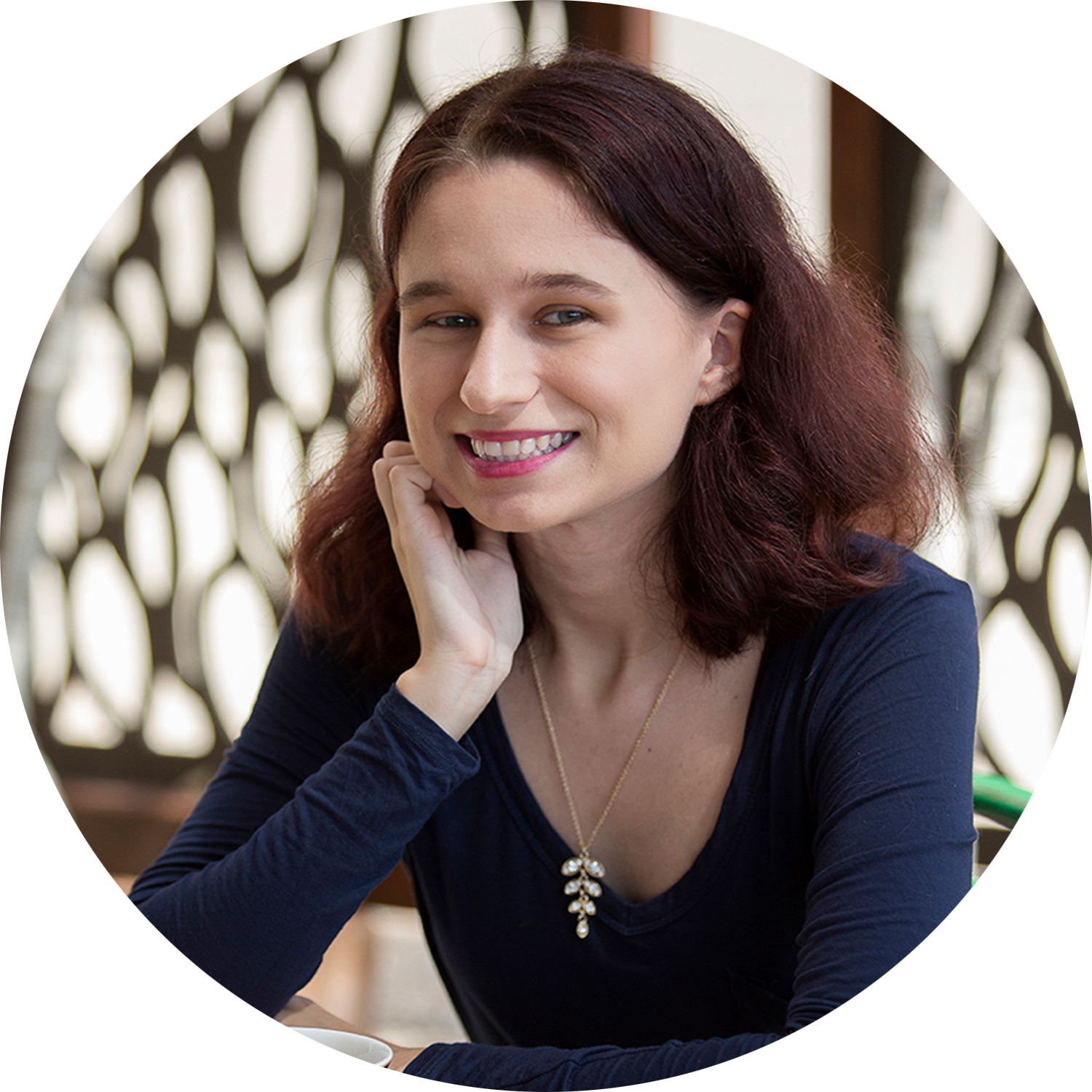 Written by Pagan Malcolm
Pagan is a copywriter and business coach helping writers understand the business side of publishing so that they can become serious authors.
| Facebook Group | Instagram | Podcast | Website | Blog |