Do the words 'promotion strategy' fill you with dread?
Maybe you're imagining a terrifying process filled with numbers and words you don't understand- I promise, it's not quite like that. But if you're a pantser (aka- you write by the 'seat of your pants'), you might despise the thought of having to plan ahead and create book marketing systems.
However, if you're going to put in the work of writing and publishing a whole book, the obvious next step is to market it. Even if you're not in it for the money and just want people to read it- how are you going to cover your expenses to produce the book for people to read? How are you going to let people know it exists?
Some people get through the work of publishing their book, get to the launch stage, and realize they have nowhere to go from there. No plan. No direction. They have a finished book and no one to sell it to. And then, they realize that they could have gathered readers beforehand, built a mailing list, and launched the book successfully… and now it's too late.
This is why you need a strategy. Whether it's elaborate and thought out, or a simple guideline to keep you on track, it's vital for your book's success, and so, here are three important tips to help you figure out your strategy.
1) Without a Strategy, You Set Yourself Up For Failure
A wise woman at the coffee shop I used to work at once told me that "failing to prepare is preparing to fail"— a mantra we used to keep in mind when debating whether to have that morning coffee before the doors opened, or get a head start on baking the daily muffins. The same mantra can be applied here: you might have the best book in the world, exceptionally well edited, with a beautiful book cover and terrific synopsis. But without a strategy, that book won't even get 100 sales.
The strategy ensures that you cover all of your bases. Sure, you can stick it on Amazon Kindle and hope for the best, or run a Facebook advertisement while you go watch Netflix, but how do you know those strategies are paying off? How do you know your target audience is seeing those advertisements? How do you know they're looking for your book on Amazon Kindle as opposed to somewhere else? The biggest failure point for authors is not knowing who their target audience is, and not putting their book in front of their audience.
Free Guide: 20 Ways To Market Your Book Daily
Discover my simplified process for attracting readers and nurturing them into buying customers.
2) If You Don't Set Goals and Outcomes, You Won't Know What To Aim For
Setting goals is such an important step to planning anything. You can figure out your target audience and run advertisements in the right places, but without setting goals, you won't know where to stop, where to change tactics, and where to improve. By setting sales goals and deadlines to meet targets, you'll stay on track with your strategy and be able to adapt it to see better results.
Here's an example— imagine that you run a promotion campaign with the intention of building your email list, but you don't set a goal for how many readers you want to obtain in a specified time period. Without this clarity, you won't know what tactics to use to get there, and it could take two years until you finally start seeing results— by which time, you'd probably have given up.
But if you set a goal for 300 subscribers in a 3 month time frame, your mind is going to constantly be asking; "Okay, what can I do today to meet this goal? How many subscribers do I need to obtain today to stay on track?"
With this kind of thinking, you can clearly see that you need to get 3 subscribers a day to meet your goal, and you'll start to think strategically about how you can put yourself in front of 3 people a day to achieve just that.
Launch With Me: The Free Series
My mini series offers a behind-the-scenes glimpse at how to launch a book and the exact process I take my high level coaching clients through. Binge now on YouTube.
3) You Need a Proven, Working Method To Sell Books Consistently
So you've got your strategy outline, your target audience, and all your goals in place— what's next?
Now, you have to pinpoint exactly what's working, by analyzing the results you're getting. If you trial Amazon Kindle Countdown Deals one day, and try posting in Facebook groups the next, take a look at how many sales you made and stick to the one that makes more. Don't waste time on tactics that clearly aren't helping you, no matter how easy they might be to implement compared to what is working. Your strategy needs to be consistent for it to be successful. You can't be holding out for potential passive income— you need result driven data to supplement your sales goals and ultimately create the best success for your book, and in turn, yourself.
To recap, let's simplify what we learned here:
1) You need a proven strategy to sell books consistently, and the best way to figure out what is working is to look at your data, track it, and stay consistent by building on what's working well.
2) Setting goals can help you track your data and figure out what's effective, because you'll be more intentional with your efforts over a set period of time.
3) Knowing which goals to set will help you put the right strategy into play-so upfront, figure out who your target audience is, what your sales goal is, what social media platform you'll use, etc.
Hope you learned something! If you did, come join my Facebook Group for more valuable tips!
You May Also Like:
How To Brand Yourself As An Author
---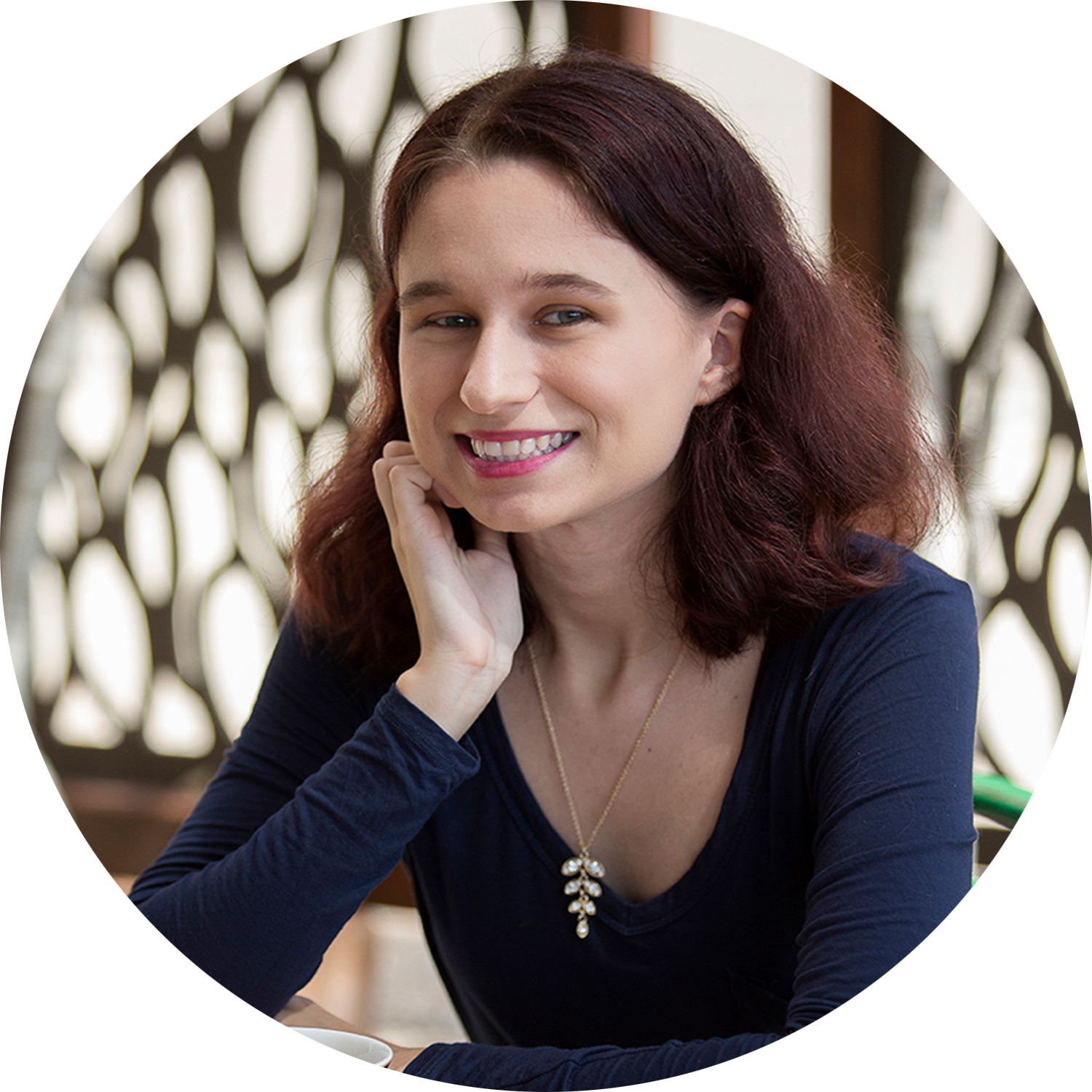 Written by Pagan Malcolm
Pagan is a copywriter and business coach helping writers understand the business side of publishing so that they can become serious authors.
| Facebook Group | Instagram | Podcast | Website | Blog |