Amazon is a staple retailer for just about anything these days—and books are certainly no exception.
Not only does Amazon have their own individual branches for ebooks (Amazon Kindle) and audiobooks (Audiable), but they recently fully merged with individual publishing company CreateSpace to enable self-publishers to produce their print books.
In 2017, Amazon's book sales grew a whopping 46% (while eBook sales increased by 6%)—according to thebookseller.com—making it no surprise that Amazon is the go-to place to publish books.
It's user friendly. It's easy. And it's dependable.
So why sell books outside of Amazon?
Well, according to Penguin Random House, paperbacks and hardbacks make up the majority percentage of overall book sales (72% total), while ebooks make up 22% of sales.
So while Amazon has certainly established itself as a staple bookseller, people are still inclined to visit their preferred known 'bookstore' to buy their books—and if print is the most popular option, you want to ensure your books are not only available everywhere possible, but in print too.
Another study sourced from Penguin Random House showed how consumers learned about both print and eBooks—and topping the list were the following stats:
In store display / on the shelf.
Friend / relative recommendation.
So, let's say you live in a city where you have a favourite, go-to bookstore. Or maybe you prefer reading your eBooks through Apple iBooks rather than a Kindle device.
In these circumstances, the last place you're going to go browsing for books is the Amazon store—so it's crucial as a bookseller that you ensure your book is in multiple locations for consumer accessibility.
With this in mind, let's take a look at where some of these alternative locations are:
Bookstores
This is a no brainer given what we just talked about, but even self-published authors should strive to get their books into brick-and-mortar bookstores.
It's not as hard as you may think, especially given the rise in independent bookstores over the past couple of years (it's much easier to pitch to an indie-bookstore than a big retail chain).
How To Get Into Bookstores:
There are two ways you can negotiate to get into bookstores—both with different benefits and risks—and which option you agree on will depend on your proven success rate as an author.
Consignment = this is the standard way for new authors to get into bookstores. It's risk free for the bookstores because it's up to you to pay out of pocket to get the books to the store. You then earn money as each book is sold in the store, and if the books don't sell, you can take them someplace else.
Wholesale = this is the better option, where you sell direct to store at a reduced retail price. You'll get your money upfront, but the downside is that if the books don't sell, you won't get them back (and you likely won't get another chance to sell through that store).
The best way to open the door for negotiation is to get in contact with the store's owner or representative, and tell them who you are and what you have to offer. From there, you'll be able to work something out.
Apple
In 2018, Apple iBooks was the #2 eBook retailer—making it an essential place to get your book listed.
For Apple users, it's so easy to visit the iBooks store and grab your book, as opposed to downloading the Kindle app and sending books from Amazon to their iPhone or iPad. You want to make your book as easily accessible as possible, so it's worth getting your book listed here.
Learn more about Apple iBooks here.
Barnes & Noble Press
Formally known as Nook, B&N Press allows self-publishers to publish through one of the largest book retail outlets in the U.S.
This is one of the easier ways to have your book stocked in real brick-and-mortar stores—but this is just for B&N stores of course. It'll also be available on their website though. Considering how big of a name B&N is compared to other book retailers, having your book here is highly recommended for those who might go searching for it.
Learn more about Barnes & Noble Press here.
Kobo
Kobo is another popular online platform to publish books on-but what makes Kobo unique is that they also have their own e-reader product. And, so far, Kobo e-readers have been more manga friendly than Amazon's e-readers, so if your book is in the realm of comics (or even supports comic-style elements) then Kobo is definitely a platform to consider.
Another super neat thing about Kobo is that you can link Goodreads reviews to your Kobo listing! Isn't it so frustrating when you have glowing reviews over on your Goodreads page, but none on your Amazon page? Well, for those browsing on Kobo, you can kiss goodbye your deserted review section because that's going to be an issue of the past.
Learn more about Kobo here.
Google Play
So, Google Play is probably the least impressive option on this list, but there is one major pro to publishing on this platform.
While book sales statistics for Google Play are kind of in the toilet (so it's unlikely you'll see any growth here), publishing on Google Play gives you the benefit of getting indexed in multiple places-which gives you a major exposure boost. And, with Google being the leading search engine, it's definitely worth it to have your book show up more regularly when searched for.
Basically, Google will seek out and link anything relevant that connects back to your book or author name-so book trailers, Goodreads listings, and additional retailers that stock your book are going to show up in the search results.
Also, another neat factor of Google Play is that, like Amazon KDP, you don't need an ISBN to publish on Google Play (sweet!)
Learn more about Google Play here.
Bonus: Draft To Digital
This is a super helpful and easy workaround (especially for people like me who reside outside of the U.S.)
Back when B&N was Nook, I couldn't access it to publish my book there due to living in Australia. But using an aggregator such as Draft-To-Digital enabled me to bypass that, as it published my book on all of the above platforms listed without me having to do it manually.
Of course, it does take a cut of your royalties, but considering it allowed me to get into places I otherwise couldn't have, I was more than okay with that. And if you're pressed for time as a publisher, using an aggregator is kind of like having a personal assistant take care of the distribution process for you!
You can also create your own audiobooks through Draft-To-Digital.
Learn more about Draft-To-Digital here.
You May Also Like:
The Reality Of Indie-Publishing
---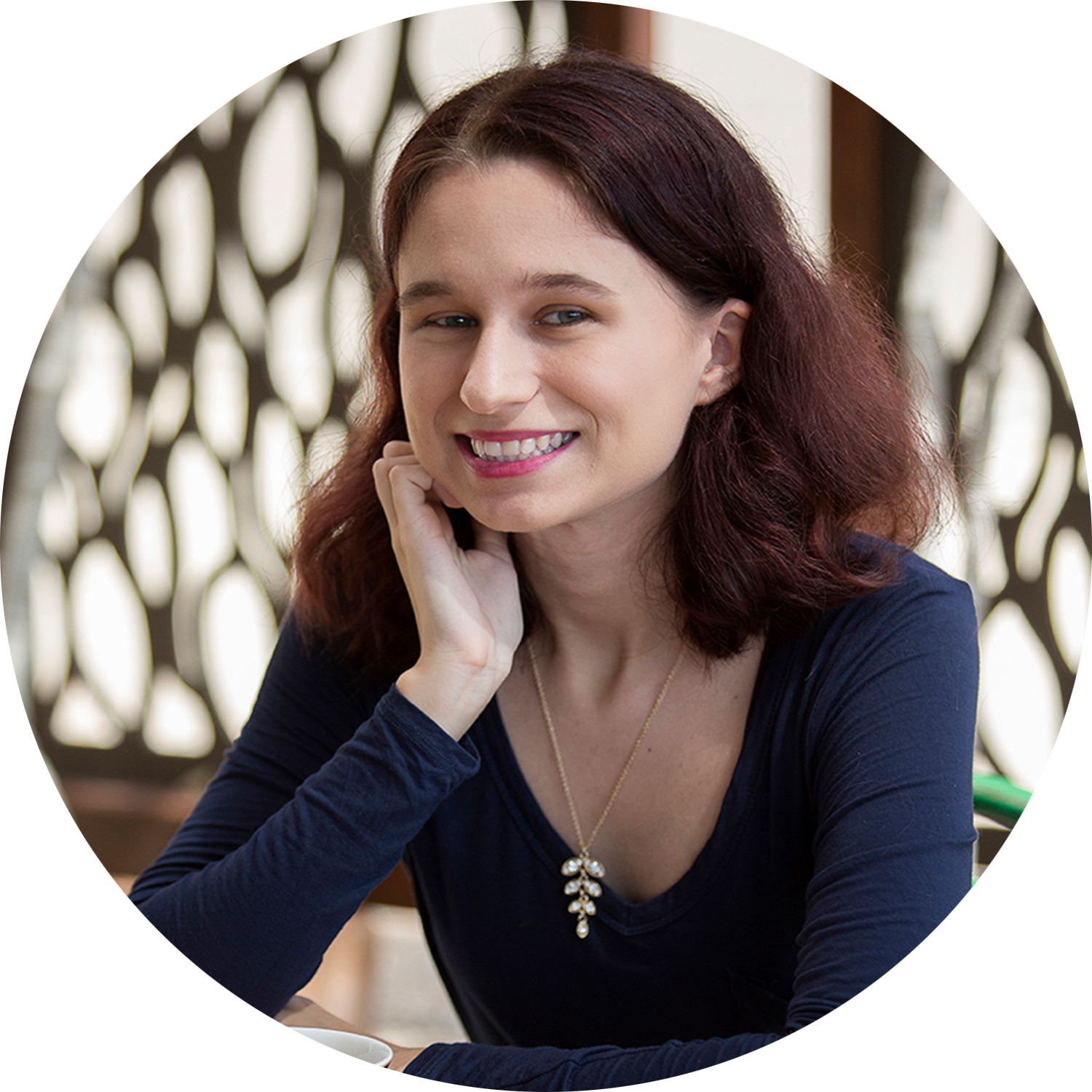 Written by Pagan Malcolm
Pagan is a copywriter and business coach helping writers understand the business side of publishing so that they can become serious authors.
| Facebook Group | Instagram | Podcast | Website | Blog |