Starting a story isn't always as exciting as you'd hope. Once the magical rush of your new idea starts to settle in the air, you sit there staring at the blank page and wonder:
Where the heck do I begin?
You see, introductions are always hard— I would know, because I always answer a 'hello' with 'good thanks, you?'— but that aside, there's no better way to start a story than to just jump in and start writing. Something to keep in mind:
"First drafts exist to be edited." (Click to Tweet)
Remember that, next time you get the urge to revise the past five chapters three quarters of the way through. But in the meantime, try these handy-dandy tips to break the ice and get that pen to paper.
1) Pick a genre
I mean, assuming you haven't done this already. Story ideas come in all shapes and sizes— so being able to pack it into a genre is going to make your job ten times easier from the get go.
Let's say, for example, your story starts with two friends going jogging. You'll know how to set the tone of the story and the atmosphere, instead of sitting there wondering if you should have your characters run into an attractive man (romance) or find a dead body in the woods (horror).
(Tip: Pick a genre that you love to read, as you'll be more familiar with it and more interested in writing it!)
Grab My 4-Step Story Starter Worksheet
Discover my simplified process for getting loose ideas onto paper and finally starting your fiction novel.
2) Formulate the plot
Now that you know what kind of story to write, it's time to start putting all the nuts and bolts together. Even if you're a pantser (meaning you write by the seat of your pants), you need to have some kind of direction or idea for your story. Otherwise, you might as well be rambling aimlessly.
Here are some crucial questions to get the creative juices flowing:
Who are my main characters?
What happens to my characters to create a plot?
What's at stake for my characters?
What are the rules of this world and how can I expand on this?
What's interesting about my setting and how can I involve my reader in it?
3) Outline your characters and stakes
People read for the characters— they're what links everything together. Without characters, there's no story. No plotline for them to explore. No stakes to create conflict in their lives. No reason for your story to exist. So take some time to figure out who's telling the story and who's involved in it?
More questions to help you out:
What's my main character's biggest problem?
What needs to happen/change for them to want to, or be able to do something about it?
How does this event occur?
What is my character's backstory?
Does their upbringing, morals, or personality affect their lifestyle and their decisions?
You May Also Like:
Five Mistakes New Writers Make (As Told By An Editor)
---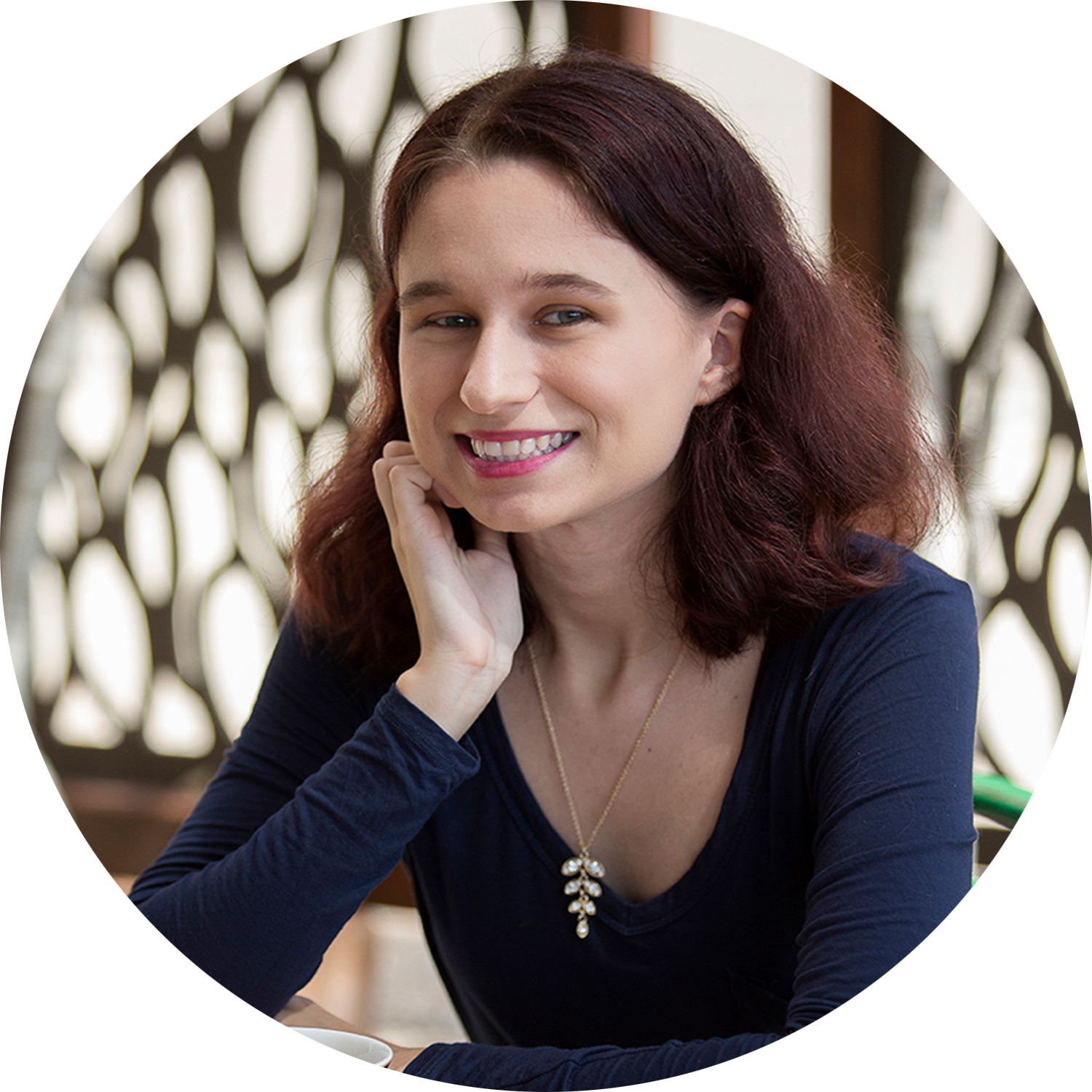 Written by Pagan Malcolm
Pagan is a copywriter and business coach helping writers understand the business side of publishing so that they can become serious authors.
| Facebook Group | Instagram | Podcast | Website | Blog |