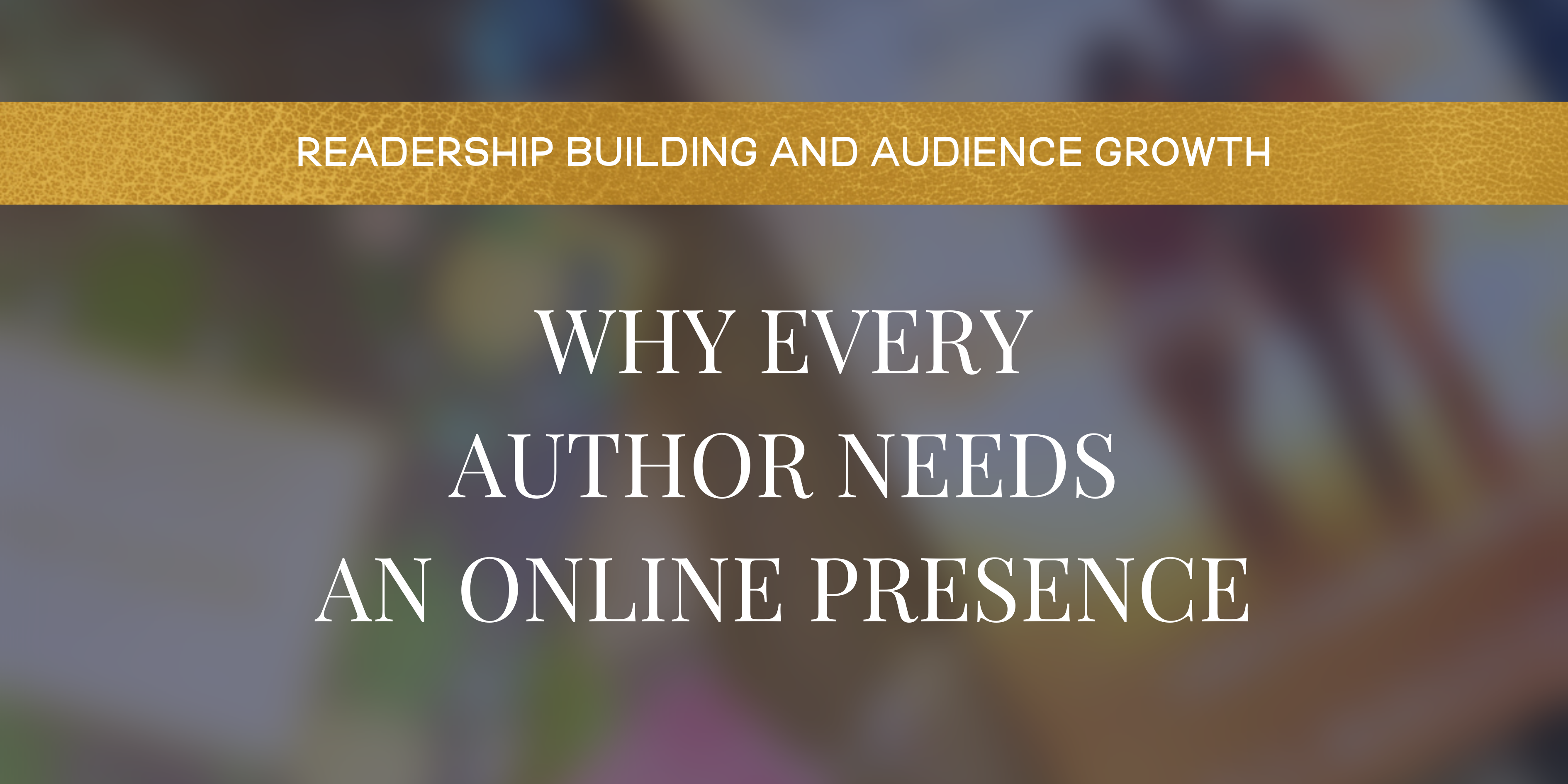 What Should Your Next Step In Authorship Be?
Take the quiz to discover which stage of authorship you're currently at and a *complete* list of action steps to focus on that will move you to where you want to go.
Being an author is not all about writing books. In fact, writing the book just a small part of the overall process. You see, when you're a writer, you're a writer. But when you're an author, you become a whole lot more than just a writer— you become a brand.
This means that a great deal of your time suddenly gets put towards marketing yourself and building a strong base of readers for your book. Back in the day, you were expected to show up at events, talk about the book, sign copies for readers, go on tours, and do all that fun stuff that helps get you and your book noticed by lots of people. Though all of this is still quite relevant now, the introduction of social media and technology has now made it possible to reach anyone in the entire world at no cost to you— so it's no wonder publishing houses now utilize the online world in every way they can. And it's why you should be too.
So, what exactly is an online presence?
An online presence is, in simple terms, your existence (or presence) on the internet. Though it can be hard to visualize this concept if you're new to social media, being active on certain social media platforms and working to get your name mentioned in various blogs and websites will create your 'online presence'. People who go online will see you, hear of you, and know of you, no matter where in the world they are.
Despite what some people may think, being an author does not guarantee bestselling books and a consistent, wealthy payout of royalties. So as much as we'd all love to jet off overseas and do book tours, it's a little unrealistic of a concept. But, having an online presence gives anyone in the world the opportunity to find you, follow you, and be influenced to buy your books. 
Here's how you can get started building an online presence for your author brand:
1) Create Your Official Author Pages
There are two "author pages" that I recommend setting up, and that is a Goodreads Author Page and an Amazon Author Page.
Goodreads is like the online library of the book world, and it's the go-to site for readers who want to find a book, read a review, join book clubs, see what book-related events are happening… you get the point. From the perspective of an author and a bookseller, it's where things are hip and happening.
By having an author account on Goodreads, you'll be able to add your books to their official database of published books, giving your books a place to gain reviews and ratings, be added to lists, and more. It also gives you a place to add your bio and headshot and communicate with readers.
To set up your Goodreads page, you'll first want to request a special author account by joining the Goodreads Author Program.
Your Amazon Author Page is the offical page linked to your book listings on the Amazon platform, which makes it easier for people to verify that you're a legitimate, established author and find other works that you've written and published.
To set up your Amazon page, you'll need to head to Author Central, click "join now" and follow the prompts.
Note: in order to create your author page, you'll need to link to a published book, which means your book needs to be listed on Amazon before you can search for it and select it.
2) Create A Go-To Place With All Of Your Book Information
These author pages are a great start, but your online presence needs to be diverse with lots of opportunities for people to discover so. So I highly recommend that you also create some sort of page where all of your book information can be listed for ease of access and purchasing. Here are some things you could set up:
A Website—h

aving a website is professional, and it's the first thing someone would expect to pop up when they Google your name. It also builds credibility and adds to your author branding.

The catch here is that a (good) website does cost money to create and maintain, and if you're going to spend money on it you might as well use it regularly, even if it's just for giving updates on your next book or letting people know what events you'll be at. Building your website is a whole other ballgame, of course, so I've linked here a comprehensive guide to the best website builders to help you get started.
A Linktree—this is a type of online landing page tool that you can use as your "link in bio" on places such as Instagram and Facebook. It's easy to set up and use, more affordable than a website, and it means you can list to all of the purchase links for your books, as well as any newsletter signups, without having to constantly replace and update the link in your social media bio depending on what you're promoting on the front end. Check out Linktree here.
3) Start Using At Least ONE Social Media Platform
This is where you need to get in and experiment a little. There are tons of social media platforms out there to choose from, and everyone has different feelings about each one. Personally, I love using Instagram because it's very visual and I love visuals. I've met people who love using certain platforms, and I've met people who hate using them. It's a matter of personal preference, which is why you should pick the one that you feel most comfortable using.
Sidenote: I have a great blog post here breaking down the different platform types to help you figure out which one may be best suited to you.
The next step is that you have to actually use the platform regularly by posting and engaging to become visible on it. The content you put out needs to be quality over quantity, and people will be able to tell if the content you're putting out feels forced. So don't force yourself to use a platform you hate. It's important to use a platform that vibes with you, because otherwise your marketing efforts aren't going to land with your ideal readers.
To wrap up, I want to leave you with this:
I often say that building an "online presence" is similar to leaving a trail of breadcrumbs.
If your end goal is getting people to discover your book listing and purchase your book, then your online presence should be the trail leading people to it. It's how you become discoverable online and build the psychological sales pieces that drive people to purchase from you.
Your online presence needs to be easily discoverable (aka: diverse), increase your visibility (aka: show up regularly on your chosen social media platforms), and present a clear path to the sale (aka: having a page with all of your book information clearly listed.)
By following the steps in this post, you'll be setting yourself up to do exactly that!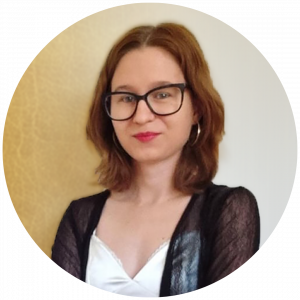 Pagan Malcolm is a bestselling fiction author, speaker, podcaster and business coach for authors. She helps aspiring authors finish their books, build the foundations for consistent book sales and establish a standout author brand that gets them KNOWN.
| Facebook Group | Instagram | Podcast | Website | Blog |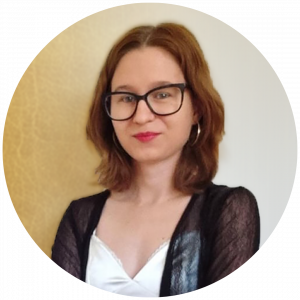 Pagan Malcolm is a business coach for authors helping writers to leverage the business side of publishing so that they can kickstart profitable writing careers and become established authors. She has been featured in various publications including Writer's Digest and The Write Life Top 100 Websites For Writers.
You might like…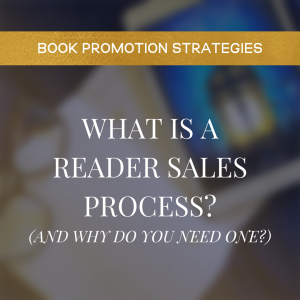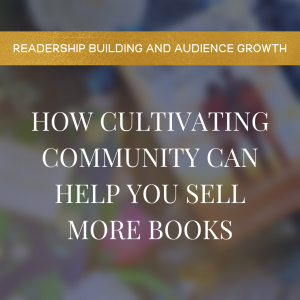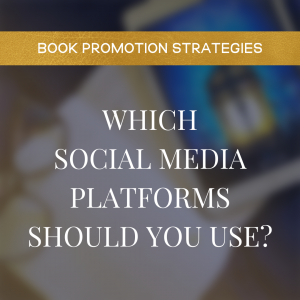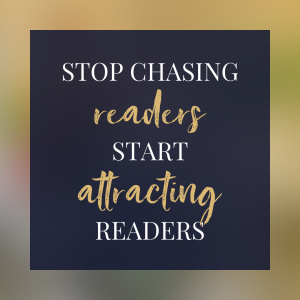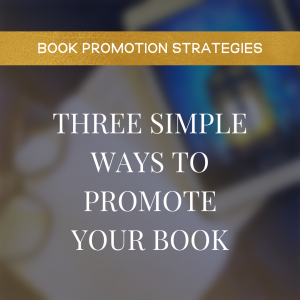 Free Resource: