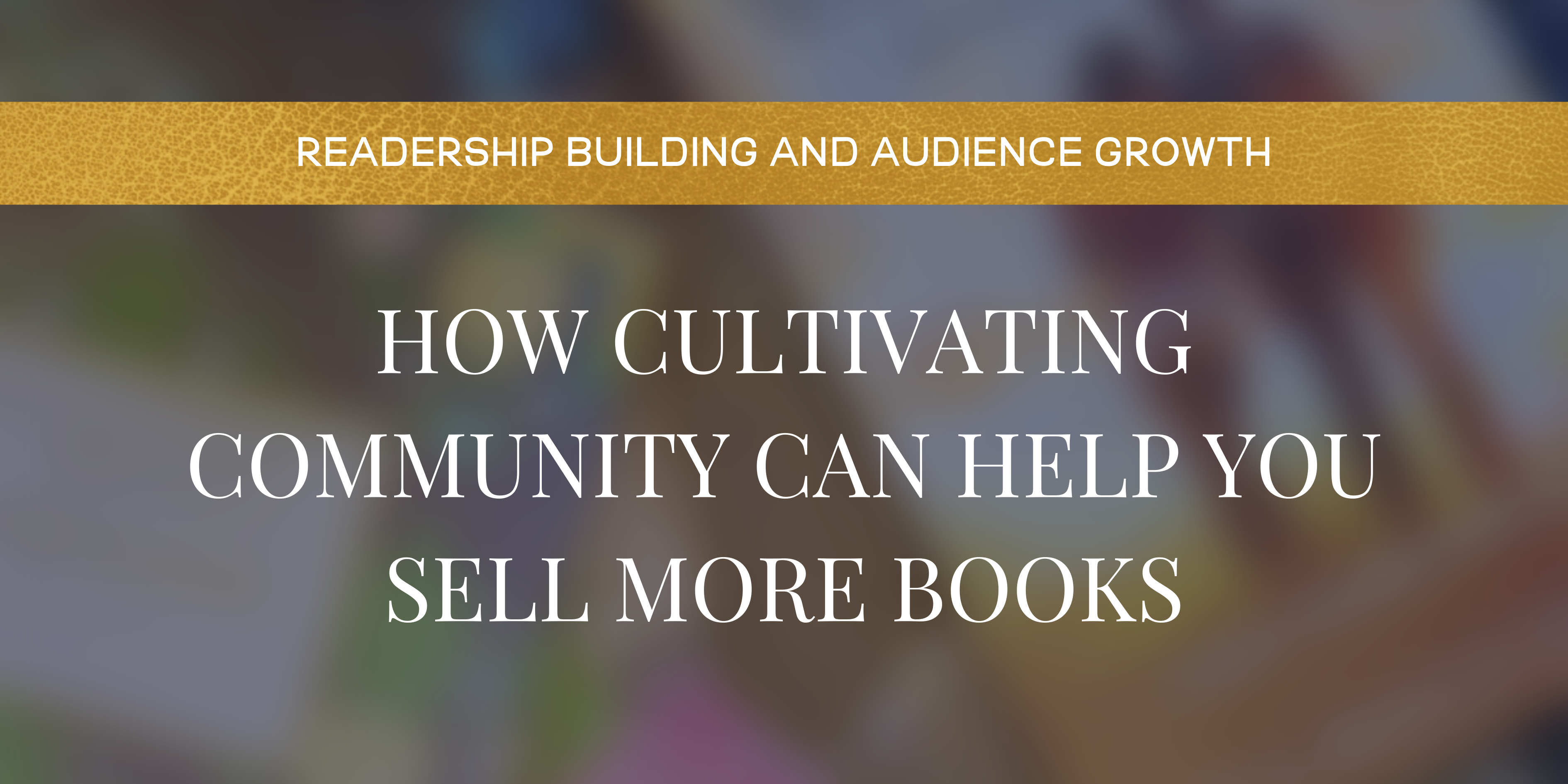 What Should Your Next Step In Authorship Be?
Take the quiz to discover which stage of authorship you're currently at and a *complete* list of action steps to focus on that will move you to where you want to go.
Having a community is one of the most undervalued and helpful ways to build your author career— which is why if you're not doing it, you'll want to jump onto this bandwagon, stat!
In this post, we're going to look at some of the many ways having a community can grow our sales, readership, and audience as authors.
1) Community Engages Readers
Readers love to feel part of something, have people to relate to, and share their love and passion for the books they're reading. It's a very special thing to be part of a book's fanbase and say you love the same characters, world and storyline. One of my favorite things to do when I finish a book is go to the Goodreads page for that book and see what everyone else is saying about it, and see if people agree with my thoughts on the book.
So by cultivating a community around your books and brand, you're going to attract these like-minded types of readers, AND you're going to create a sense of FOMO for people who aren't yet a part of your community and want to get involved.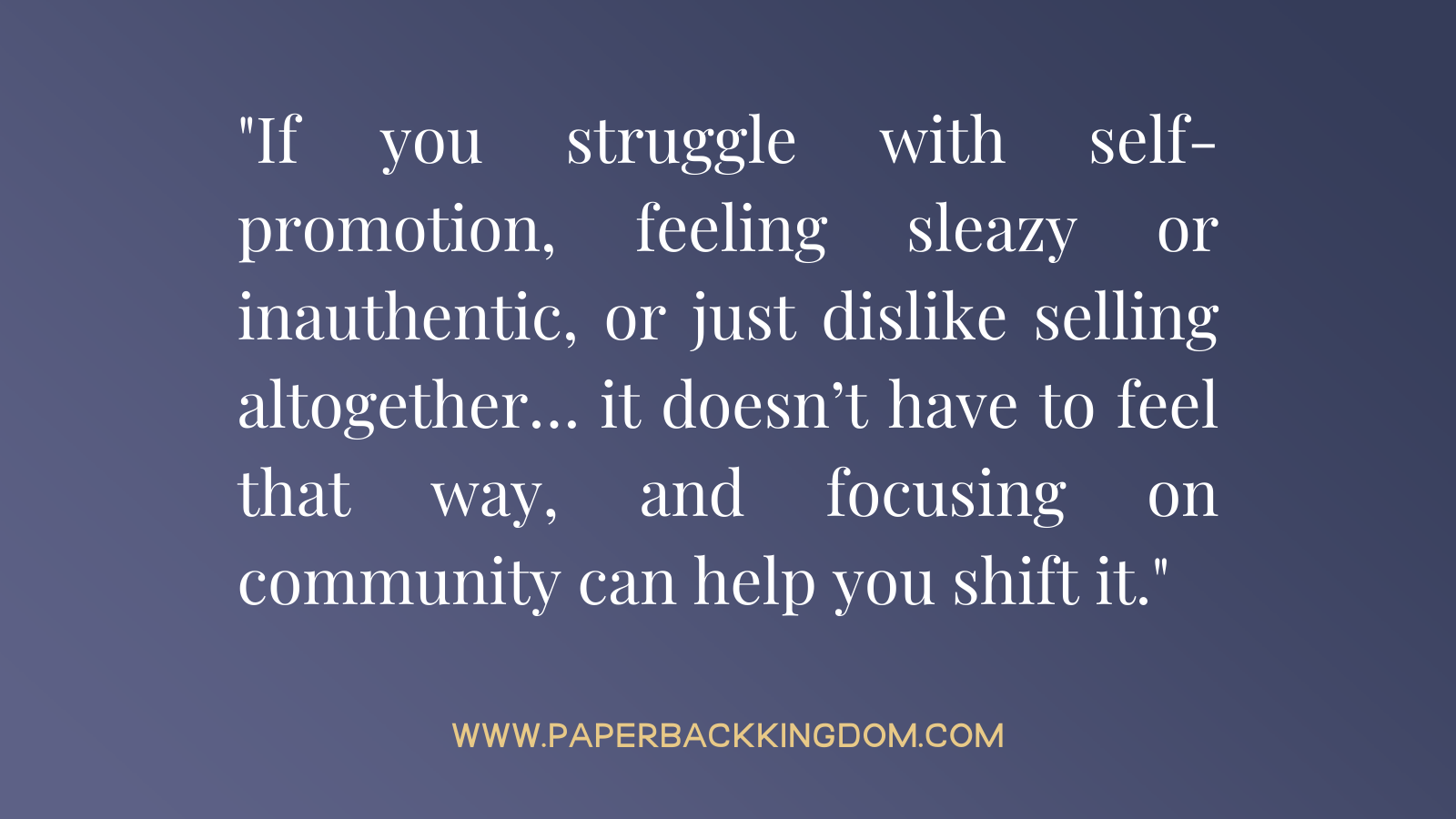 2) Community Creates Networking Opportunities
Along with engaging readers, community can also help you build connections with book bloggers, other authors, and industry professionals that can help you later down the track. This is how I've been able to source ARC reviews, author interviews, speaking gigs, find editors and cover designers, and so much more!
So, leverage your community to build relationships and keep people engaged, because that's how you're going to be able to increase sales, exposure and publicity for your book.
3) Community Leverages Service, Not Sales
Finally, if you struggle with self-promotion, feeling sleazy or inauthentic, or just dislike selling altogether… then first of all, that's a mindset problem and we should definitely get on a coaching call and talk about that, but second of all? It doesn't have to feel that way, and focusing on community can help you shift it.
With a community focus, you will approach everything from the headspace of serving your audience (and sales = service, so this is the feel-good way to sell your books.)
For example, instead of spamming people to buy your book, you can acknowledge their support and highlight the milestones they're hitting together as a community. Let's say you're incentivising pre-order and you have a goal to hit 100 pre-orders before release day, then you could tell people how close they are to hitting that goal and show your appreciation, then encourage them to keep working together to spread word about the book.
This helps your audience to not feel like a number, and instead, feel appreciated and acknowledged for their support and efforts towards the book's success.
If you found this post helpful, come follow me over on Instagram and let's connect!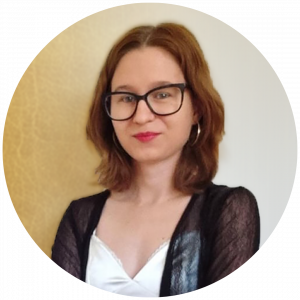 Pagan Malcolm is a bestselling fiction author, speaker, podcaster and business coach for authors. She helps aspiring authors finish their books, build the foundations for consistent book sales and establish a standout author brand that gets them KNOWN.
| Facebook Group | Instagram | Podcast | Website | Blog |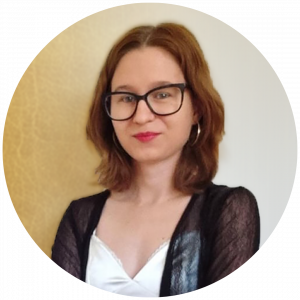 Pagan Malcolm is a business coach for authors helping writers to leverage the business side of publishing so that they can kickstart profitable writing careers and become established authors. She has been featured in various publications including Writer's Digest and The Write Life Top 100 Websites For Writers.
You might like…
Free Resource: