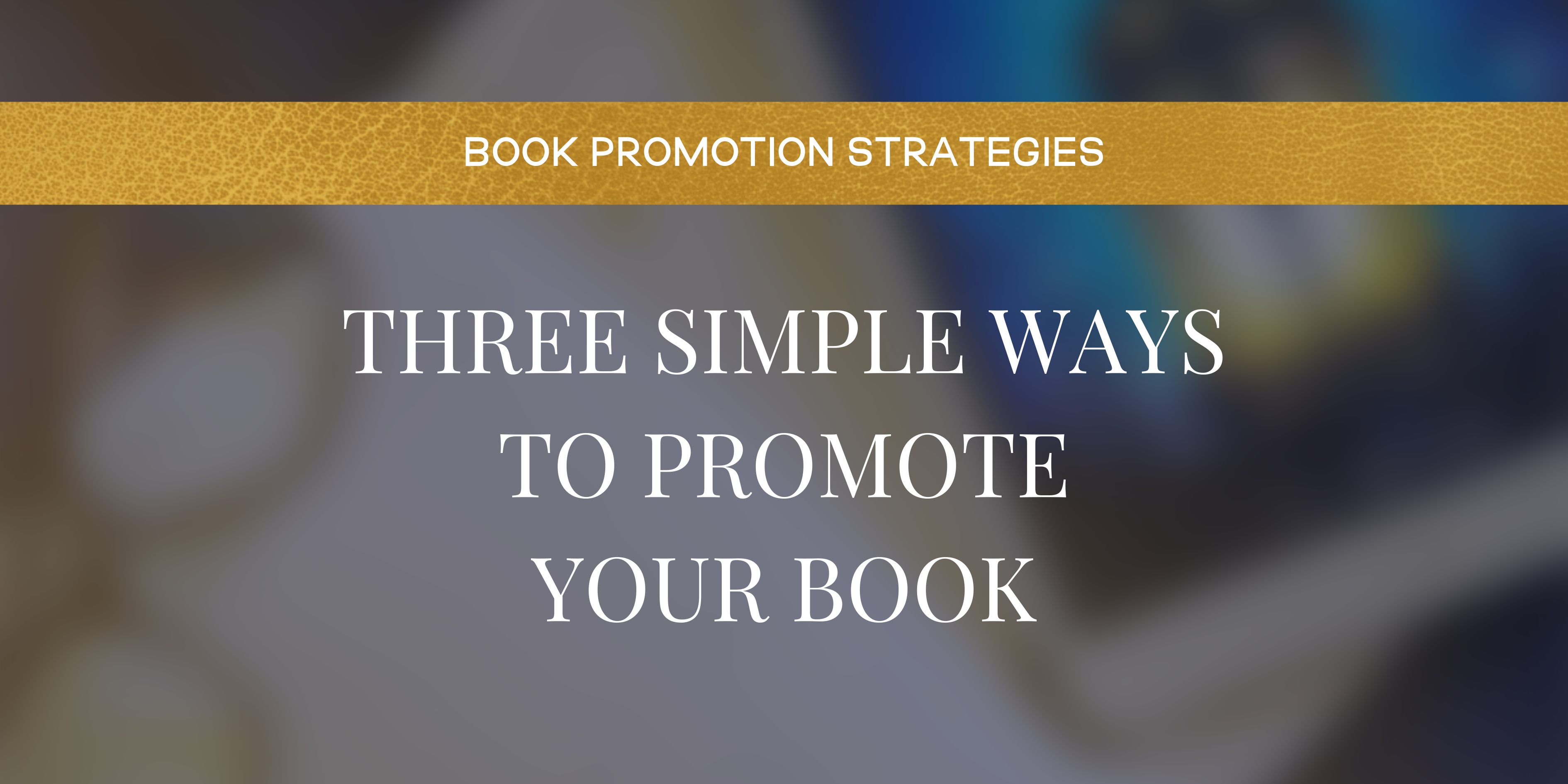 What Should Your Next Step In Authorship Be?
Take the quiz to discover which stage of authorship you're currently at and a *complete* list of action steps to focus on that will move you to where you want to go.
I'm always on the hunt for easy ways that I can be promoting my books, but I'm also a huge advocate for utilizing sales processes and strategies because I know that's how I'm going to get the most effective and consistent long-term results.
That being said, there are a number of things you can be doing to create awareness around your book and drive sales, and I'm going to go over some no-brainer ideas today:
1) Sell Signed Copies For A Limited Time
One of the easiest ways to generate some sales (that I've done a number of times with fairly new releases) is to put up a post to your personal Facebook or Instagram stating that you've got a stack of books to sign and you're ready to ship them out, first come first served.
Then, all you have to do is create a simple PayPal link or invoice template, add a standard shipping cost, and when people DM you or comment saying that they want a copy, send it to them. Boom! Easy book sales incoming.
2) Host A Giveaway
Giveaways are severely underrated, as they're an excellent way to increase widespread awareness of your book AND grow your readership at the same time! When done strategically, you can make following your social media or joining your email list a requirement for entry into the giveaway. The more people you get sharing the giveaway, the more eyeballs you'll have on your book!
3) Contact Every Bookstore And Library In Your State
Okay, this one might seem daunting and like it's a lot of work, and you're not wrong, but hear me out: Imagine if every bookstore and library in your state ordered a number of copies of your book to sell in their store or stock in their library?
There is SO much sales potential here. And which do you think is easier? Trying to find 400 individual readers online, or directly contacting 400 bookstores and libraries?
Bookstores and libraries WANT to stock your books, they won't play games with you, so this is a fast and simple way for you to sell books AND increase your book's exposure at the same time. My advice is to start local and work your way out.
If you found this post helpful, come follow me over on Instagram and let's connect!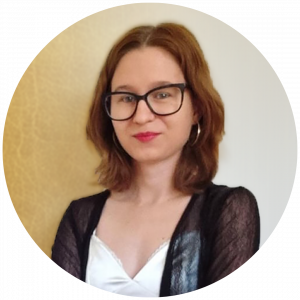 Pagan Malcolm is a bestselling fiction author, speaker, podcaster and business coach for authors. She helps aspiring authors finish their books, build the foundations for consistent book sales and establish a standout author brand that gets them KNOWN.
| Facebook Group | Instagram | Podcast | Website | Blog |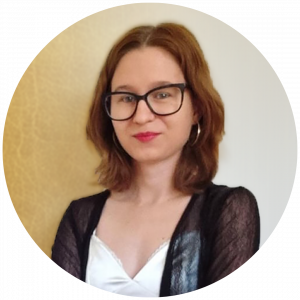 Pagan Malcolm is a business coach for authors helping writers to leverage the business side of publishing so that they can kickstart profitable writing careers and become established authors. She has been featured in various publications including Writer's Digest and The Write Life Top 100 Websites For Writers.
You might like…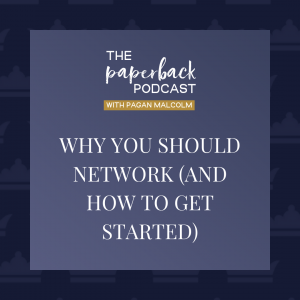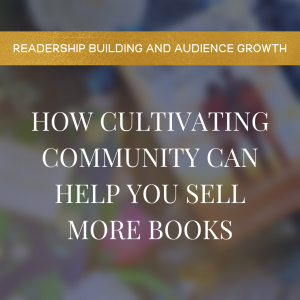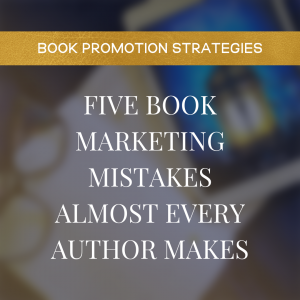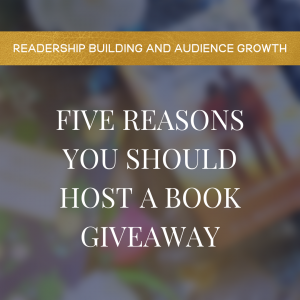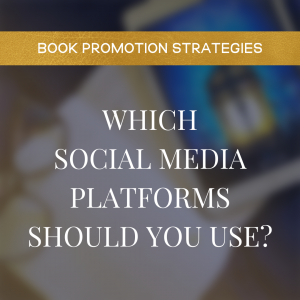 Free Resource: