I recently did a podcast episode about how to build out an email funnel that converts, and a blog post about the best lead magnet ideas for authors. So I wanted to wrap up this series of email marketing advice by doing a blog post chatting about the different types of emails every author should be sending!
Also, you might be wondering… why am I talking so much about email marketing lately? Well, stick around until the end to find out something exciting!
Okay, into the content now!
1) Welcome Emails
An automated sequence of two - three emails works best for this, but at minimum, you want an email that welcomes new subscribers and tells them a little more about what they can expect to receive from you!
I usually suggest telling people a bit about:
Who you are

Your recent or upcoming book

What you'll be sending them

Other places they can follow you.
2) Sales Emails
You don't just want to sell once in a blue moon-you want to be selling regularly, and there's a few ways you can do this.
Firstly, make sure you're selling during your book launches (I mean, duh, but more on this a bit further down.)
And secondly, take advantage of holidays! Every holiday is an excuse to email your list about your book, and it doesn't matter if your book is on sale or not during each holiday. It just matters that you're reminding people about your book.
The point of awareness is that it plants seeds in people's minds. And even if they're not thinking of purchasing the book for themselves, they might be looking for a birthday, Christmas or Mother's Day gift, and then your book reminds them of the option to gift your book.
3) Launch Emails
During launches, you want to make sure you're emailing your list pretty regularly (at least once a month.)
Even if a lot of these emails are just updates on the book's progress, or details about upcoming events, it all still keeps your book top of mind. But of course, you also want to make sure you're reminding people to pre-order your book as you get closer to release day, and I'd be doing this at least twice a month, if not in every email you send.
4) Nurture Emails
When you're not launching, it can be a great idea to make sure you keep your list engaged by emailing them valuable content from time to time.
This could be a regular newsletter, but it doesn't have to (personally, newsletters bore me to read AND to write.)
Instead, you might instead email people about livestreams you're doing, or create a reading guide to send out, or even tease some scenes from an upcoming book. Whatever you feel inspired to share with your list will work fine.
So there you have it! Four types of emails you can be sending to your list!
Now listen, I know email marketing can be, like, a LOT. Especially when it comes to setting up funnels and automated sequences. The thing about these types of emails is that they can save you a lot of time, energy, and automate your income too!
You might already know that I do copywriting for businesses, but did you know I also have special rates for authors?
Yes! I have a special rate for email marketing campaigns I do for authors (it's "officially" called the Email List Builder Package) and the goal is to grow your list and sell more books with a specific series of copywritten emails! In fact, we do more than just emails-you also get a high converting lead magnet page, a professional book blurb written, promotional posts for your lead magnet, and we'll even come up with an aligned lead magnet together if you're super stuck!
It's pretty neat, even if I do say so myself. And my clients have been loving it!
So, if you're interested, send me a message over on my Instagram and we can chat more about what this would look like!
I hope you found this post helpful! If you did, you can find more valuable advice inside my Facebook Group for authors. It's free to join and filled with podcast episodes, live trainings and more!
---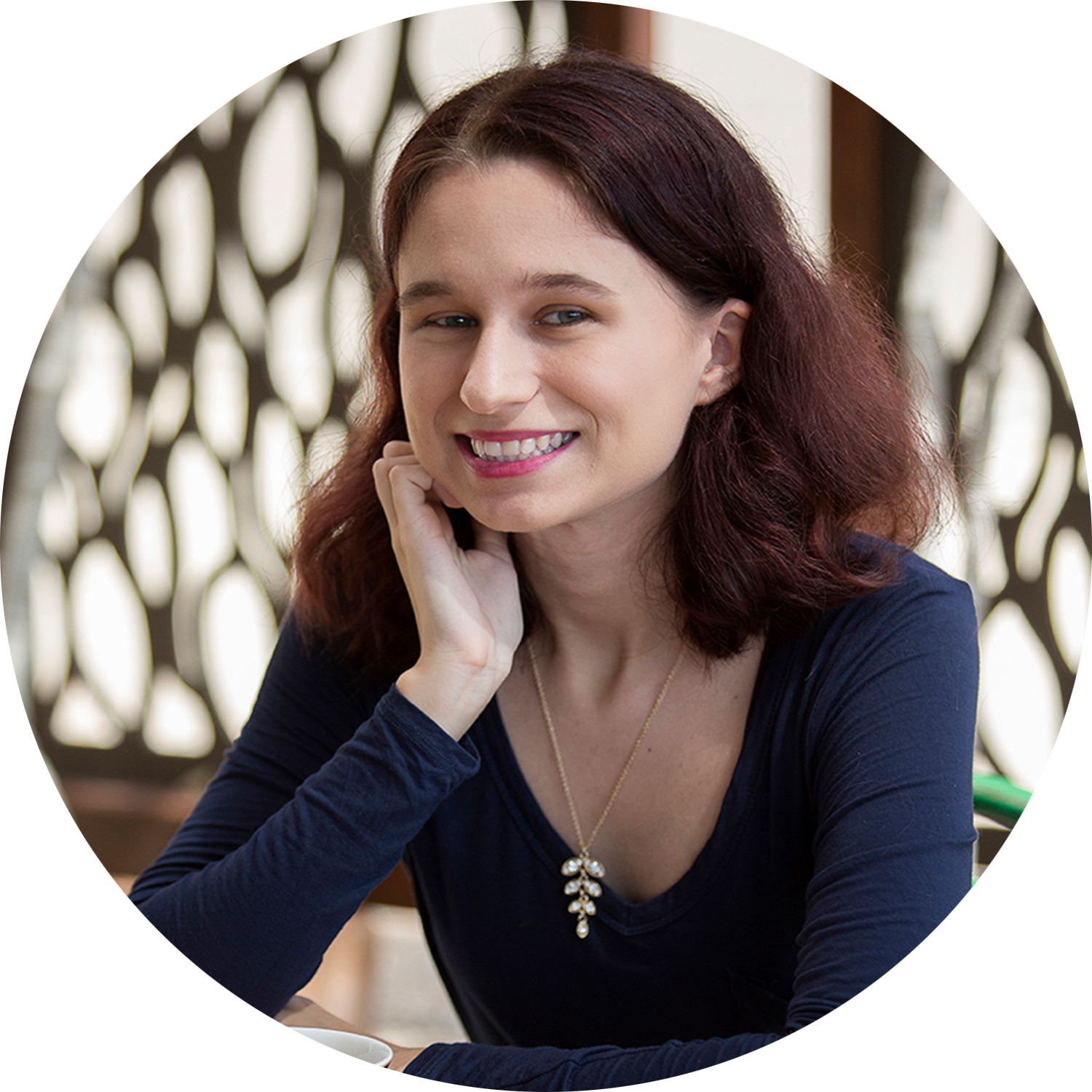 Written by Pagan Malcolm
Pagan is a copywriter and business coach helping writers understand the business side of publishing so that they can become serious authors.
| Facebook Group | Instagram | Podcast | Website | Blog |