Ah, kissing. Some look it at it as romance, others view it as PDA, but regardless of your stance on the subject, a romance novel isn't truly a romance until some kind of kiss occurs.
Why?
Don't ask me—I'm sure Hollywood movies have something to do with it, but no matter how much love and affection you write between your starring couple, a kiss is the only thing that can seal the deal. Without one, you'll have a lot of angry readers sending you hate mail and tweeting at you because it's what everyone waits for, damn it!
Have you not ever sat in anticipation of a couple finally having their first kiss?
It's a truly magical moment. Ask any hardcore romantic.
The bottom line (in case you haven't already gauged how important a kissing scene is) is that your kiss has to be good. And so today, we're going to go over exactly how to write one.
1) Build tension
Before you can launch into any kisses (or write any romantic gestures or banter, for that matter) you must first establish a spark or connection between the two lovebirds by building tension. (AKA, chemistry).
This is how you avoid instances of insta-love, or feelings from the reader that there was not enough time for a romance to develop. Love works in mysterious ways, so make sure your characters have many meetings and opportunities to bond and connect before the urge to snog starts showing up.
Ideally, your two characters want to be getting to know each other as people in this early stage—both their good and bad traits, as well as their current obstacles and desires. This is going to set a stage for just how compatible they are, and the kinds of romantic gestures that would be meaningful to one another.
As an example, a character who has always wanted to go to Paris would find the gesture of being flown to Paris incredibly impactful, causing them to like the other person more. But the similar gesture of being given an Eifel Tower keyring would be just as admirable because it shows that, even if the love interest can't afford a trip, they were still thinking of that person.
When we throw traits into the mix, the act of being given a keyring might not be good enough for somebody with an inflated ego and pampered upbringing, and this could cause conflict in the relationship. So before you decide to play matchmaker, know what you signed up for—after all, your characters have minds of their own.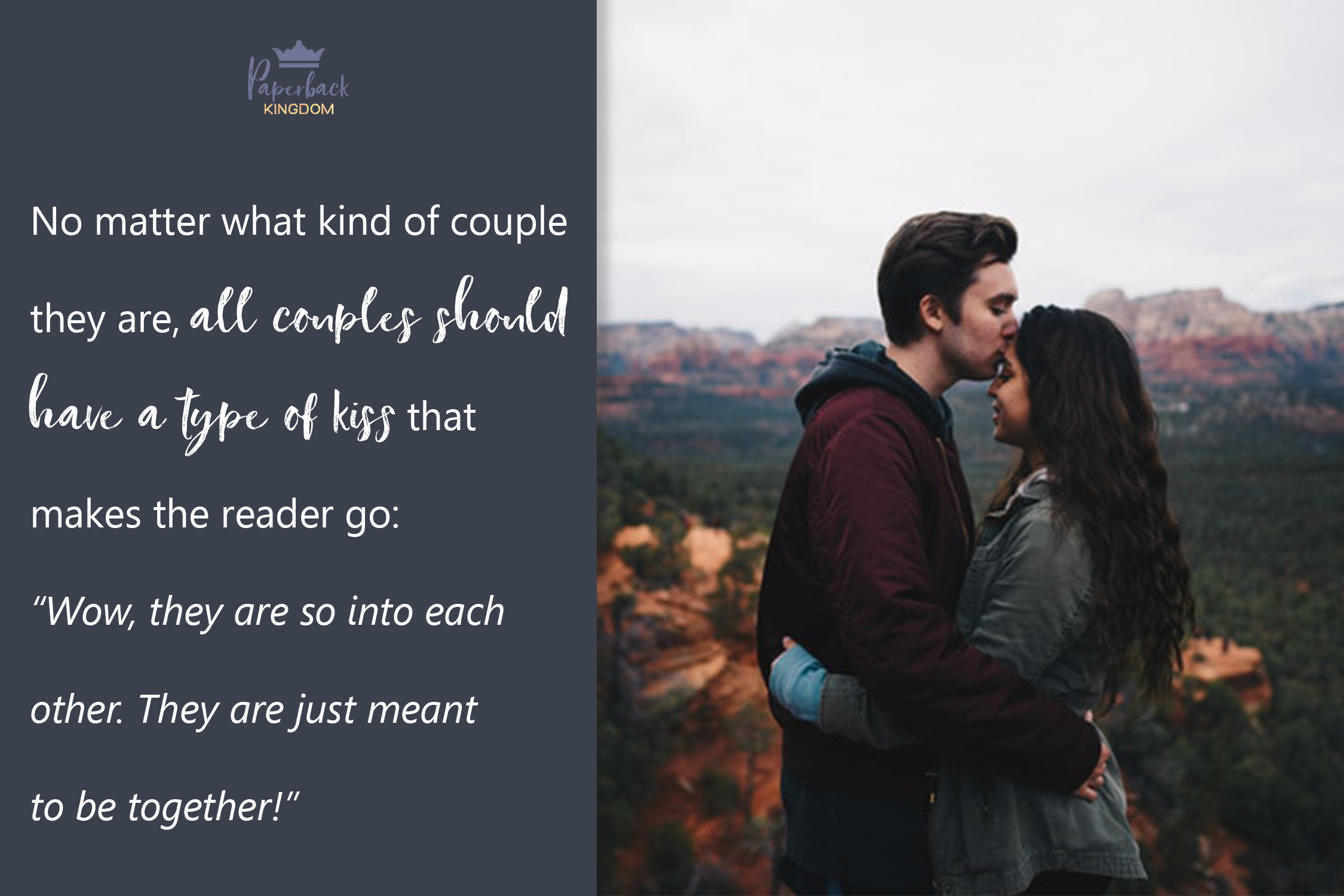 2) Set the mood (or conflict)
Once we're a little ways into the novel, we can start to introduce attraction between the two characters. There are many ways to illustrate this— for example, a character might be infatuated with the physical appearance of the other character before they start to fall deeply in love with their personality. If one person admires the other's hobbies, interested, personality traits, or morals, this can strengthen the romantic connection between the two. When we combine the physical attraction to the deeper attraction, it becomes evident that the two are meant to be more than just friends.
Another way to make it clear is to set up a conflict or obstacle that would effectively demonstrate jealousy or tension between the destined couple. An ex-boyfriend, competing love interest, betrayal of trust or resistance against an important issue can bring a character's hidden feelings into light for a reader before any confessions are made.
3) Make it romantic!
Or steamy. Or sexy. Depending on the theme of your novel, the key aim here is to break the tension by finally introducing a kiss. Put your characters into an irresistible or romance inducing situation.
Some examples include:
Locked in a closet for seven minutes in heaven kiss.
First date kiss (it could be a nervous kiss, or a long anticipated kiss).
Stop-the-angry-fight-with-a-kiss kiss
Romantic, vulnerable or tender moment kiss (e.g. emerging from a life or death situation, having nothing left to lose, etc.)
Drunk at a party and in the wrong frame of mind kiss.
4) Add some passion
A wise person once told me that it's not about the first kiss, it's all the kisses that come after—and as exciting as a first kiss might be, that person was right.
Maybe a couple's first kiss doesn't go quite to plan. Maybe it's not the place for fireworks and passion, so your next step is to bring in a kiss that further emphasizes the chemistry between your two characters. No matter what kind of couple they are—shy and romantic, sweet and caring, or angsty and passionate, all couples should have a type of kiss that makes the reader go:
"Wow, they are so into each other. They are just meant to be together!"
This can be done immediately after—as if the couple couldn't get enough of each other. Or, it can be done a couple of scenes or chapters later. But your character's relationship ain't no one time stand, so don't think just one kiss is going to cut it.
As for actually crafting this kiss, well, it's entirely up to you how intense you want to make it. Think about the kinds of words you might use to describe it, or the kinds of actions the characters might make. A sweet and loving character might tenderly stoke their love interest's cheek, while a more bold and passionate character might pull them closer as if to claim their love interest's lips. Think about the affect it has on both characters—does it make them hot and flustered? Does it make them feel needed and cherished? Does it leave them breathless, perhaps? All these details will add to the depth of the kiss, and how well the reader will understand their relationship.
5) Break it off
Once we start getting into these more passionate kisses, it can go one of two ways.
They can stop… or they can keep going.
(You know what I'm talking about).
Anyway, unless you intend to take them to the bedroom, it's a good idea to have an excuse or conflict on hand to break them out of their tender moment, or else their obsession with one another is going to get the better of the situation. So always think about this—don't have them making out every five seconds for no reason, and don't think they're just going to stop of their own accord if they're really getting into it.
Kisses are a great way to demonstrate affection, but it gets old quickly if you use it too much, so be sparing with your kisses. Drag out the time between each kiss. After all, it's what the reader is waiting for, so it's a great incentive to hook your reader and keep them reading.
---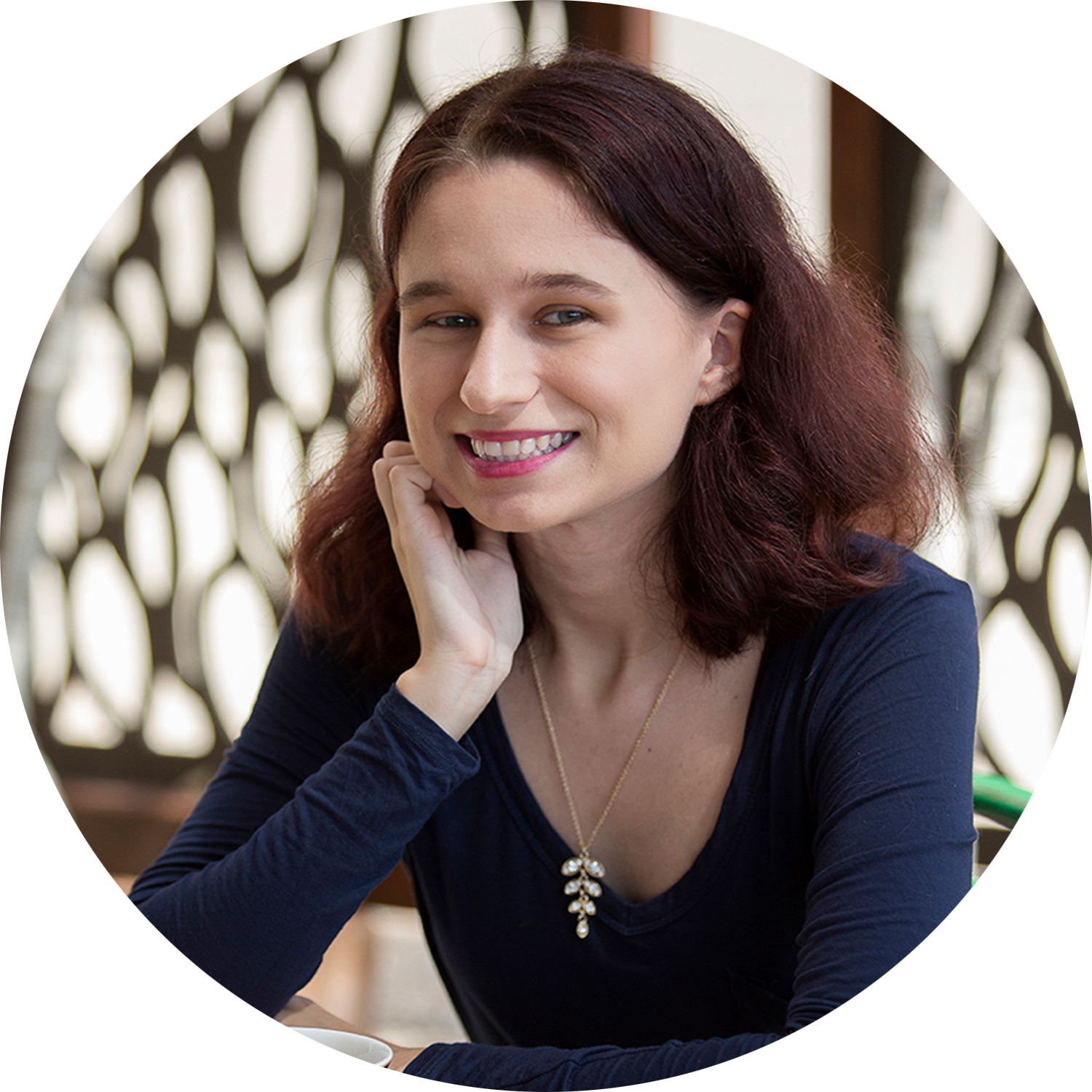 Written by Pagan Malcolm
Pagan is a copywriter and business coach helping writers understand the business side of publishing so that they can become serious authors.
| Facebook Group | Instagram | Podcast | Website | Blog |