I feel like I talk a lot about what you shouldn't be doing as an author. As someone who started from ground zero and figured a lot out on my own, I've been there, so I know how frustrating it can be when it feels like you're doing everything right and you're not seeing results.
But as much as it pays to be aware of what not to do, it's no help if you don't know what you should be doing. So today, I'm going to share with you ways that you can— and should— promote your book.
1) Collect Book Reviews
The best, free promotion you can invest in is collecting book reviews.
Book reviews are incredibly valuable, because they encourage other readers to either read, or not read, your book. And the reason they work so well is because readers feel like they can genuinely trust another reader's opinion, over the author or the publisher who might have an alternative motive (sales), or just have a biased opinion.
If you were able to snag 100 positive book reviews— well, that's a heck of a lot of praise. And if I were a reader looking for a good book, I'd definitely be more inclined to read something that has received 100 positive reviews over a measly one or two reviews that appear to have been given by family or friends.
So how do you get book reviews? There are a few ways, but the most effective method when first starting out is to ask book bloggers to review your book, and in exchange, provide them with a free copy. Check out this post for a place to start.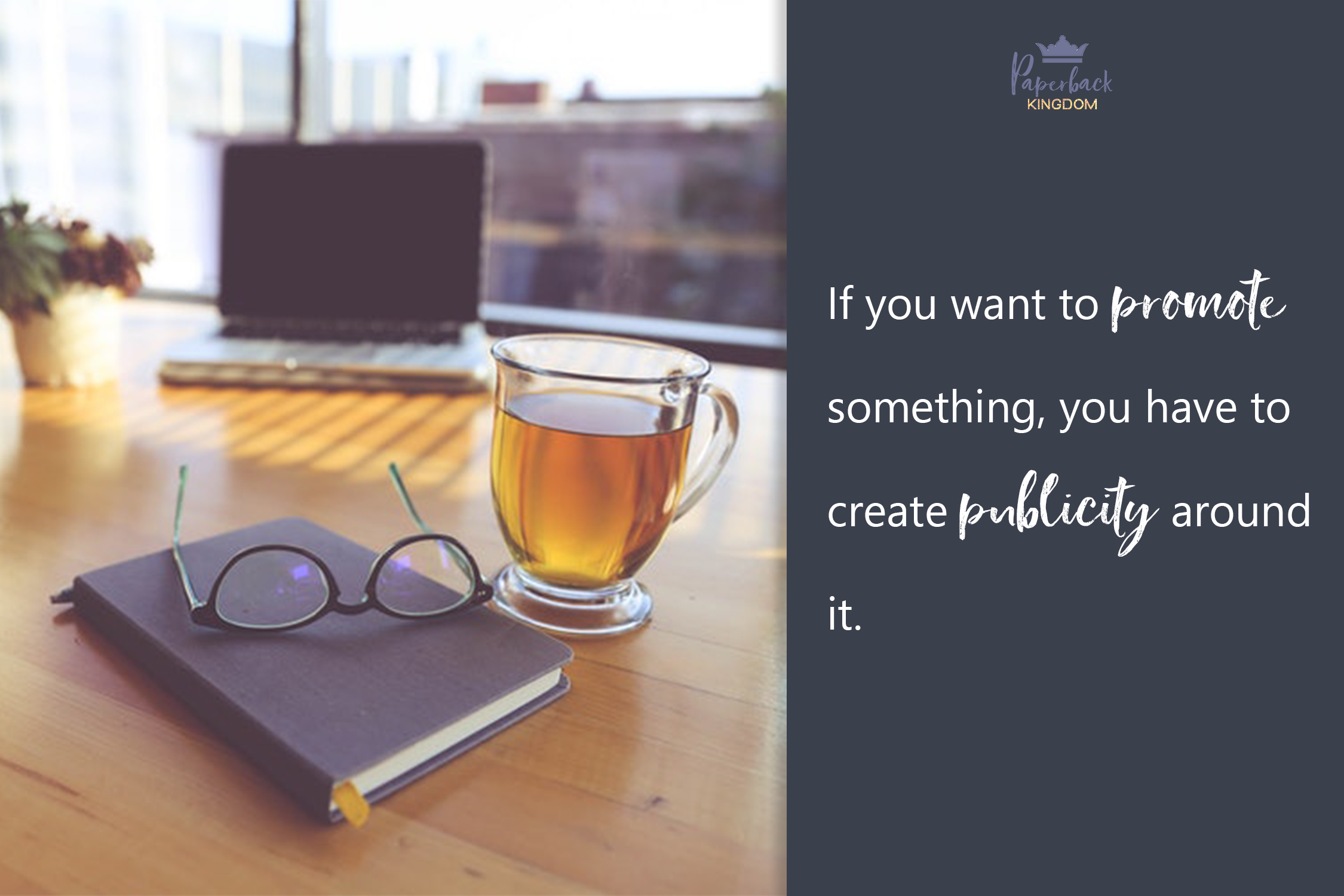 2) Make Public Appearances
This is probably a no-brainer, but if you want to promote something, you have to create publicity around it. 
Book reviews create the hype, and do a lot of reputation building for you, but you have to be prepared to show up and make appearances if you want to get known. Attending book signings, participating in interviews and festivals, and guest posting for blogs are all great ways to get started.
But how do I do that?
There are two ways— you can wait to be asked, or you can introduce yourself and tell them why they need you. Nobody got anywhere by sitting around, waiting for the press to come knocking. If you want to get publicity, you have to tell people you exist, and you have to tell them why it matters. Why should they talk about your book? About you? Who are you, and why should any reader care?
If you can give them a reason, you can bet they'll be reading your book.
(Also, a disclaimer— you are allowed to pitch yourself to publications and events. How do you think they get participants?)
TIP: A really great way to publicly promote your book is to go on a virtual book tour. Becca & Haley over at The Unbound Tours host these and they do an amazing job. Read more here.
3) Run a Contest/Giveaway
How often have you found a new product because you tried a free sample? 
People love free stuff— in a similar way to how a stray puppy or kitten would be more inclined to hang around after being given food or milk. The same principle applies to readers. If you give them free stuff, they'll be back.
Hosting contests and giveaways is a great way to network and promote your book. It shows people you're charitable, and looking to connect on a personal level with your readers. But more importantly, it allows you to reach a lot of people, and fast. If you create the right entry conditions, people will have to follow you on social media to be qualified to win a prize. And that gives you a chance to influence them to take an interest in you and your book.
Now, if you're thinking 'that's never going to work— why would anyone be interested in following me on social media?'. Well, you'd be surprised how many people go crazy over free books— especially on Twitter. Some will do just about anything for the chance. 
It pays to have a long-term strategy when implementing this method, because a free book might get a reader hooked on your work, but if you don't have a plan for any future books, it's a wasted tactic. 
Which of these three methods is your favourite? Don't just sit on this info–make a committment to go out there today and try one of these out for yourself!
You Might Also Like:
How To Market Your Book On Social Media As An Author
Make Front Page News With These Press Release Tips
---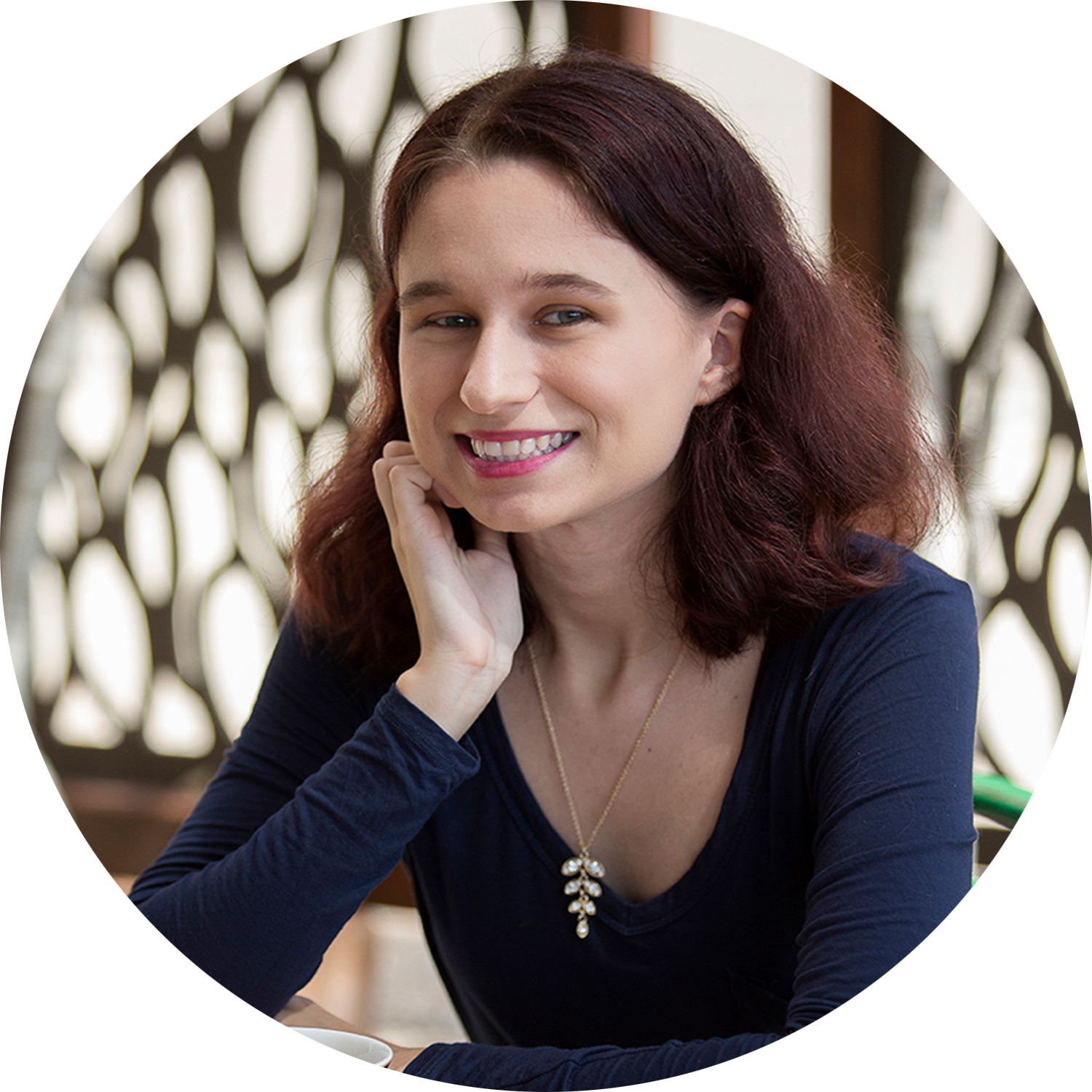 Written by Pagan Malcolm
Pagan is a copywriter and business coach helping writers understand the business side of publishing so that they can become serious authors.
| Facebook Group | Instagram | Podcast | Website | Blog |