Press releases are a great way to generate publicity in the media for book launches and events, but getting your press release noticed can be a little tricky.
There are many things to consider when writing a press release (and a fantastic book which goes into detail about this is The 10-Paragraph Press Release by Deborah A.L. Friend) but in this week's post, I want to go over some crucial but basic tips for creating a press release.
1) Get To Your Point Fast
As authors, we can have a tendency to ramble-which is not what you want to do here.
Editors and media outlets are busy, and they're looking for the best, relevant stories to feature fast. You basically have to do the work for them by summarising your reason for getting in contact, and elaborating on the appropriate details. In fact, a summary is a great way to open a press release, and you can use it as an outline for the entire thing.
For example, you might open your press release with:
Local [your town] author [your name] will be re-releasing his/her debut novel, [your novel], on [day/month/date/year <- in this order]. He/she will also be doing [writing events] in the local area.
From here, you can go on to elaborate on various things you've mentioned:
What events are taking place and when?
Who are you and is this book a stand-alone or part of a series?
What inspired the book?
What notable achievements can you mention to help boost your credibility?
Where can people find more information?
2) Find A Relevant Hook
Each media outlet is different with a unique audience and niche. A local newspaper, for example, will focus on news stories and events that serve the general public, while a magazine or radio station might be more niched.
The example I shared above is exactly what I'd use to pitch to a newspaper, because I've mentioned some local events as well as the book. While the book is noteworthy, it's the events that the general public can attend and find helpful, so I've made this my hook and focus of the press release-even detailing it first and foremost in my elaborations.
However, a magazine might be different. If you have a story that is life-changing and could impact a lot of women, you could use that as your hook and pitch a women's magazine who will have that focused audience.
3) Mention Your Noteworthy Achievements
I mentioned in my above example to talk about any noteworthy achievements, but it's important to ensure these are also relevant to your press release content.
For example, if you're talking about hosting a writing workshop in your press release, mentioning that you've spoken at prior literary festivals is more credible that listing all your publishing deals. People know you can write, but if they're going to show up for you, they want to know you can speak as well.
If you don't have any achievements, another great thing to include are quotes or snippets of book reviews. These are like testimonials, and they give the editor behind the article a source of credibility to source back to as well. Word of mouth can be very powerful.
You May Also Like:
---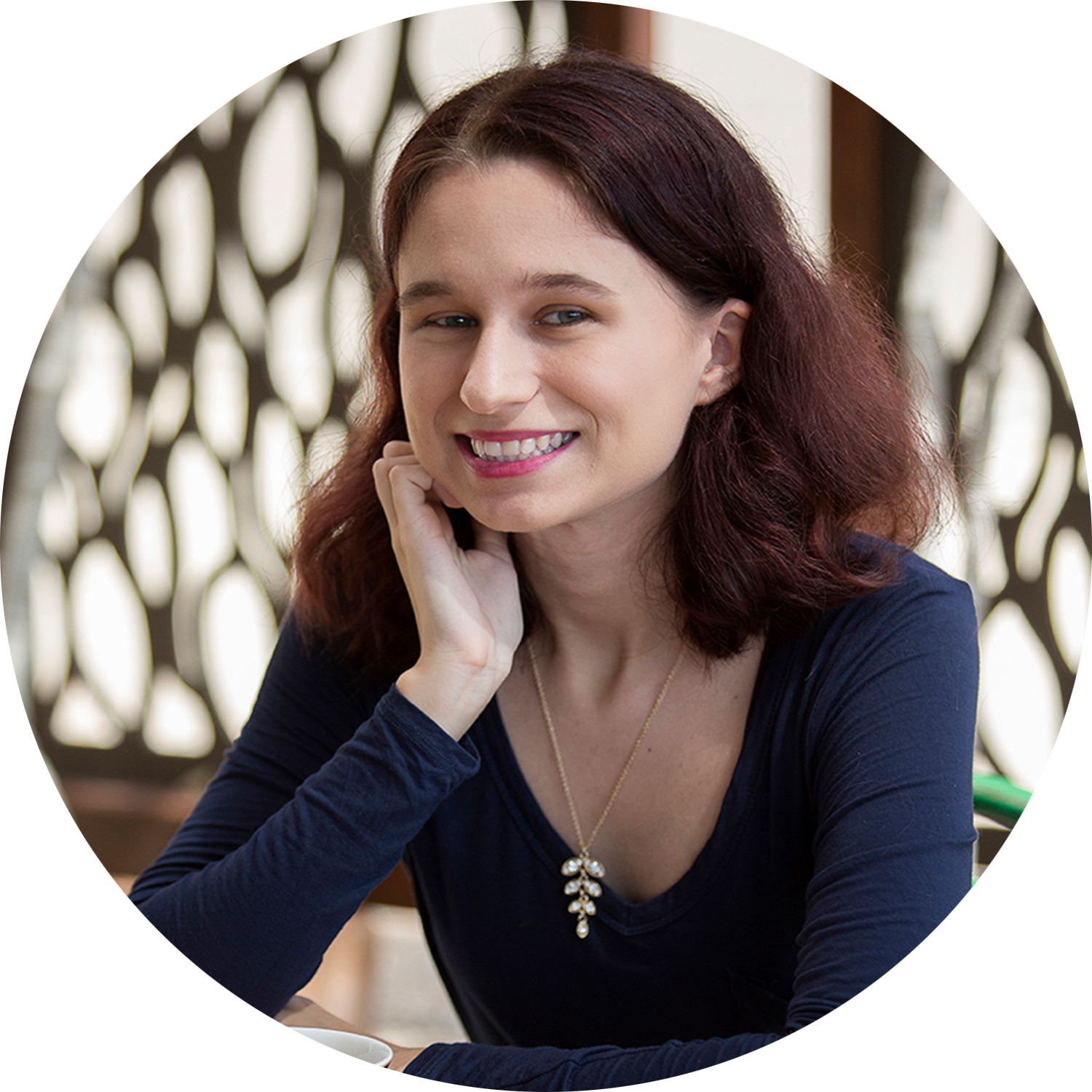 Written by Pagan Malcolm
Pagan is a copywriter and business coach helping writers understand the business side of publishing so that they can become serious authors.
| Facebook Group | Instagram | Podcast | Website | Blog |