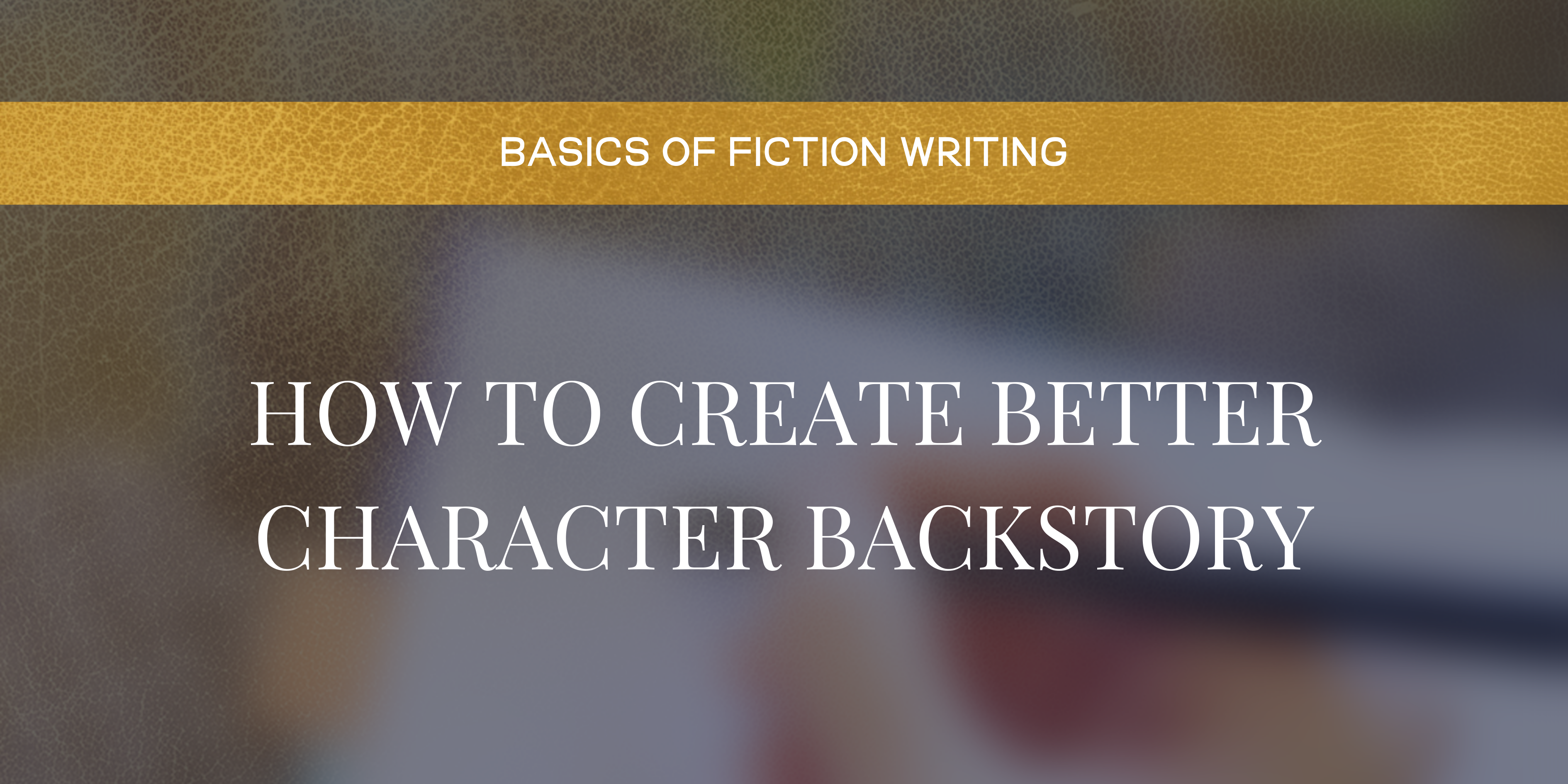 What Should Your Next Step In Authorship Be?
Take the quiz to discover which stage of authorship you're currently at and a *complete* list of action steps to focus on that will move you to where you want to go.
It's no secret that characters are important for the success of any story—but oftentimes we fail to create characters that are as fleshed out as they should be.
Many new writers will get caught up with the minor details—how their character looks, what they're interested in, who they hang out with—but don't think about how larger aspects can affect their personalities and lives.
I'm talking about things such as morals, skillsets, weaknesses, and most importantly… their upbringing.
Not only can a person's upbringing leave clues as to what that person is like, but it also helps you identify plot holes and places where your characters are 'out' of character. So today we're going to explore how to create better character backstory.
1) What were their parents like?
As the leading influencers in your character's life, parents have a big impact.
If your character grew up in a broken home with parents who were constantly fighting, broke, doing drugs or drinking alcohol, it probably had a bad impact on your character. Maybe they have commitment issues after being in an environment where their parents didn't demonstrate love and romance. Or maybe they're used to being let down by their parents and having alcohol and drugs prioritized over their school supplies and lunch money.
On the other hand, maybe your character's parents were really protective and nosy—always making sure the character was focused on getting good grades and making them check in constantly when out on their own.
These kinds of influences and behaviors not only demonstrate the traits your character might learn, but also how your character handles different situations in life.
2) Who did they grow up surrounded by / interacting with?
Apart from parents, characters have all sorts of other influences:
A favorite teacher

Childhood friends

Favorite uncles and loving grandmothers

Mentors and family friends

Influential neighbors
Think about the kind of people in your character's life and the impact they left on them—whether it be good or bad, inspirational or degrading, protective or terrifying.
Maybe the neighbor looked out for your character—or maybe they kept trying to lure them into their cellar. Maybe your character's childhood friend gave them treasured memories—or maybe they bullied the character and made their life hell. Alternate influences can have big impacts on your character's life and memories.
3) What deeply ingrained habits or beliefs might be affecting their choices today?
Maybe your character has a habit of flinching to loud noises due to their home environment, or maybe they believe they'll never amount to anything after being told as much their entire life.
Or maybe your character is ambitious and strong and yearns to make more of themselves, despite their upbringing, and is driven to do so because of how they were treated.
Again, think about the other influences in your character's life—maybe someone's words made that subtle mindset shift in their head? Or perhaps an ongoing stream or negativity made it harder for the character to believe otherwise? Dig into the lessons that were taught to your character over the years and how it affects them today.
If you found this post helpful, check out my other posts in my "Basics of Fiction Writing" series here.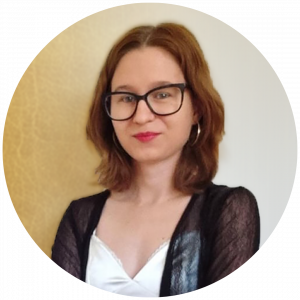 Pagan Malcolm is a bestselling fiction author, speaker, podcaster and business coach for authors. She helps aspiring authors finish their books, build the foundations for consistent book sales and establish a standout author brand that gets them KNOWN.
| Facebook Group | Instagram | Podcast | Website | Blog |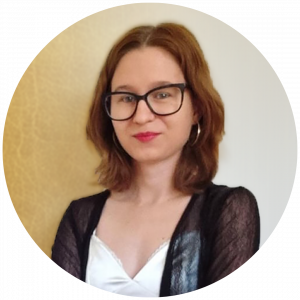 Pagan Malcolm is a business coach for authors helping writers to leverage the business side of publishing so that they can kickstart profitable writing careers and become established authors. She has been featured in various publications including Writer's Digest and The Write Life Top 100 Websites For Writers.
You might like…
Free Resource: