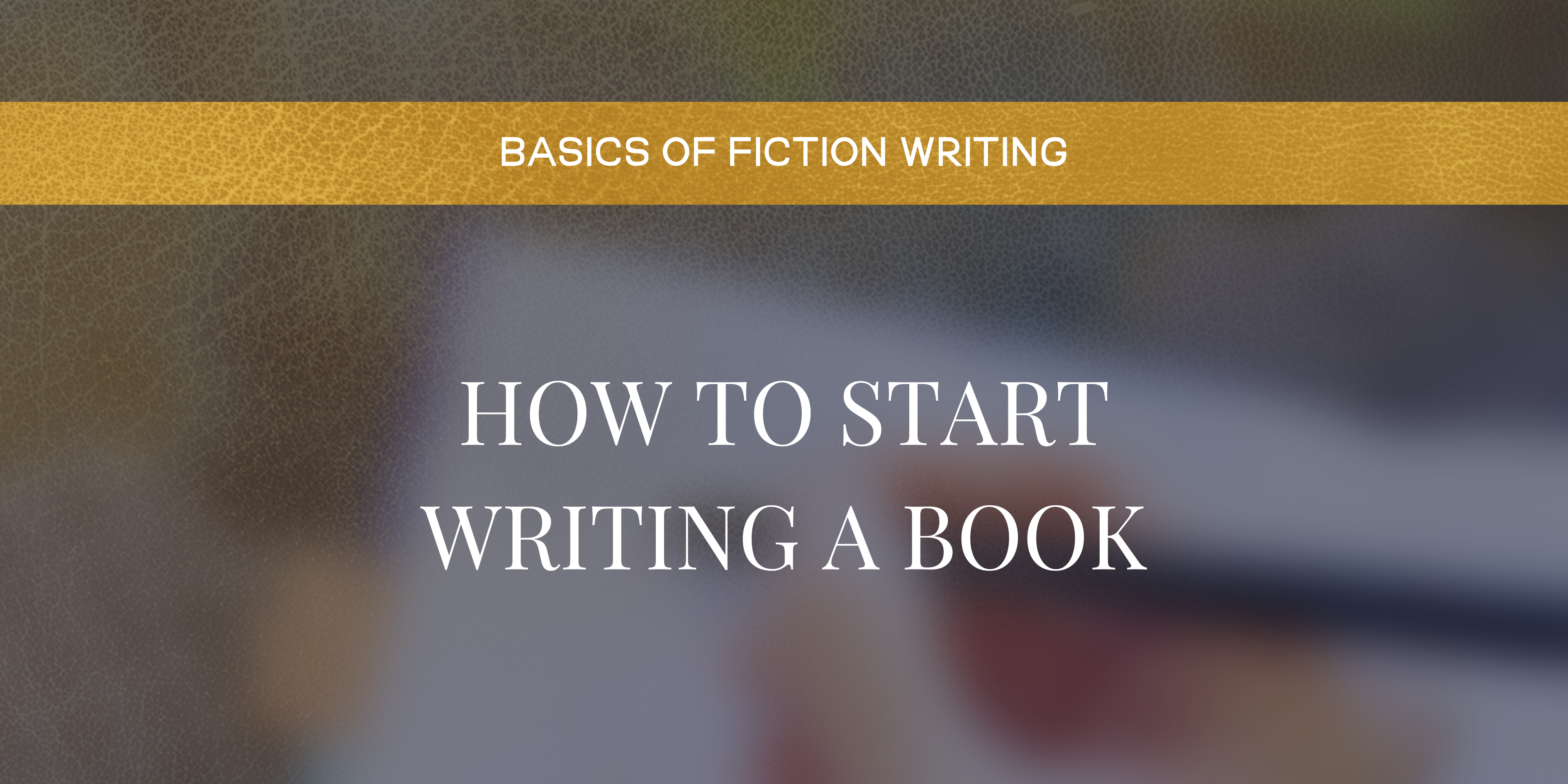 What Should Your Next Step In Authorship Be?
Take the quiz to discover which stage of authorship you're currently at and a *complete* list of action steps to focus on that will move you to where you want to go.
Trust me, we've ALL been there.
Whether this is your very first book and you're overwhelmed with doubts and fear, or you're feeling the pressure to write a stunning sequel… or this a new book idea that's hit you out of nowhere and left you feeling lost and confused, know this:
Starting your book gets to be EASY. And today, I'm going to walk you through a process that will ignite your creativity and get the process moving FAST.
Step One: Clarity
Before you can start writing, you need to be clear on a couple of things: your genre and your core story goal.
Now, your genre should seem obvious based on the core story idea you have, but a lot of newer writers tend to run with multiple plot ideas and end up with a mish-mash of genres that either don't go well together, or make the story feel too packed. For example, you might have a great contemporary romance idea but want to add a werewolf element or a murderous plot twist that then catapults your story into different sub-genres and makes it harder to write (and sell.)
Books that sell have a clear genre and a clear expectation for readers. So try to niche down your ideas first and get clear on the core story goal you have in mind: is it a tragedy? A high fantasy? A spicy romance? What kind of story are you setting out to write and why?
Step Two: Direction
Next, you want to figure out the direction your story is going in. Whether you're a pantser or a plotter, I recommend this because it's going to give you goals to work together, plot points to develop and obstacles to play with.
It doesn't have to be super detailed in order for you to start writing (I can hear you pantsers sighing in relief), but having a loose outline or a couple of bullet points per chapter can make a huge difference in your ability to get your ideas onto paper and make the most of each writing session.
Step Three: Setup
Finally, you need to set up your story so that you can start writing (and maintain momentum) with ease. Here is a guideline for your first 5 chapters to help you figure out the best way to introduce the plot, the characters and the conflict:
Chapter One: Set up your characters, including their lives before and after they get involved in the conflict.

Chapters Two - Three: Leverage desires, fears, goals and motivations, as well as catalyst events to get the story moving.

Chapters Four - Five: Start heading towards your first obstacle/plot point and expanding on the world, characters and plot.
I hope you found this post helpful! If you need more help getting started with your book, my Story Clarity Guide is designed to take you through the pillars of beginning a book in a lot more detail. This is the exact process I teach my clients in my writing coaching AND I teach it when I present workshops at schools.
Click here to download the guide (it's free) and get started today.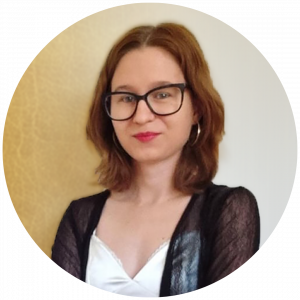 Pagan Malcolm is a bestselling fiction author, speaker, podcaster and business coach for authors. She helps aspiring authors finish their books, build the foundations for consistent book sales and establish a standout author brand that gets them KNOWN.
| Facebook Group | Instagram | Podcast | Website | Blog |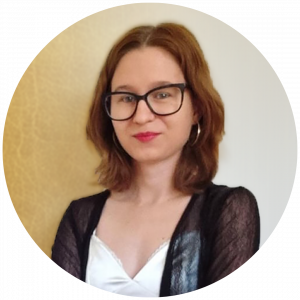 Pagan Malcolm is a business coach for authors helping writers to leverage the business side of publishing so that they can kickstart profitable writing careers and become established authors. She has been featured in various publications including Writer's Digest and The Write Life Top 100 Websites For Writers.
You might like…
Free Resource: