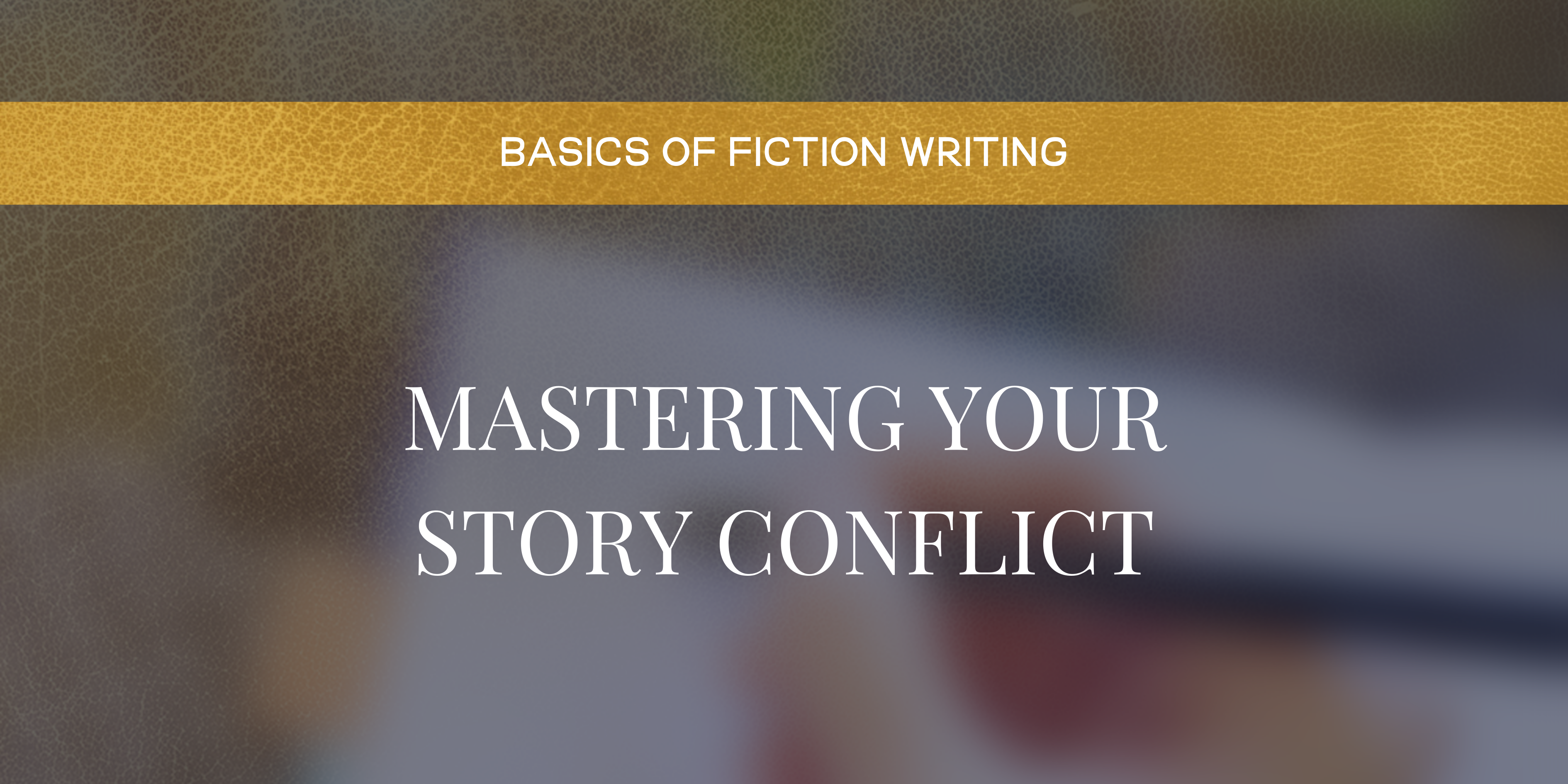 What Should Your Next Step In Authorship Be?
Take the quiz to discover which stage of authorship you're currently at and a *complete* list of action steps to focus on that will move you to where you want to go.
I teach writing a little bit differently to most coaches… because I'm less focused on the quality of your writing and more focused on the quality of your story.
AND, I believe that the ONLY three things you need to master to get your very first draft down quickly are plot, characters and conflict.
That's not to say that you won't incorporate things like description, setting and dialogue in your first draft (and I'm also not saying they don't matter because they DO), but you don't need to give it nearly as much time and attention as I see a lot of writers doing at the very start.
That's why I'm creating this blog series: The Basics of Fiction Writing
In it, I'm going over all the foundational aspects of writing (both Storytelling Elements and Enhancement Elements), but for the purpose that you can dive into writing with clarity and get your best story down on paper quickly.
Because first drafts can be improved, but blank pages are a lot harder to edit.
Coming back to our three Storyteller Elements… let's dive into conflict.
A good story conflict will grip a reader and hook them for the duration of your entire novel—but coming up with that perfect problem or plot twist, and being able to keep developing obstacles and raising the stakes is sometimes a challenge.
Here are some things that could be going wrong in your story conflict and how you can go about fixing them:
1) There's No Emotional Hook
Characters drive a story, and readers will fall in love with them, root for them, ship them with other characters, be inspired by them, and cry over them. But only if your reader has an emotional hook with the character.
An emotional hook is an event that helps the reader relate to, sympathise with or emphathise with the character in some way. It helps them understand the character's desires, fears and motivations so they can get behind the character's goals throughout the story and root for them.
If there's no emotional hook, then no matter how juicy your conflict is, your reader isn't going to care, because the only reason to care about the conflict is when it starts to impact the character.
How To Fix It…
First of all, you have to craft realistic, likeable, unique characters who are compelling enough to attract a reader's interest and make them care for the character, and create the emotional hook event sometime after introducing the character.
Every choice should leave the reader cheering or crying. The character's morals and upbringing should either resonate with your reader, or come from a place where the reader can sympathize with or understand their choices.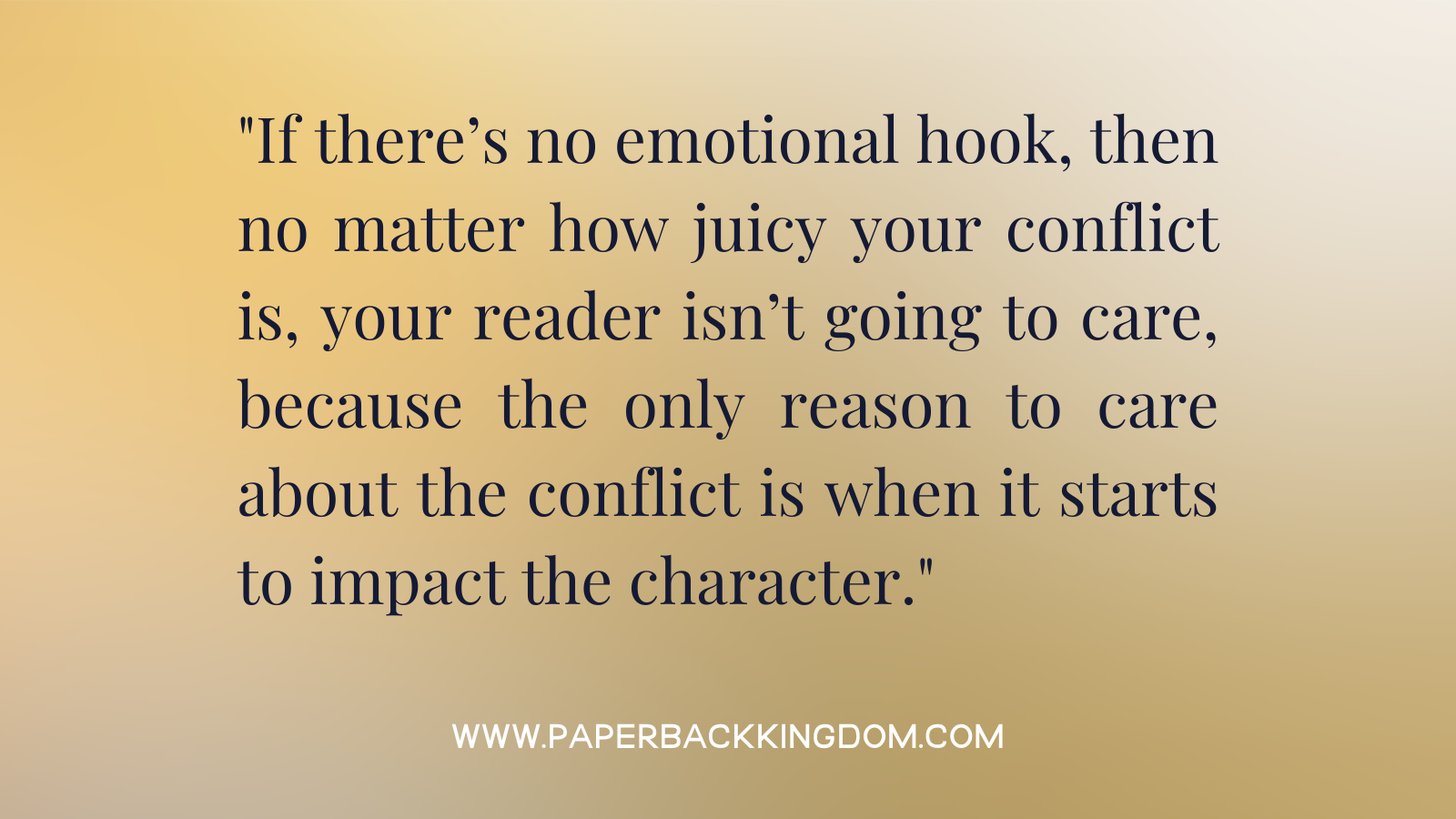 2) It's Not Meaningful To The Reader Or The Characters
If your conflict exists for the sake of having a conflict, it's not going to be meaningful.
Instead, you want to craft a conflict that affects your characters and sabotages their desires, actions, and progress through the story—creating an emotional reaction in the reader.
A good example of a conflict that is not meaningful is for a mean girl to start bullying a main character who has high self-esteem and isn't phased by haters. There's no plausible reason for the main character to get upset unless the mean girl hits a pain point, such as a hidden fear or insecurity.
A way to flip this would be to have the main character hide an important secret (e.g. shoplifting) that is then jeopardised by the mean girl's harassment (threatening to reveal the secret).
How To Fix It…
Whatever conflict arises in your novel, it needs to be something that's going to affect the characters based on the backstory you've created, or the desires they want to achieve, or the relationships they've formed.
If you've done a good job of creating an emotional hook, all of these things are going to play on a reader's emotions. So then when you introduce a conflict that puts everything at stake, it's meaningful to the reader because they can see how terrible it would be for the character to fail and they feel strongly in their heart that they want the character to succeed at their goal.
3) There Are No Stakes Or Morals Influencing The Conflict
Coming off of the past two points, stakes and morals are crucial when it comes to creating conflict.
The bigger and better the stakes, the more gut wrenching and gripping your story will be.
Likewise, morals can directly hook a reader because they also have their own morals (and therefore opinions) that will determine how important a story is to them.
A good example of poor story stakes is when magic systems in fantasy novels have no limitations-for every 'strong magic' there is a strong remedy, or a more powerful spell. It eliminates reason for the reader to worry about a character's wellbeing.
How To Fix It…
Your stakes need to be very clear and as unpredictable as possible. Ask yourself: what does the character stand to lose or gain? This is your stake and it should directly impact the conflict.
Likewise, you don't want the reader to be able to guess how you plan to make your character go about solving a conflict. In some circumstances, potential solutions are more obvious, so try and surprise the reader with something they could never see coming. Otherwise it will be a letdown for them.
As for morals… it's a good idea to be clear on who you're writing for and why you're writing a particular story with the themes and issues you've chosen to focus on, as this can help craft a better conflict for your readers.
For example, if your reader has struggled with body issues or mental health issues and is reading about a character who is also struggling with these issues, their morals are going to resonate with the reader more compared to somebody who has never experienced those kinds of issues.
If you found this post helpful, check out my other posts in my "Basics of Fiction Writing" series here.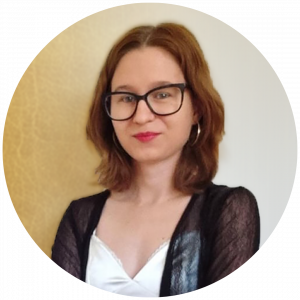 Pagan Malcolm is a bestselling fiction author, speaker, podcaster and business coach for authors. She helps aspiring authors finish their books, build the foundations for consistent book sales and establish a standout author brand that gets them KNOWN.
| Facebook Group | Instagram | Podcast | Website | Blog |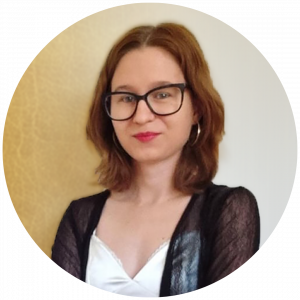 Pagan Malcolm is a business coach for authors helping writers to leverage the business side of publishing so that they can kickstart profitable writing careers and become established authors. She has been featured in various publications including Writer's Digest and The Write Life Top 100 Websites For Writers.
You might like…
Free Resource: