With 2020 right around the corner, it's a great time to start making resolutions about how you're going to smash your book marketing goals in the coming future.
I've done a couple of posts on book marketing tactics and ideas, but after implementing many of them for a while, I can confidently preach about these six as ideas to try out and focus on moving into 2020.
Let's take a look!
Get Instagram Stories Savvy
Social media is always going to be an amazing and cost effective marketing tool for authors-but Instagram stories especially have been proven to sell products better than regular posts in the feed. As an author, if you don't have a catalogue of books to show off, you'll be relying much more on your author brand presence to sell your books-which is where Instagram stories come in.
Instagram stories are real, uncut and personal-making them a great tool to share daily snippets of your life and build that online presence with your audience. It will help in building know, like and trust factor with readers too, which is why it's so effective and powerful! If you haven't tried it yet, give it a shot and see what happens.
Start A Group Community
Group communities are SUPER powerful and my secret weapon when it comes to cultivating readership. Considering that an 'author brand' really thrives on a sense of community (I mean, just look at how many books have 'fandoms'), you'd be nuts not to build a community of your own around your books and brand, or both.
A really effective way to do this is to start a group of some kind so that your readership can find each other and build a space to talk about your books and similar titles. You can build groups on Facebook, Discord and some other places too, but as long as you're building a community of some kind, that's the key thing.
Content Marketing
Content is such a huge part of our everyday life now-we consume content on a daily basis online.
It's not something that will be going away anytime soon-but that being said, there is a need to get more targeted and strategic about the kind of content you create as there is now just so much of it to consume.
If this fact turns you off the idea, you might also like to remember that most people don't purchase from brands nowadays without consuming content that brand has produced first. Content allows consumers to get to know the person or brand they're buying from and build trust before making any kind of investment, so it's pretty important that you have some kind of content to consume.
Which is why I do recommend having at least one type of content you put out regularly (be it blog posts, videos or a podcast)-but really put some thought into what your audience would find interesting or valuable to consume before you invest the time and energy into doing it. The payoff is definitely there, but remember that you'll have a lot of competition in 2020.
Free Guide: 20 Ways To Market Your Book Daily
Discover my simplified process for attracting readers and nurturing them into buying customers.
Use Product Promotion Materials
Investing money into marketing materials isn't always an option, but when done strategically it can have a big payoff. Things like bookmarks, mugs and pens, or even posters and banners can be super effective if you plan on doing a lot of book signings or author appearances as part of your marketing strategy. Leave an impression on the people you meet by giving them something to remember you by, and that creates a larger chance of them finding you again.
Guest Posting
Guest posting is a huge part of my own marketing strategy because it helps me reach new audiences, get more visible, and position myself as an expert in my chosen genre. Plus, it's really easy to pitch yourself or an article to places that you feel would be a great fit. Half the time, you're doing them a favour by taking work off of their plate and giving their own audience something to consume-so they're certainly not going to turn you down if you present a good pitch.
This tactic is one that will have a long term payoff, but considering I've now been featured in over 20+ publications and media-I can definitely see it doing so.
Build An Email Funnel
Email marketing is still as effective as ever, despite what you may have heard. I truly believe it will continue to be for years yet-providing you are doing email marketing correctly.
A lot of authors approach me saying that email marketing doesn't work for them-but many of them are making the following mistakes:
Not sending emails out regularly enough for fear of spamming-you need to stay top of mind or else your reader will forget why they signed up for you and start ignoring you.
Not sending out content that is valuable and their readers want to hear-your readers DO want to hear from you, but you need to know what's going to spark their interest. It could be that they genuinely want to hear about your new books, or be given regular discounts and sales-but regardless, you gotta figure out what's going to make them open up.
Not building an email funnel-because a well crafted email funnel will convert readers constantly. It will help you to sell books on autopilot to almost every new reader who finds you.
If you've been struggling with email marketing, that's where Storyseller Academy (my launching & marketing course) can really help you-because not only do we go through email marketing and automation in depth, but you also get email marketing templates professionally written by me to help you craft your own funnels and email content.
Did this post help you? If so, consider sharing it with another author or writing friend!
---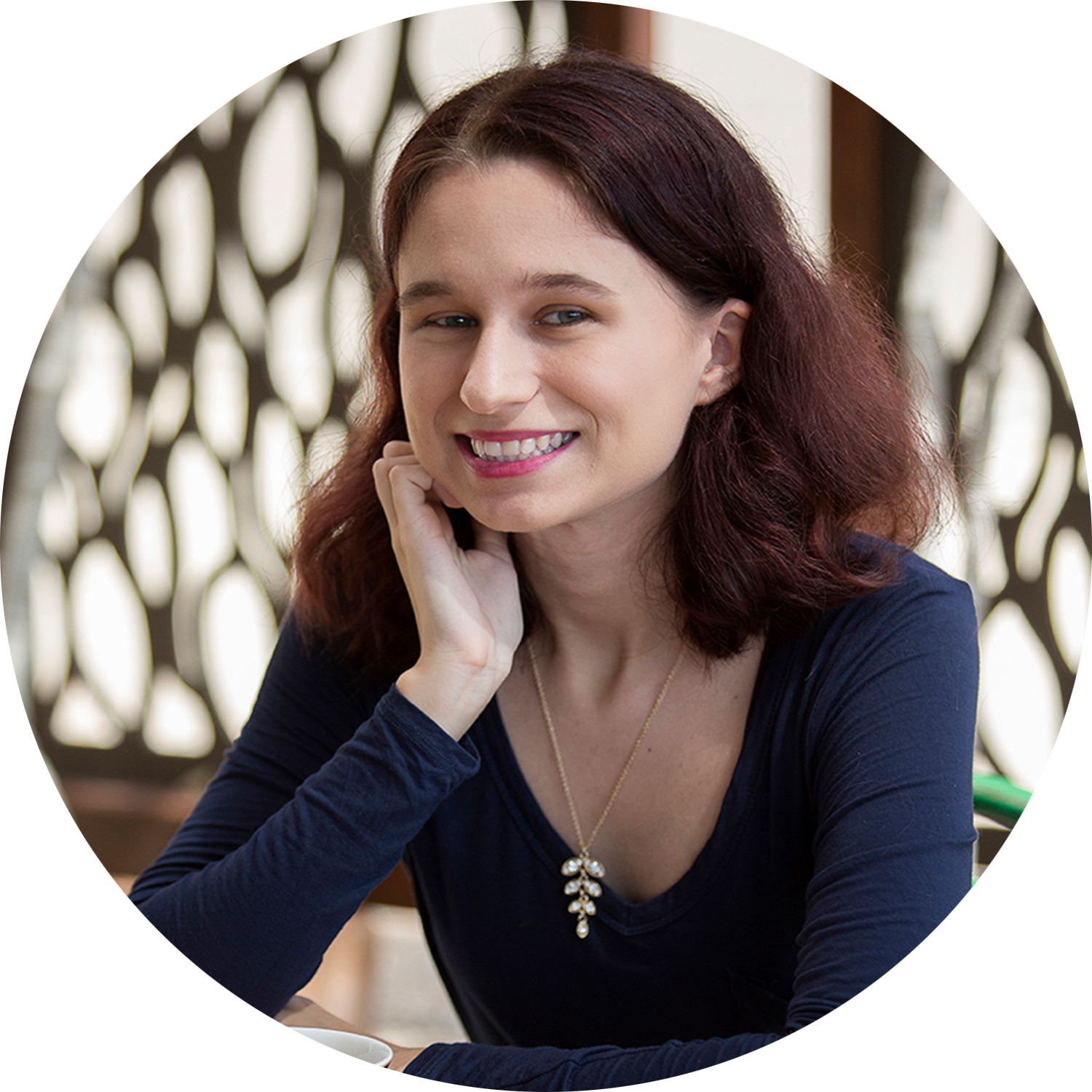 Written by Pagan Malcolm
Pagan is a copywriter and business coach helping writers understand the business side of publishing so that they can become serious authors.
| Facebook Group | Instagram | Podcast | Website | Blog |