Traditional publishing, for most authors, is the big aim of the game.
They want to experience getting a book published, having their book represented by a company, and being able to say I made it.
But, with the rise in self-publishing, and the slew of rejections encouraging authors to publish their own work, the question of which path to take often hangs in the air.
So today, I want to share five reasons why you should traditionally publish.
1) A Team Of Support
Publishing houses are fantastic for getting all the support you need from a trusted, professional team. Books are their passion, so you know you'll be in great hands.
You can rely on a publishing house to take care of editing, cover design, formatting, and also help with marketing, which is a load of pressure off your shoulders.
2) Targeted Audience And Exposure
Publishers work hard to cultivate loyal readership around their brand and books-ensuring that every publication they take on will go out to an interested audience.
This means that if you get your book accepted by a publisher, you can be sure that their audience will hear about it and very likely buy it. You'll get exposure that you would otherwise have to build yourself. You'll have someone who can get you into bookshops. You'll have PR people working to get you reviews and features and media attention. A team can help you get visible on a larger scale (in shorter time) than you would be able to do by yourself.
3) No Upfront Costs
As mentioned in my first point, publishing houses will take care of all the work for you. Distribution, editing, book cover design… all these things are needed to get your book off of the ground, and it can be a hefty cost for a new author. But with a publisher, you don't have to worry about that.
4) Credibility
Being published by a house is difficult for most authors-the query process can take years and years.
As such, most authors who are taken on by a publisher have some credibility to their writing and brand purely because someone in the ranks decided their story was worthy enough. This isn't to say that self-published authors can't gain credibility of their own-or that their books aren't worthy-but in an industry like this, having professionals with status to sing your praises can make a big impact on readers, authors, agents and editors overall.
5) A Sense Of Self Worth
As I spoke about in the previous point, the sense of being "deemed worthy" and having "made it" in the industry can be a great confidence boost and career highlight for authors. If you're up for the challenge of querying, it will definitely be worthwhile to be able to say that you are among the ranks of many other famous and influential authors who are published with publishing houses.
If you found this post helpful, make sure you also check out my post on self-publishing:
Five Reasons To Self-Publish Your Book
(That way, you can make the most informed decision about your publishing pathway)
And, you might also like this podcast episode I recorded shortly before leaving my publisher: Busting Six Myths About Traditional Publishing
---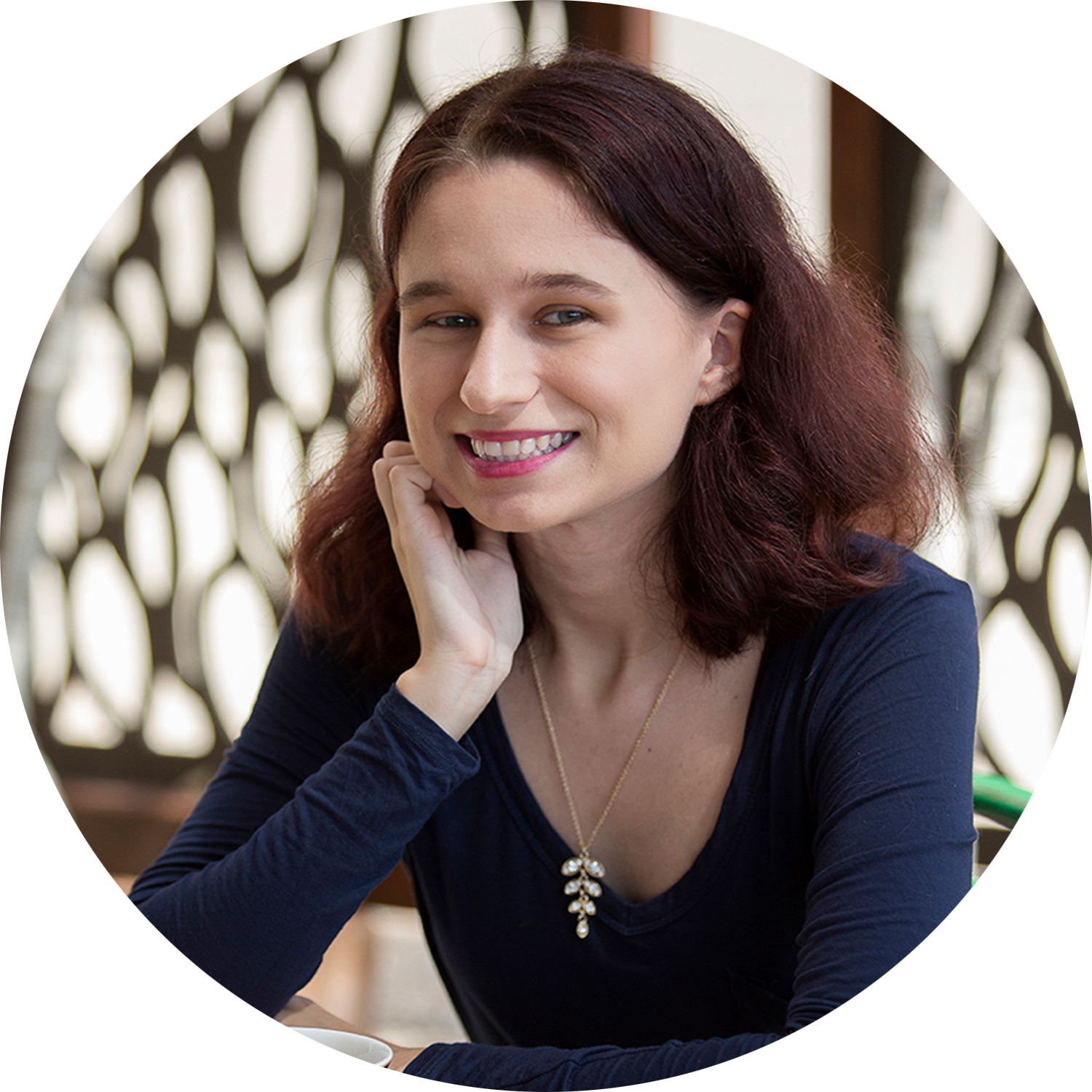 Written by Pagan Malcolm
Pagan is a copywriter and business coach helping writers understand the business side of publishing so that they can become serious authors.
| Facebook Group | Instagram | Podcast | Website | Blog |