Have you ever been told something about writing or authorship and it completely derailed your faith in yourself when it comes to writing?
There's a lot of unsolicited advice out there on the internet. The worst thing about it is that a lot of it is opinion-based. You really can't take anything someone tells you to heart (even from me!)
You have to make your own decisions around what you believe, and that's why I wanted to spend today debunking a few writing myths that I believe just aren't true.
Of course, you can make your own mind up about them (which I encourage you to)-but if you've been letting other people dictate what is and isn't possible for you as an author, now is the time to stop listening and create your own beliefs. 
Myth #1: Good writers will make it as authors
Totally not true.
There are a lot of writers who have been published that get terrible reviews. And then there are writers who are absolutely brilliant who never get heard of or picked up at all.
Why that is is another conversation entirely, but I want to bring a particular point home:
The definition of a good writer is subjective-so if you are relying on 'good writing' to carry you to success, that is just not going to work.
What I do believe to be true is that your success is inevitable-but success is also rewarded with action. You must take action if you want to gain success in your writing career. You need to do more than write and write well, but also learn how to market, and find a publishing pathway that aligns with your lifestyle.
Myth #2: Writing is hard
Also not true.
Writing can be difficult and exhausting at times, for sure. But writing is not hard, and certainly not all the time, 24/7. If it feels hard, that means something else is wrong.
The truth is that writing should feel fun and freeing. Writing is a passion and writers love to write-they can't not write. So if they are not feeling these feelings, and feeling a pull towards sitting down to write-it means they have some kind of block in their writing that is making it feel hard.
It could be that you don't know how to progress in the story.
It could be that you don't have enough life experience yet to write your story at its full potential.
It could be something else entirely.
The key to making writing fun and exciting again is to find that root cause and troubleshoot it. This is something I can help you do in my Storyteller Session Intensives (available inside my membership.)
Myth #3: Writers need to write every day
So this isn't true either, but I do have a lot of thoughts on this subject.
First of all, you do need to write regularly and consistently. Doing do keeps you in your creative flow and builds a habit for meeting deadlines with publishers. But it's definitely not possible for all writers to write every day, and sometimes things do get in the way of our routine.
What you should be doing instead is setting a regular writing schedule or routine that fits your unique lifestyle. You need to be able to balance your responsibilities with your writing and regard it with the dedication and professionalism as any other job-even if it feels like there's no return on investment yet. That could mean writing for 6 solid hours every weekend, or dedicating 2 x nights a week to your writing.
Did any of these myth debunkings help you? If so, share this article so that it can help another writer!
You May Also Like:
A Guide To Creating A Writing Routine
---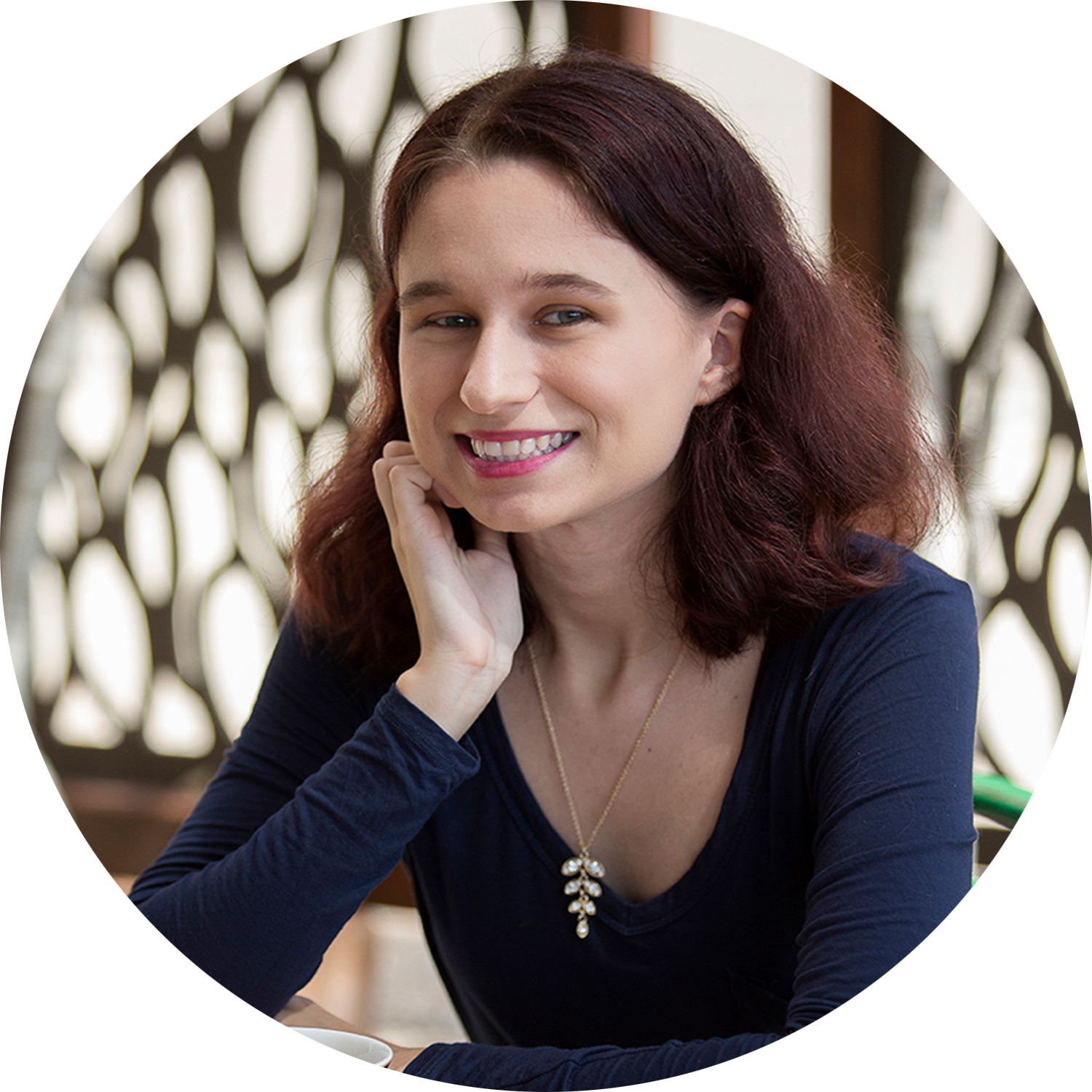 Written by Pagan Malcolm
Pagan is a copywriter and business coach helping writers understand the business side of publishing so that they can become serious authors.
| Facebook Group | Instagram | Podcast | Website | Blog |