Maybe you're wondering-why create a writing routine?
Well, a routine can make a massive shift in how you show up for things.
Maybe you don't want to box yourself and your creativity in-I totally get that. But you'd be surprised just how well a routine can actually channel your creative muse.
Seriously!
When you have a routine, you have structure and flow. You know what you've gotta be doing at what times.
It's totally different to floundering around, not really knowing when you'll write next but "knowing you'll get around it to eventually" (and then never actually doing it).
And hey, your routine doesn't have to be completely set in stone-maybe you'll dedicate a time to show up and be creative, instead of outlining the exact tasks you'll get done. But if you at least have a time slot in your schedule to show up for writing, I'm sure you'll see a massive difference in what actually makes it onto the page.
So, are you ready to create a routine? Let's do this!
1) Figure out your current blocks / obstacles
A routine is great to reinforce writing habits, but it's even better to help you overcome obstacles that might be preventing you from writing in the first place. So try to identify which blocks might be stopping you.
Perhaps you struggle to make time for it, or maybe you find yourself too exhausted even after you've promised yourself you'll write that day. Knowing these things ahead of time will help you to structure your routine in a way that avoids these conflicts in the first place.
For example: If you know you're exhausted after a long work day, then don't plan writing time after work. Instead, try putting aside just half an hour on your day off- and make it the first thing you do so that you don't have to stress about it all day.
2) Lay out your current weekly schedule
Chances are, you've got a lot going on in your life, so it's time to lay out your priorities, responsibilities, and available writing slots.
Maybe you work 9 hours a day, 6 days a week-so Sunday is your only day off. If you want to keep this day complete free, you're going to have to make time for writing in the mornings, or evenings-or possibly even your lunch break.
Alternatively, you might have kids who need to go to soccer practise or music lessons after school-so try to make time on a day where there aren't other things going on. Or, if this isn't possible, ask a friend or partner to step in and help out just once a week so that you can have half an hour to yourself for writing.
The really big thing here is that you have to make time for writing if it's something you prioritise. If you really want it-the same way you might really want that Netflix binge- you'll find a way to make it work. But the whole point of this exercise is to make sure you don't accidentally overlap or clash with another activity in your schedule.
When you finally have your times figured out, remember to mark these in a calendar or on a whiteboard, sticky note, or even in your phone so that you don't forget! 
Grab My Writing Routine Worksheet
Plan out your wordcount goals and writing schedule so that you can channel your creative energy into productivity.
3) Set goals and rewards
Finally, if you want to stay motivated to stick to your routine, try setting goals (or even rewards) for doing so.
For example, you might prevent yourself from having dessert until you've written for half an hour each night. Or, you might buy a new shirt or purse if you stick to your routine for an entire month with no slips ups.
For more tips on how to stay motivated to write, check out this post.
---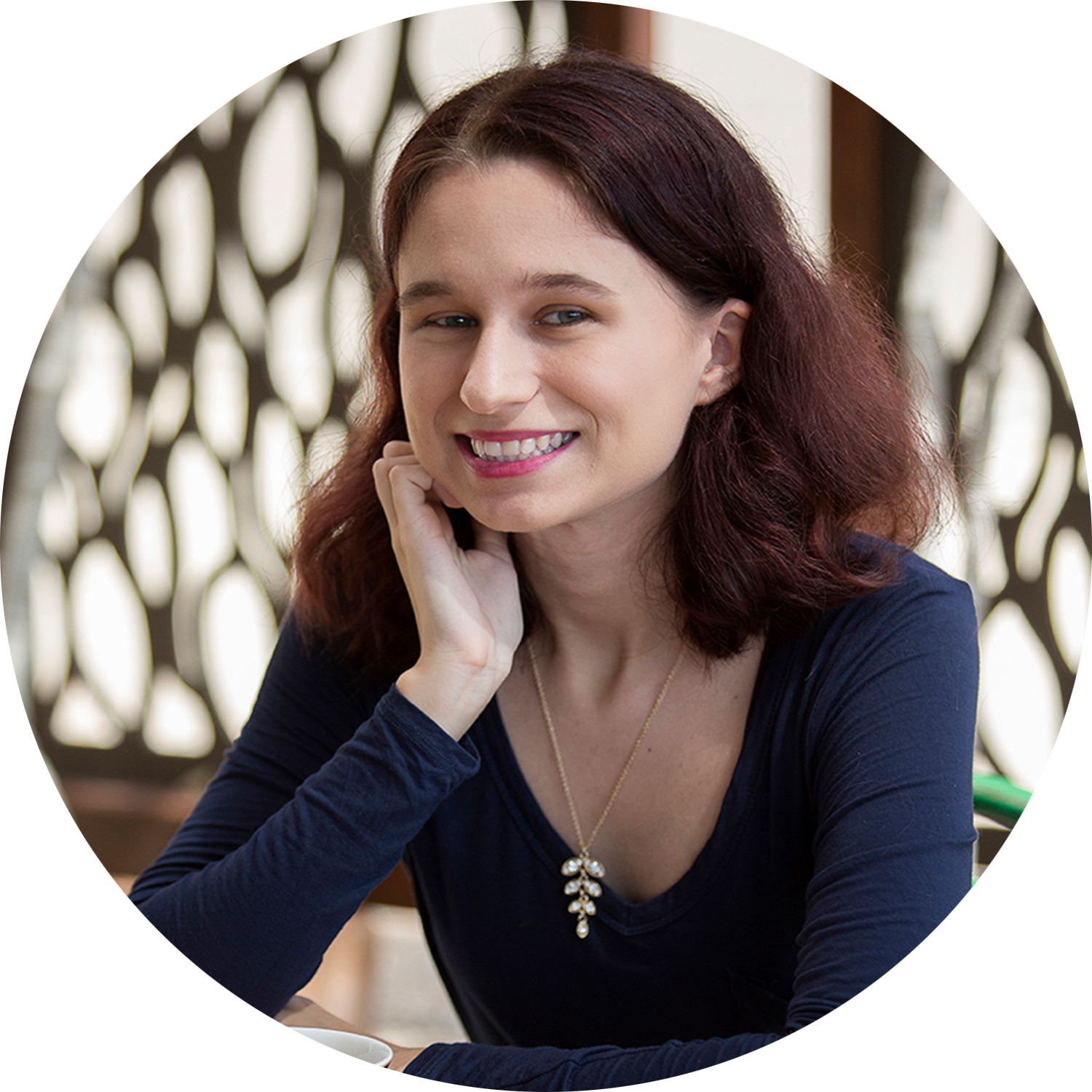 Written by Pagan Malcolm
Pagan is a copywriter and business coach helping writers understand the business side of publishing so that they can become serious authors.
| Facebook Group | Instagram | Podcast | Website | Blog |