I've been chatting a lot lately about how important it is for authors to share their stories now more than ever.
With people being confined to their homes, I've lost count of how many readers have been asking for more books. Not only that, but some TV shows and movies have had to postpone production. Some streaming services are having to reduce their shows due to an increase in interest usage.
That means there's going to be a lull in this form of entertainment—and without that, what will we be left with?
Books.
Authors, you have a duty right now to show up and promote your books. In fact, you are being of your highest service by doing this.
And I say promote—not give them out for free.
I've seen a huge shift recently where people have been asking for more free books. I agree that this is a time to show more support and be understanding of people's situations, and offer help where we can.
I'm not saying it's a bad thing to offer a book or a few stories for free right now. I have a free novel on Wattpad that I'm more than happy for readers to consume during this pandemic.
But remember that you need to feed your own family.
And the grocery store workers need to feed their family—they're not going to give you food for free just because you gave away all your books for free.
Remember that your work is valuable. It is needed. And that is the most valid reason for why you deserve to be paid for it.
A while ago, I encountered an argument in a Facebook Group where people were claiming that they "can't afford to buy books full price because I'm poor" or "I have no choice because I'm broke".
And that was before Coronavirus. These are the mindsets of some readers in a regular, everyday situation.
But the reason I'm bringing it up is because it circles back to why buying books now is more important than ever.
If you think it's entitled for people to be selling their offers and services right now—that's just as entitled.
"Being poor" is not an excuse and does not entitle you to free/cheap stuff in an everyday situation. So why should it in a pandemic?
It's everyone's job as an individual to figure out how to afford the things they want—and it's completely fine if people have to prioritise necessities first, but that doesn't mean they're entitled to free things. We all have options available to change our lives, to make money in different ways, and it really comes down to what we believe is possible for us that determines how we do it and whether we succeed at it.
Not just authors, but ALL artists spend months and years on their craft. They all deserve to get paid WELL for their craft—and most authors only see a few cents per book for their efforts. That's if you buy full price.
I believe that you pay for what you see value in, so if you can see the value in buying a movie ticket, or paying for a Netflix subscription—why not a book?
This doesn't just apply to authors, but all industries—I believe everyone should get paid fairly for their work.
So, circling back to authors—while this is a unique and uncertain time, it doesn't change the fact that you need to put food on your table.
What I'm telling you to do is continue showing up—and focus on giving more value.
So, if you identify that readers can't justify spending $15.00 per book right now because they go through one a week—how can you meet them halfway? Can you drop the price of your books temporarily so they can buy 5 for $10.00? Can you bundle your most popular titles as a 3 for 2 deal?
Focus on ways that you can give more value—but don't cut yourself off from sustainable income in the process.
This is how you can serve your readers while still serving yourself (and everyone else that your hard-earned money will eventually circulate to).
I truly believe that authors don't get paid enough as it is and it's not okay to undervalue forms of entertainment in a time when it is CLEARLY valued so much.
If individuals see the value in paying for basic things like food and rent—why not books?
Entertainment is not 'different'—it's not okay to say that one thing is worth paying for and another is not.
The solution is to meet people halfway and come from a place of service and giving value.
And want to know a secret? That is the solution in every situation—not just during this particular time.
---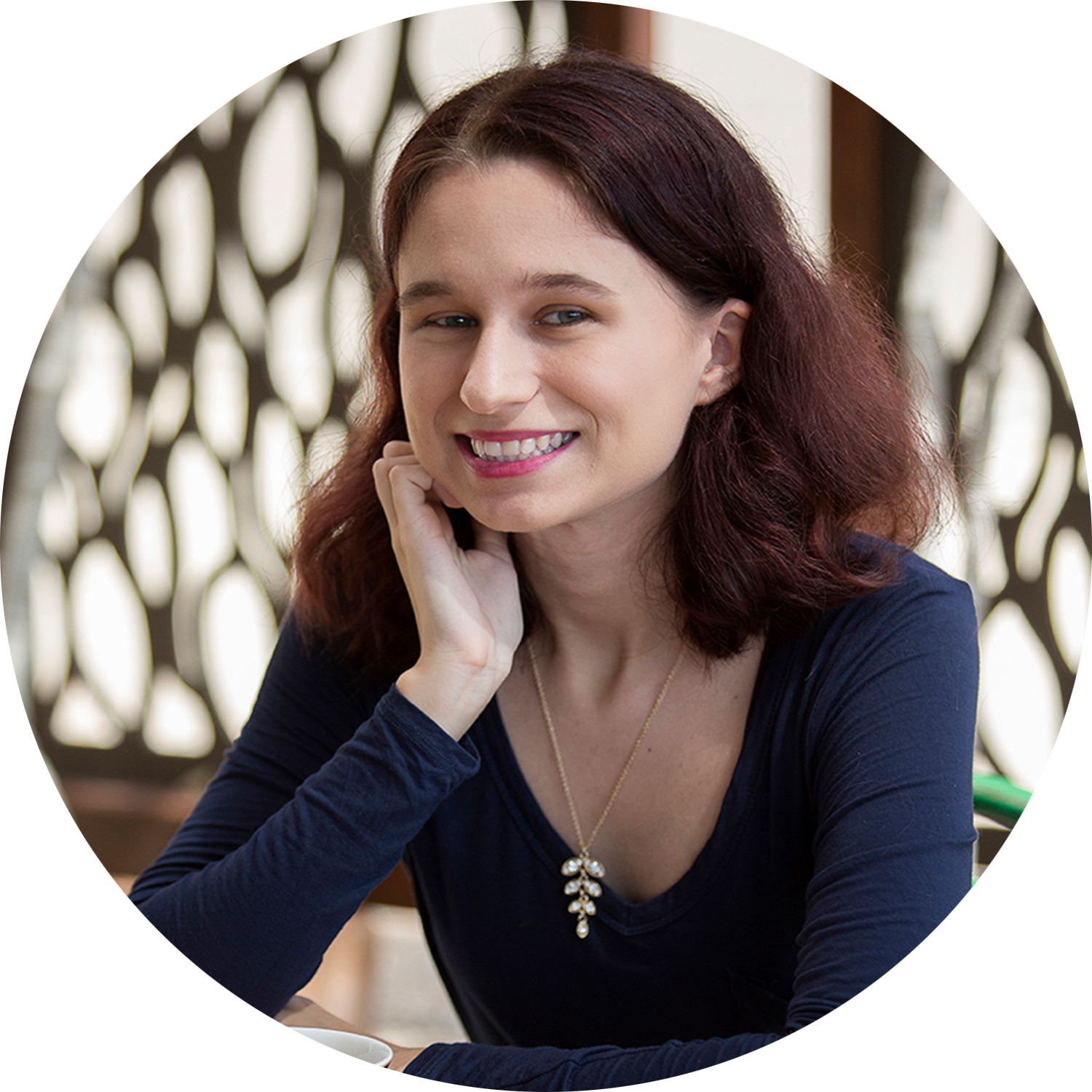 Written by Pagan Malcolm
Pagan is a copywriter and business coach helping writers understand the business side of publishing so that they can become serious authors.
| Facebook Group | Instagram | Podcast | Website | Blog |