My programs and services will help you write your books, publish with ease, attract more readers, promote without feeling 'salesy' and build a memorable, bestselling author brand.
Imagine if you could spend your days in perfect balance between writing, publishing and marketing thanks to smarter strategies and systems that work for YOU:
No more guilt around putting off your book writing for like, the hundredth time.
No more feeling like you can't write to save your life.
No more revision syndrome because you're trying to meet an impossible expectation for readers.
No more confusion over how to publish, when to publish, where to publish…
No more posting in 200+ Facebook Groups a day just to earn enough for a coffee.
No more feeling like you have to sell your soul just to get eyeballs on your book.
No more costly expenses hiring publicists and promotional packages for each book launch.
Working with me is the investment that will empower you with the knowledge, tools and strategies to serve you for your entire career.
Where are you currently on your author journey?
---
Just starting out in authorship…
My membership is perfect for you!
Currently writing my book…
Check out my writing programs!
Publishing & marketing…
Check out my other programs!
---
What People Are Saying…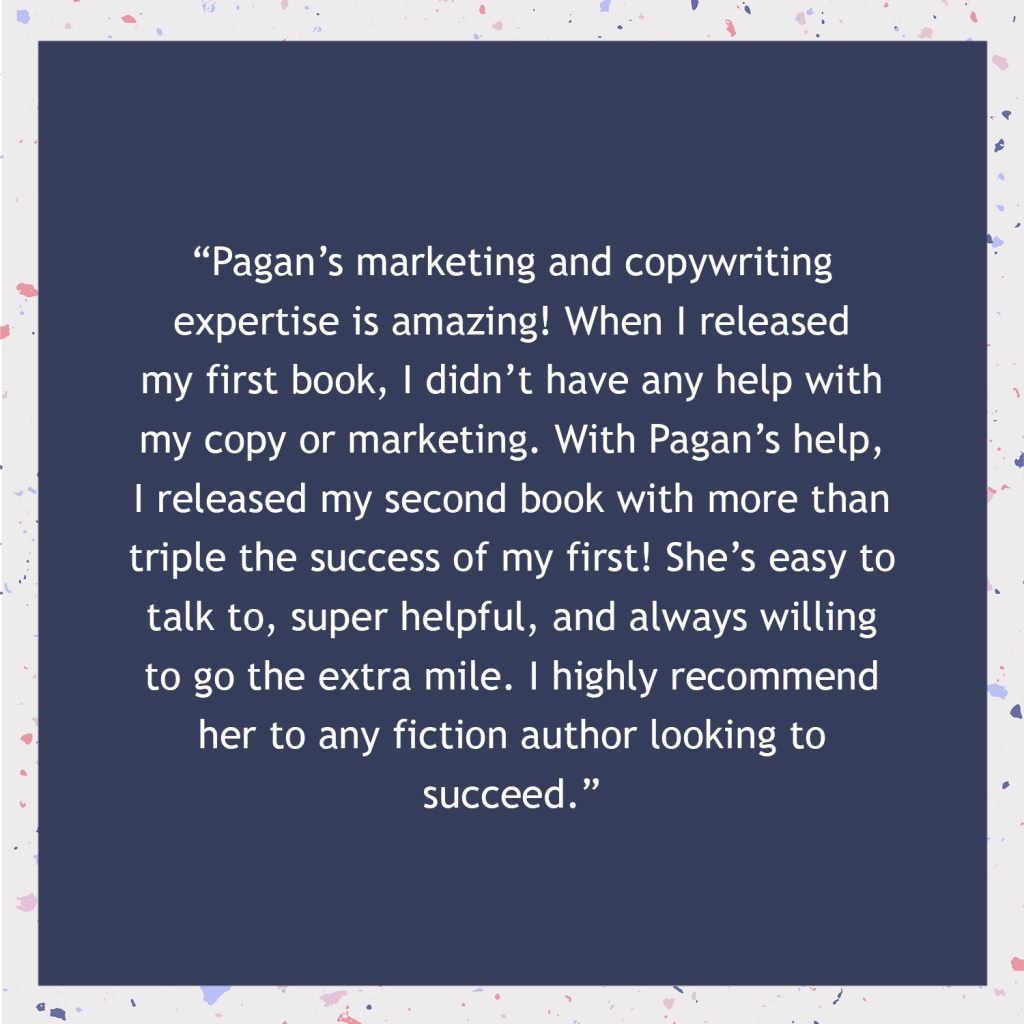 - Allison Rose, author of The Nameless
---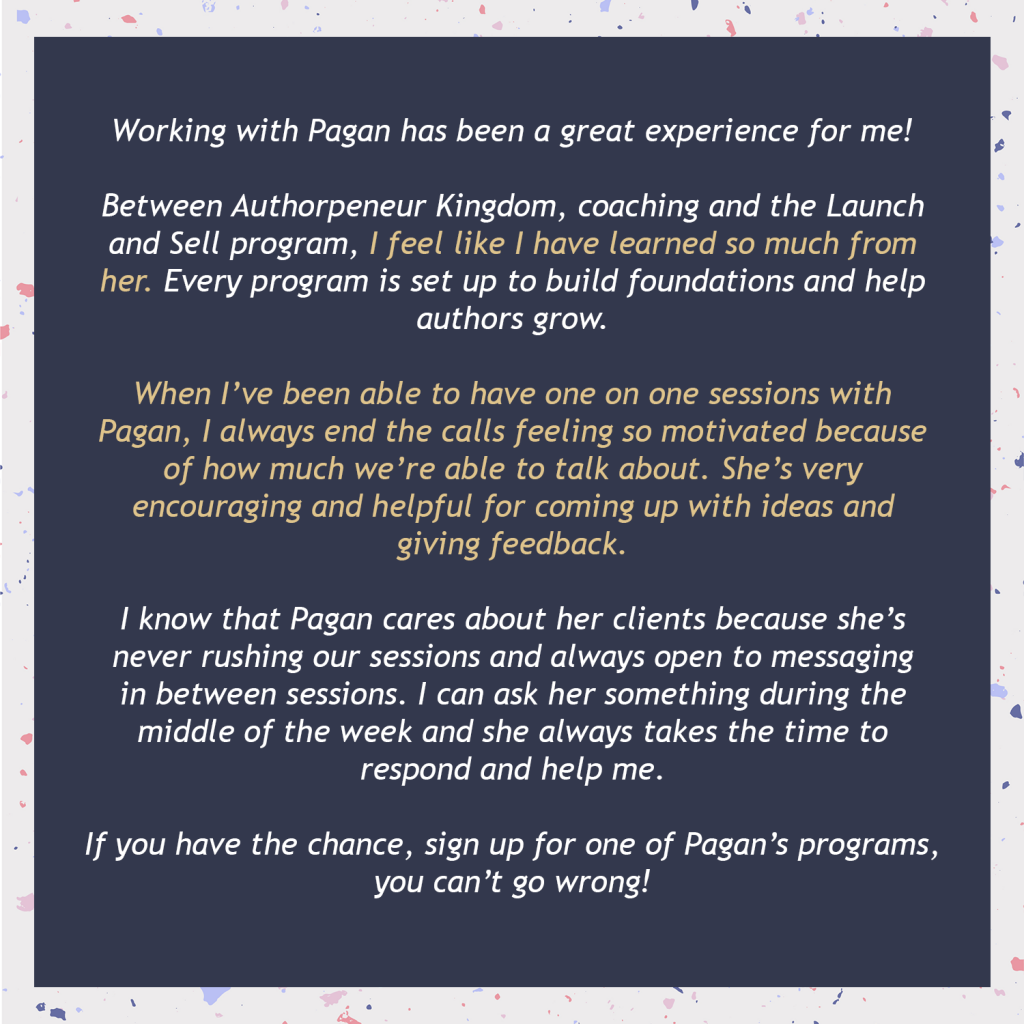 - Vyvian Lynn, author of Love, Hate, Repeat
---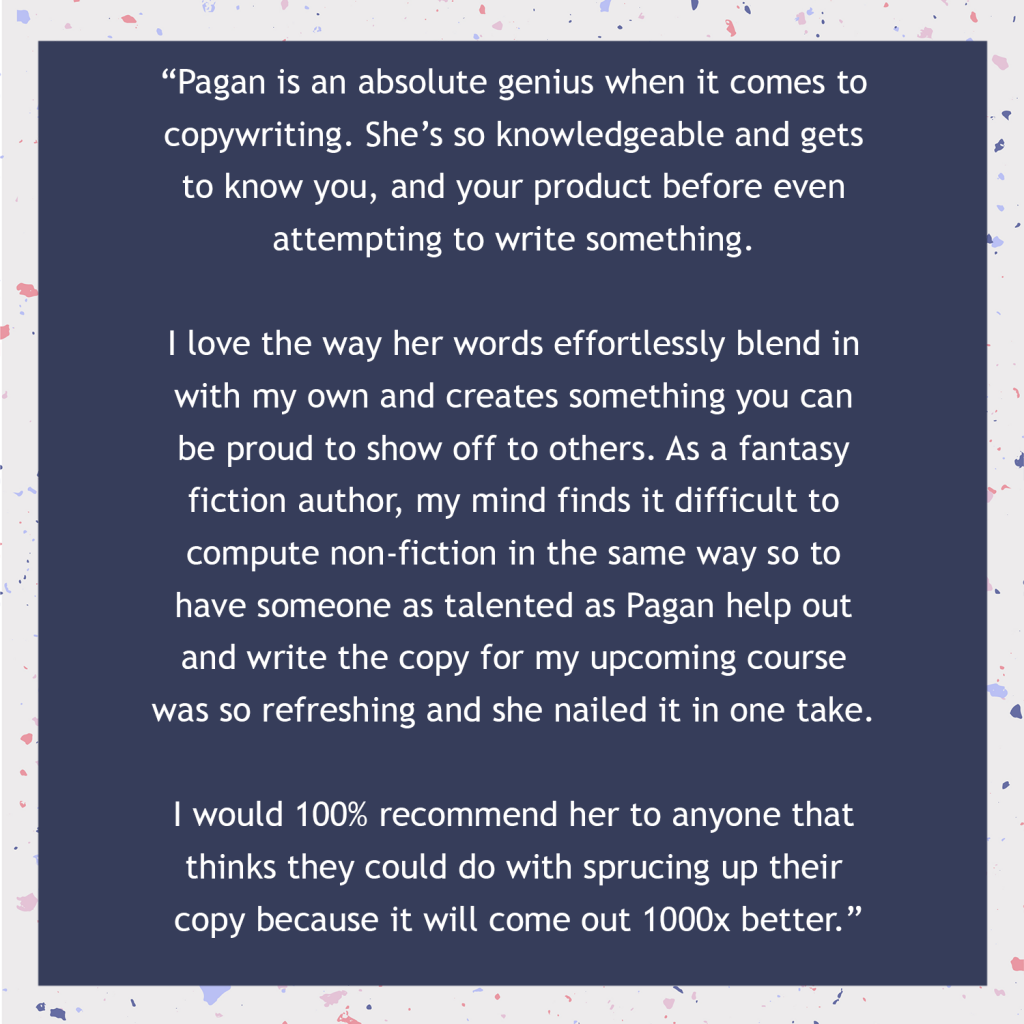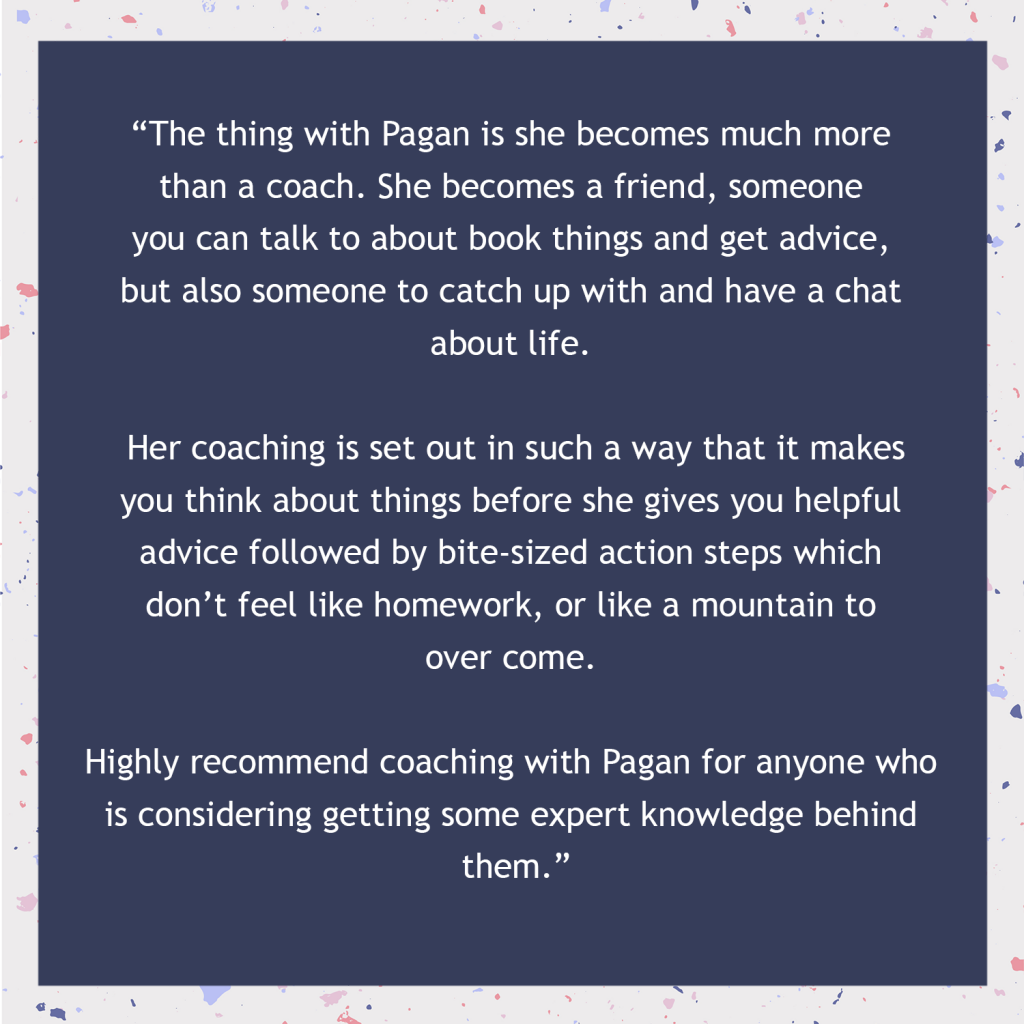 - Rhianne Stephanie, author of The Collective
---