Book marketing doesn't have to feel pointless…
You've worked hard on writing and publishing your book–but nobody ever told you that would be the easy part.
Compared to book marketing, writing and publishing feels like a breeze, and I know you're just about done with falling flat on your face time and time again.
You don't deserve that–you're just trying to get your story out there!
Lucky for you, this whole book marketing thing doesn't have to leave you defeated.
My programs and services will help you attract more readers, promote your books with ease, and build a brand foundation to sustain you years and years from now.
Imagine if you could spend your days doing more writing and less selling–because you have sales systems and strong copy in place doing all of that for you:
No more time-consuming, manual selling for hours at a time just to earn enough for a coffee.
No more ineffective promotion that makes you want to rip your hair out and scream "why?" at your laptop.
No more costly expenses hiring publicists and promotional packages for each book launch.
Working with me is the investment that will empower you with the knowledge, tools and strategies to serve you for your entire career. 
---
Copywriting
Sell To Your Soulmate Readers
Membership & Bundles
DIY Your Way To Success
Coaching
Get Personalised Guidance And Support
Group Programs
My group programs launch at various times each year–click here to join the waitlists or learn more about each one below.
---
What People Are Saying…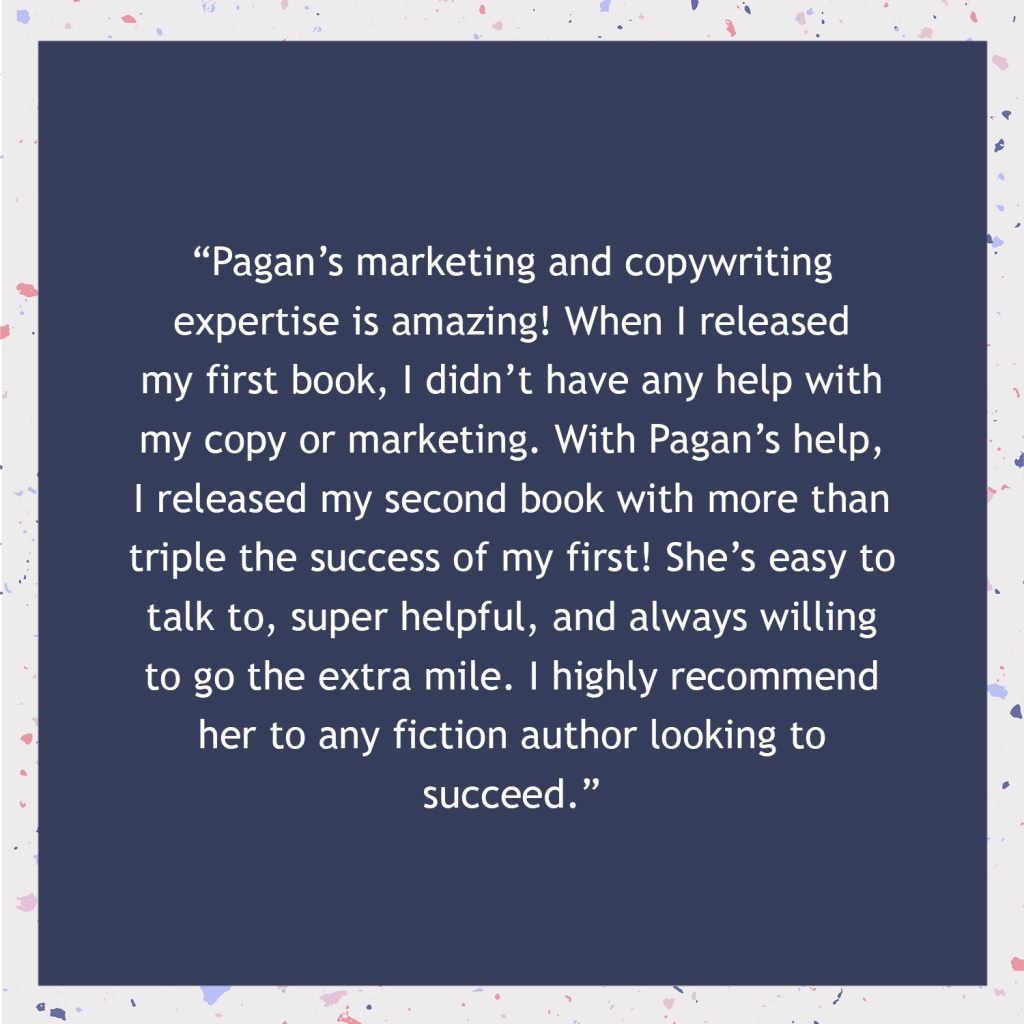 – Allison Rose, author of The Nameless
---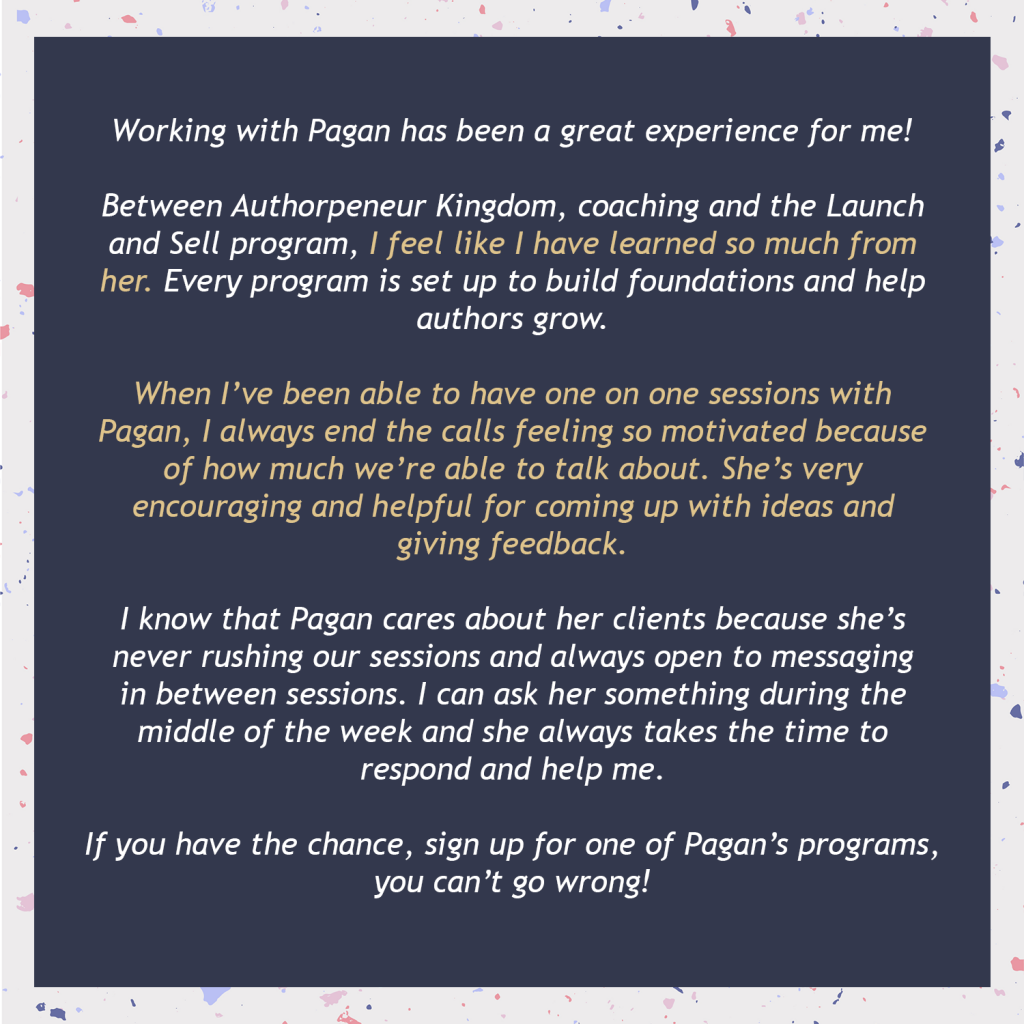 – Vyvian Lynn, author of Love, Hate, Repeat
---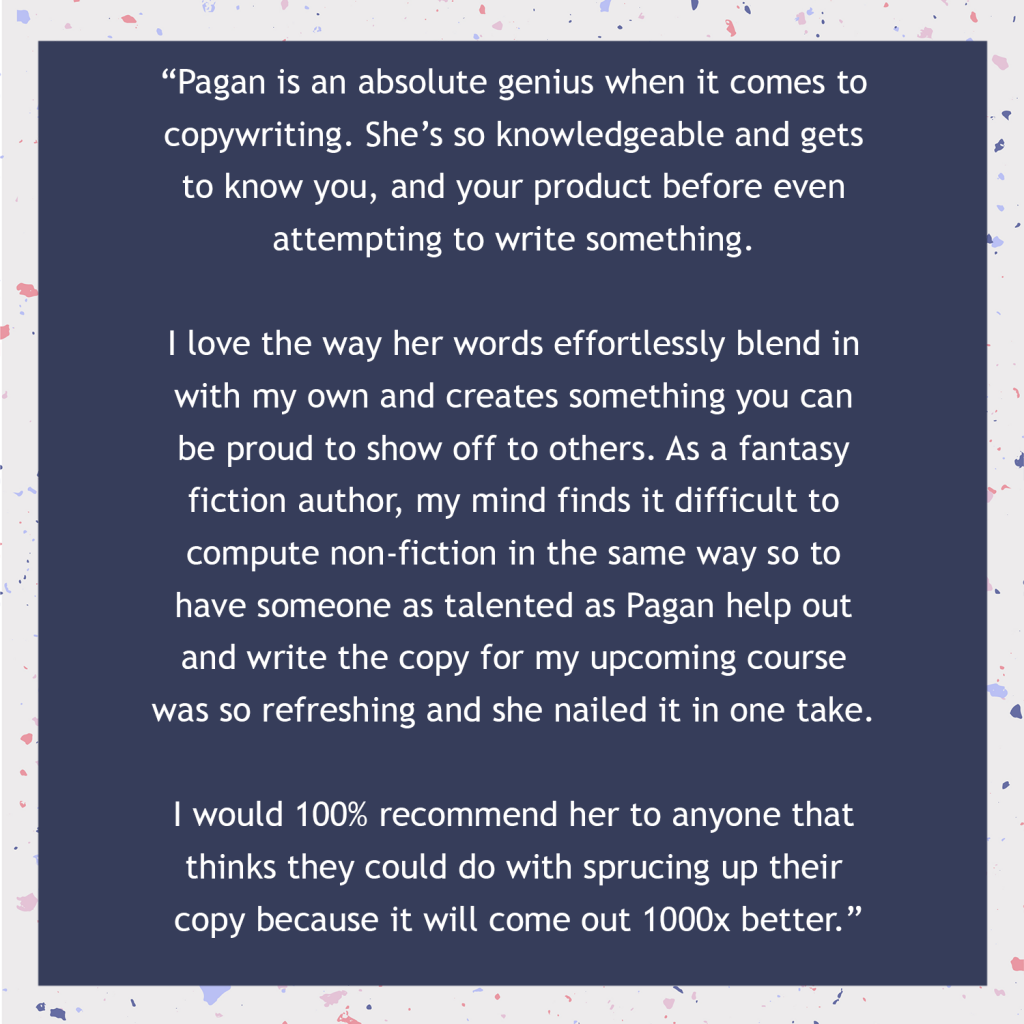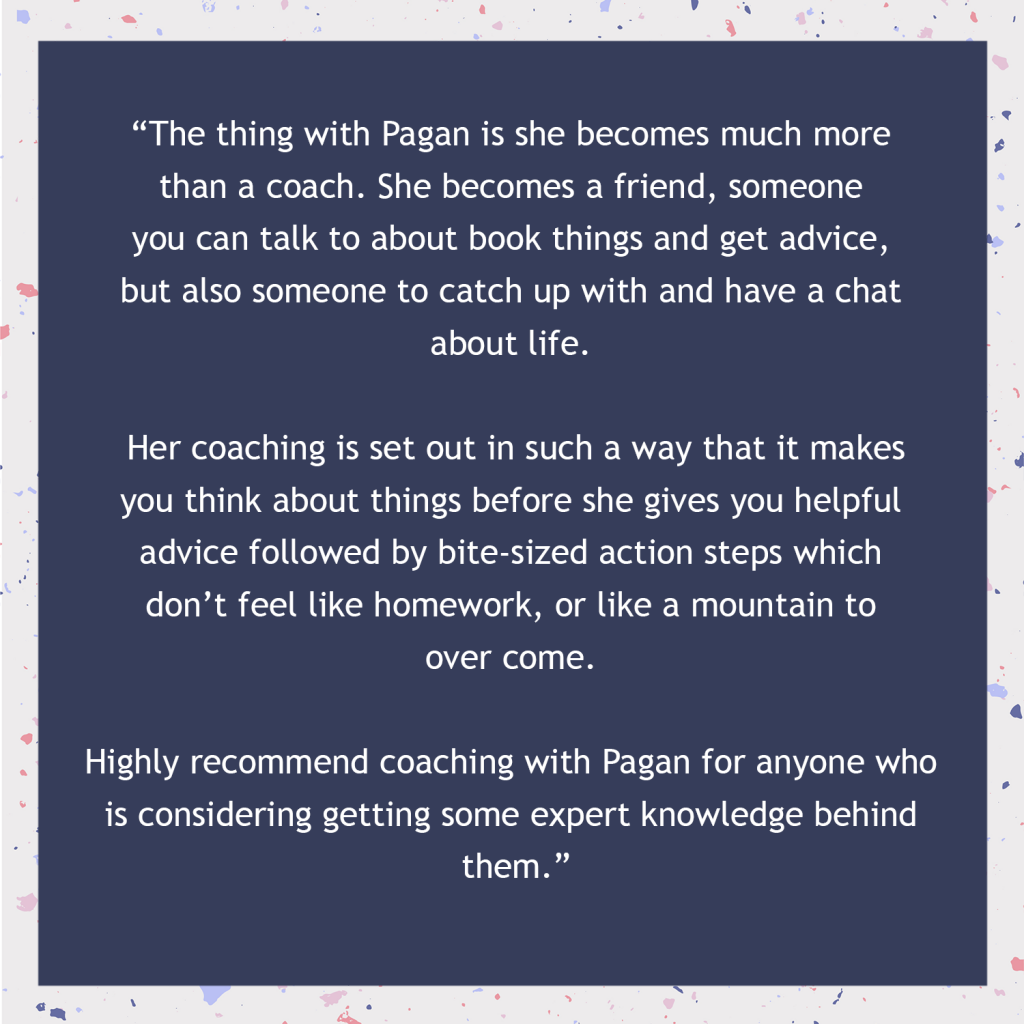 – Rhianne Stephanie, author of The Collective
---