P.S.Malcolm (Pagan) grew up in Proserpine, Queensland— a small, Australian country town on the edge of the Great Barrier Reef. She was a storyteller from a young age and spent years perfecting her craft.
For two years, she juggled waitressing in tourist-filled coffee shops while undertaking two degrees in Creative Writing online— one specializing in children's fiction and publishing. She has always had an interest in writing, but never saw herself working in the industry until she made the choice to self-publish her debut novel, Stuck on Vacation With Ryan Rupert. Realizing that she loved the process of publishing her book, she pursued an internship at a publishing house and snagged a spot as Pen Name Publishing's Marketing Assistant Intern.
In between interning and writing, Pagan started her online business Paperback Kingdom and is now a copywriter and coach for ambitious fiction authors like herself— helping them to tell and sell their stories.
Pagan is a cat enthusiast, tea lover, and floral fanatic. She keeps a well-stocked tea collection, and if the 'florals' weren't a dead giveaway, she's a proud Hufflepuff and is crazy about the colour yellow.
Pagan also enjoys reading— particularly fantasy and paranormal. Some of her favourite and most influential authors include Amanda Gernentz Hanson, A.G. Howard, Marissa Meyer and Michele Jaffe.
As Seen In…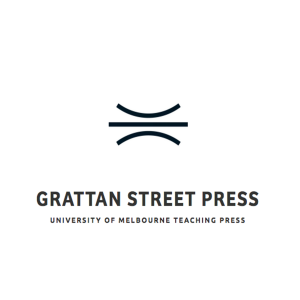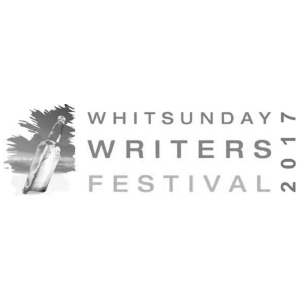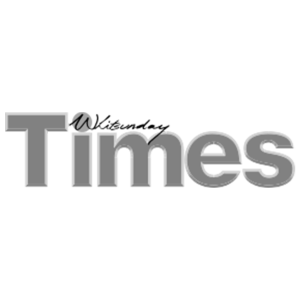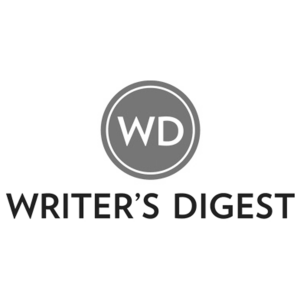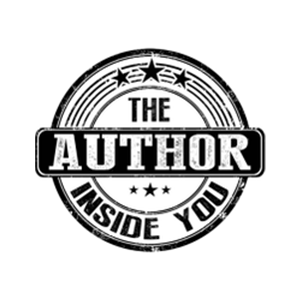 ---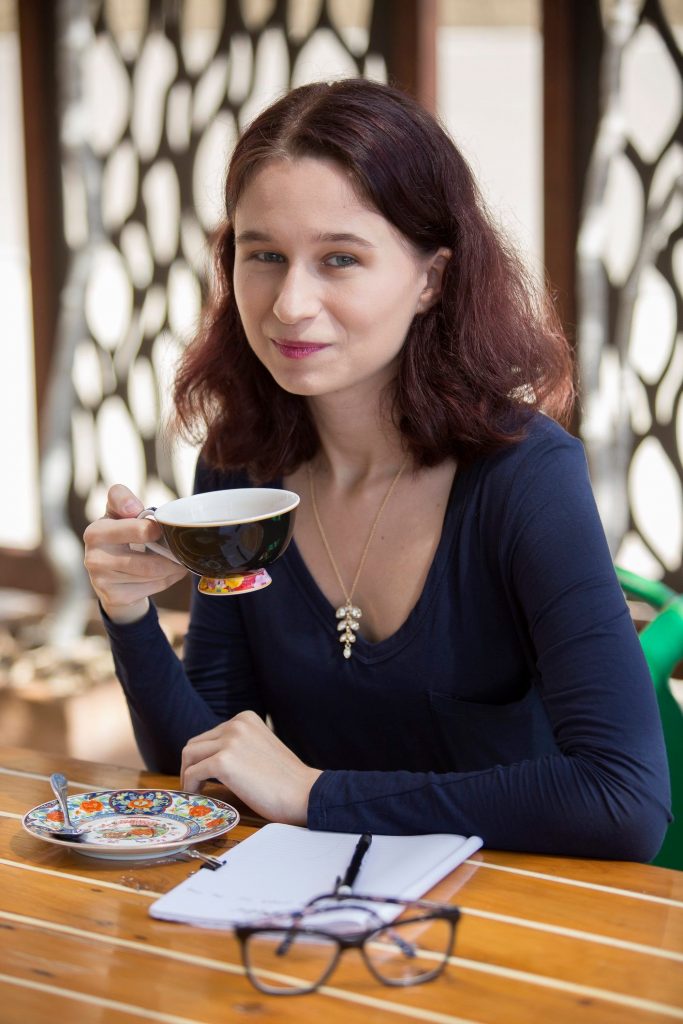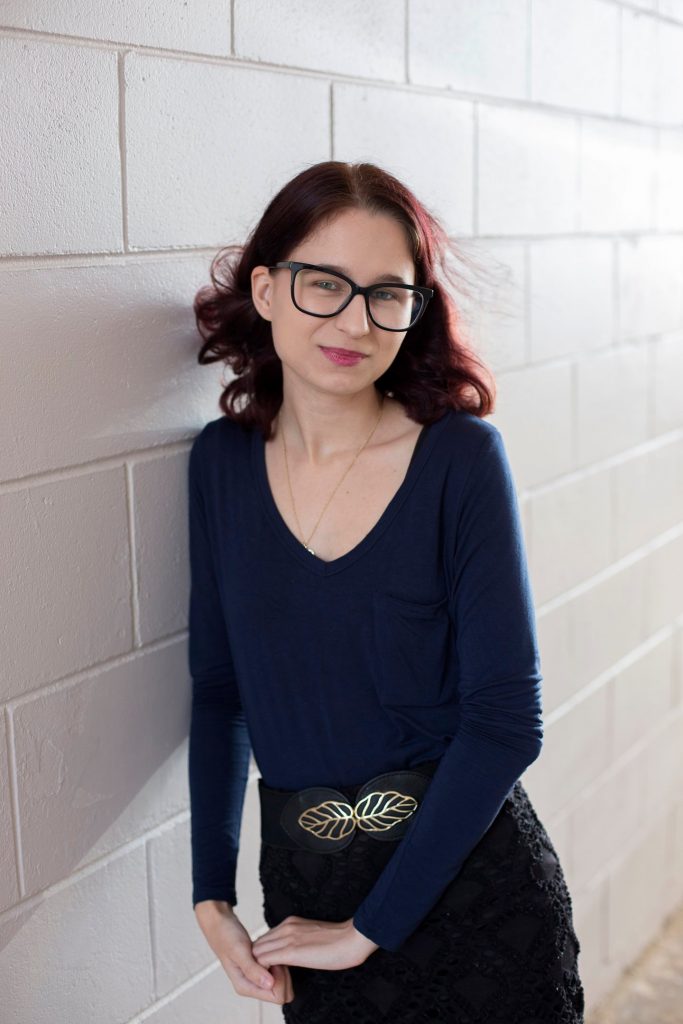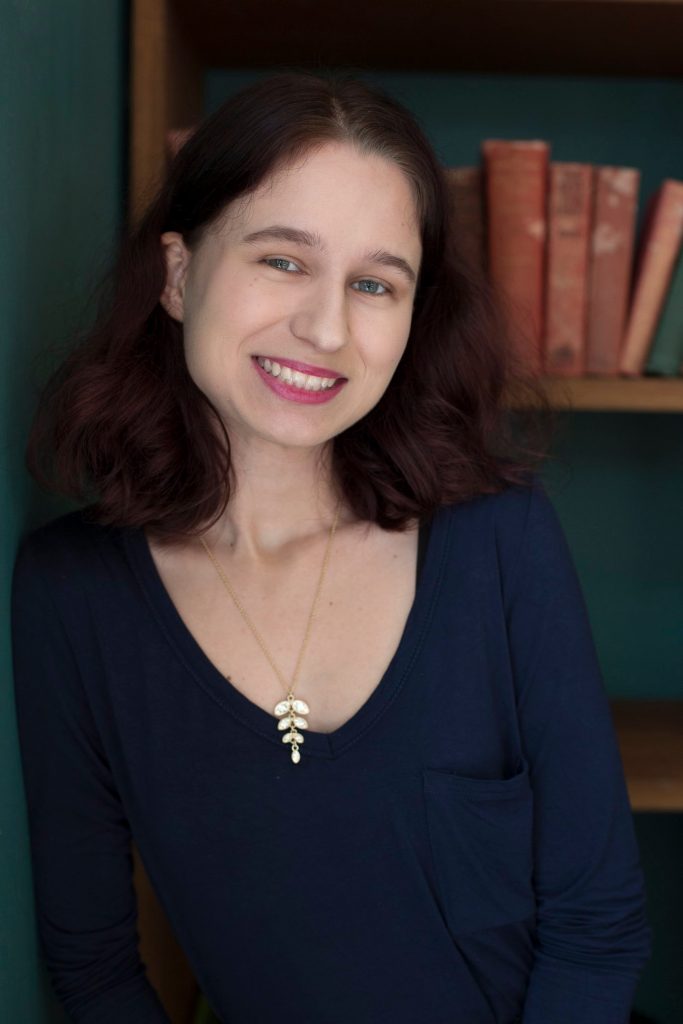 You are free to use these photos, however, you must credit the photographer (Brooke Miles Photography) and send me a link to where the photo is being used (via pagan@paperbackkingdom.com).
---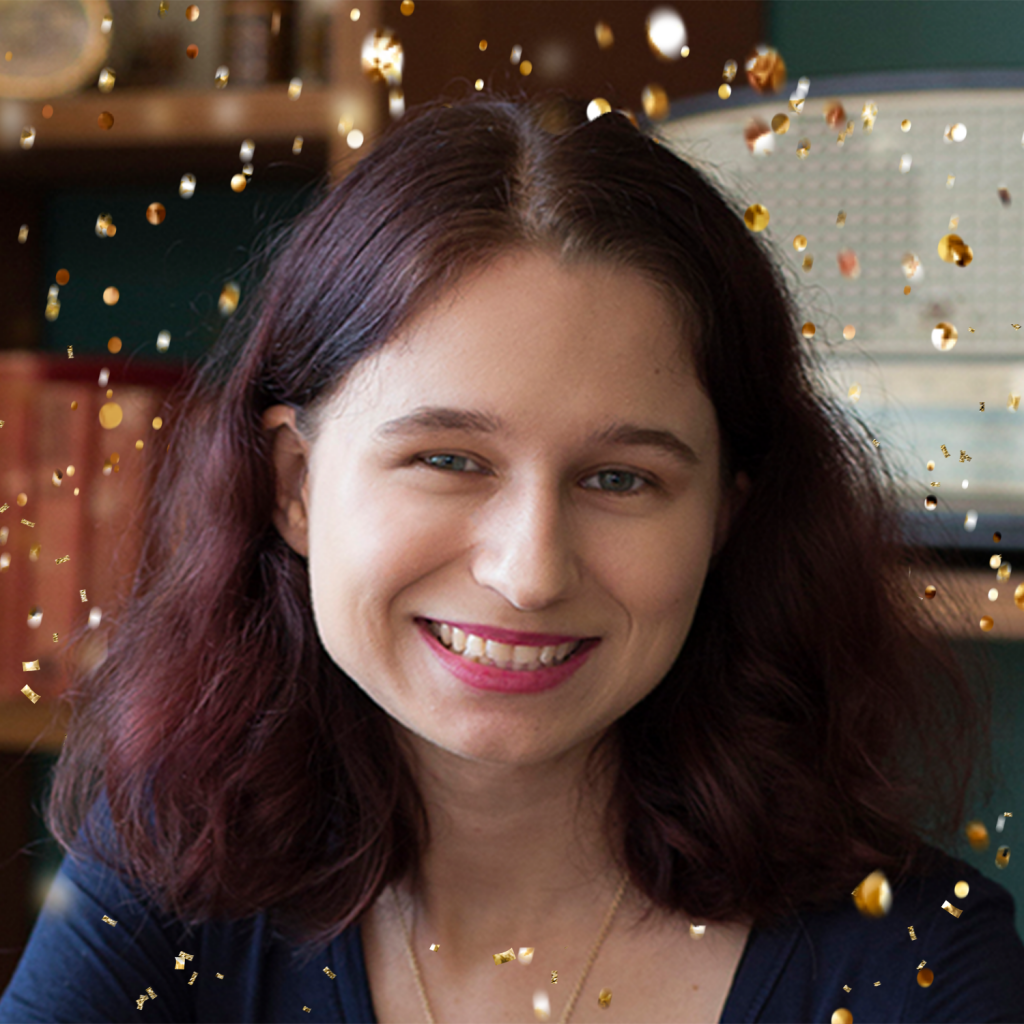 Topics Pagan Is Available To Speak About:
Writing for young adults
Digital marketing for authors (email marketing, sales funnels, content strategy and social media)
Author branding & authorship
Copywriting and sales
Self-publishing and traditional publishing
Success habits for 6 figure authors (e.g. writing routines, business mindset, etc.)
---
Pagan is available for speaking engagements, workshops and book signings, as well as media interviews, feature articles and podcasts.