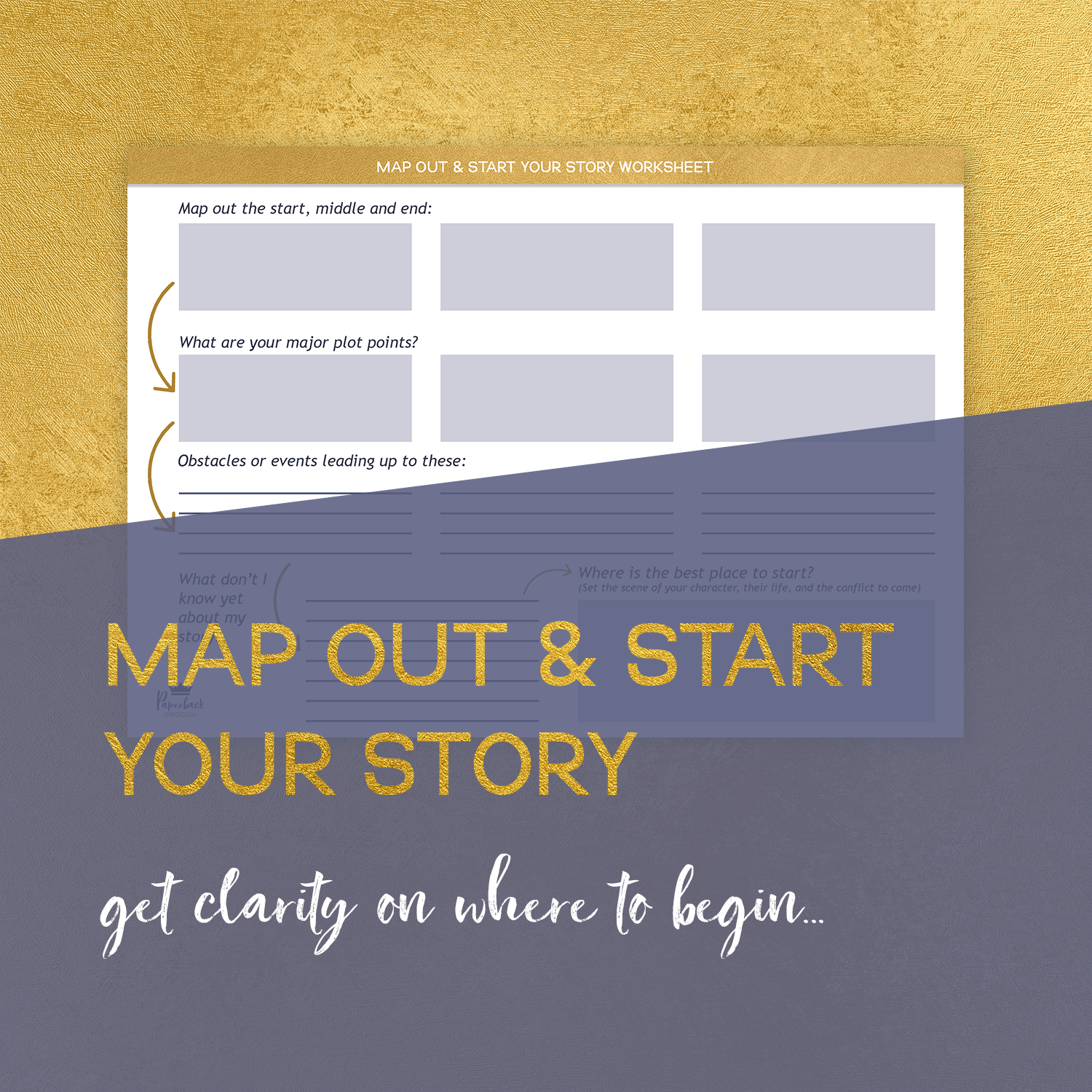 Quickly discover key plot points and character motivations that will give you clarity for starting your story.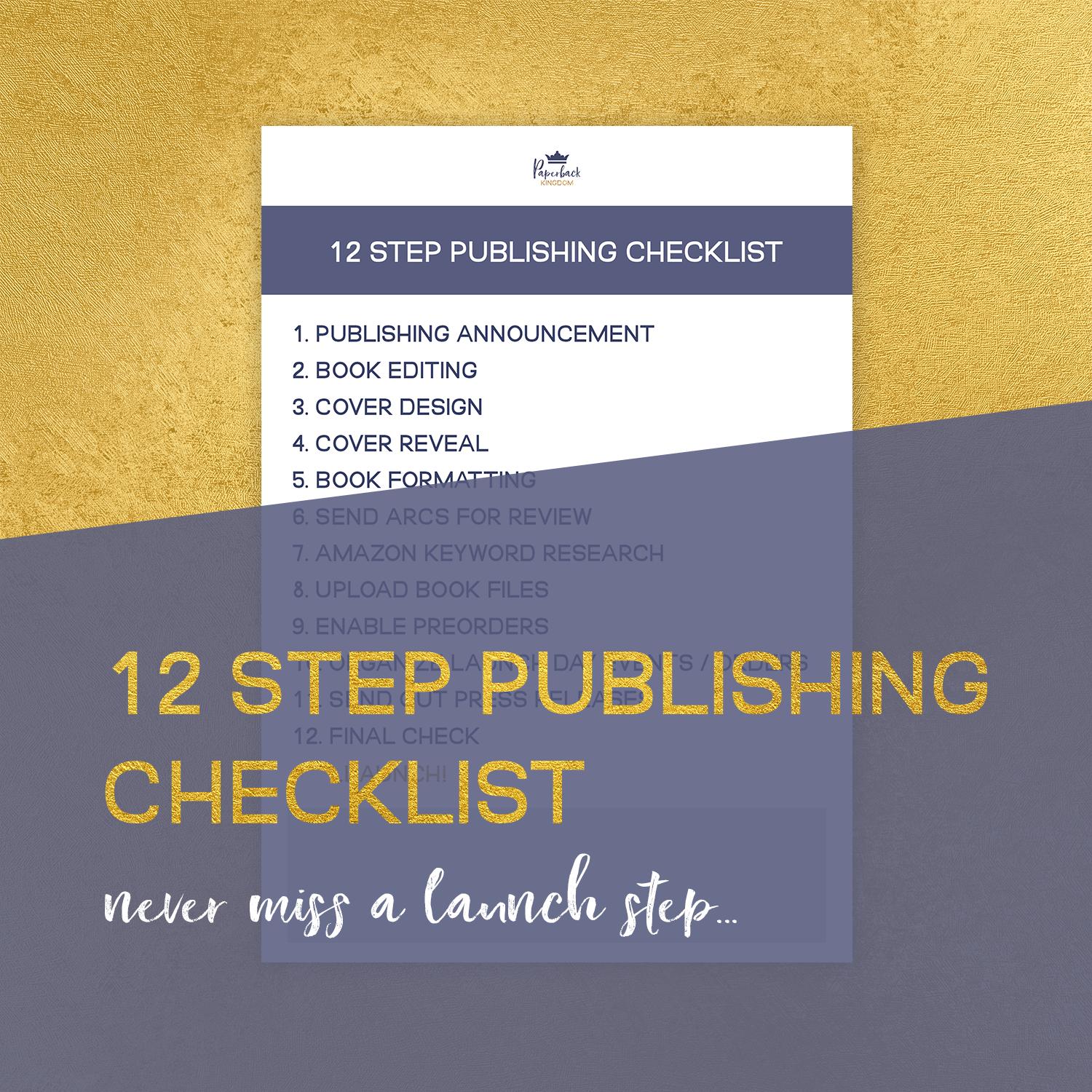 Never miss a launch step with this handy download to guide you through the book publishing process.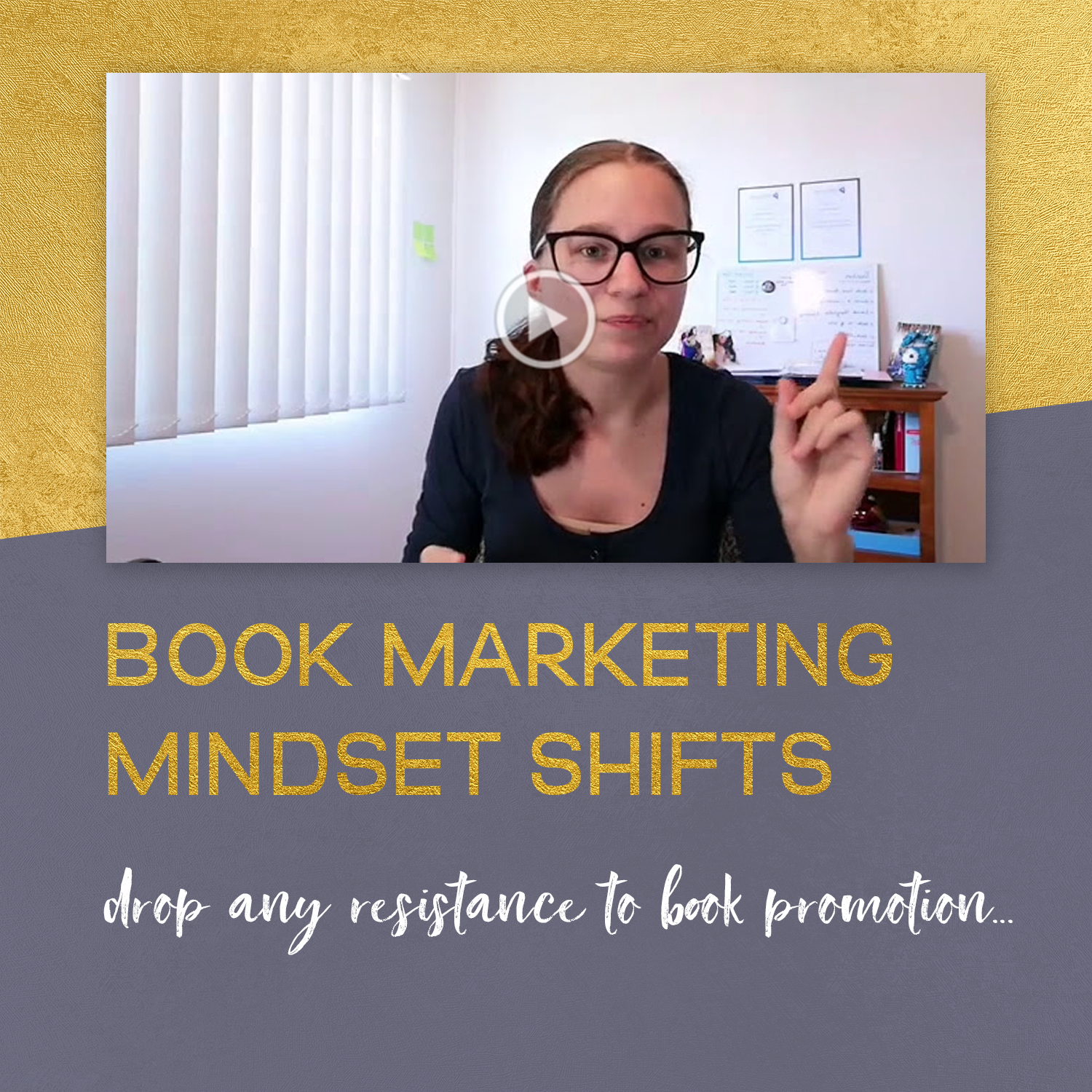 A fast paced training that will transform your mindset and help you ditch your resistance to book promotion.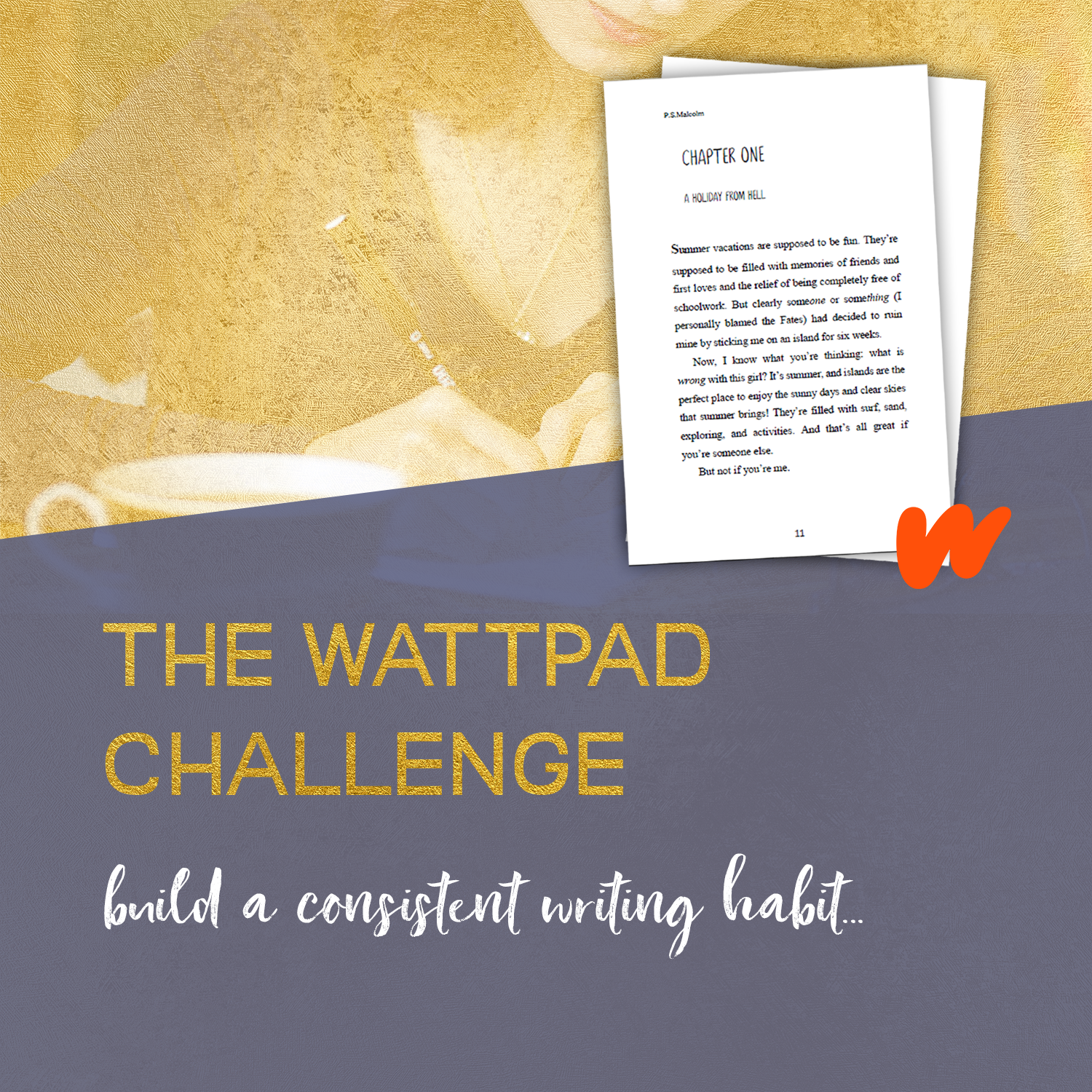 A 5-week challenge designed to help you kickstart your writing and build a writing + book marketing habit.