Today's article is for all the new indie authors out there who have been struggling desperately to market their books for some time.
It's a tough gig, and I've been there, so I get what you're going through.
But did you know that simply changing the way you publish and launch a book can drastically improve your book launches? What if, instead of just publishing it and hoping for the best, you had a real launch strategy in place?
I want to share a quick story with you… when I first published my book, my first few attempts at marketing were crap:
I posted one time in two different Facebook Groups, then gave up when no sales generated from that single post.
I created (pretty average) marketing graphics to share on my Facebook page once a week.
I paid for a Fiverr promotion.
…and that was about it, to be honest.
Now, none of it worked, but not because it couldn't. It was because I wasn't doing any of it the right way, nor had I backed my marketing efforts with a solid launch strategy, and I also had a lack of self-belief in my marketing abilities.
I simply didn't understand marketing the way I do now.
I had never been in a marketing role in my life. Now, marketing daily is part of my job and I spent 10 months running an entire marketing department for a software company.
A lot has changed—and in that, I've come to realise the difference between what's called evergreen marketing and launching.
(P.S: I recently did a podcast episode about this—check it out here.)
But, to recap real quick:
Evergreen marketing is when something is relevant for a long period of time. Therefore, it can be purchased at any time (usually without urgency or scarcity surrounding it).
A launch is when you group your marketing efforts towards a single result, and usually does involve urgency and scarcity.
So, what does all this have to do with publishing books?
What I discovered after a while is that when it comes to publishing books, launches are the BIGGEST asset authors have.
Once a book is available forever, it competes with every other book in the entire world. It competes for shelf space, for TBR pile space, and even just for bestseller list space. There's no incentive for people to buy it because it's always available. This is how evergreen marketing works.
But before that? You have an opportunity to wield the efforts of a launch and create favourable results that will continue to sell your book long after the launch period.
You see, a book that receives a lot of hype leading up to it's release day is quite notable and will create a ton of impressions.
A book that simply appears in the market unheard of will likely never receive the same boost in exposure unless by some lucky miracle, a rather passionate influencer with a large following reads and raves about it.
Obviously, you don't want to rely on luck for the sustainability of your sales and author career.
And that is why perfecting the art of launching is the best thing you can do for your marketing efforts.
When you release one book, work on releasing the next.
Rinse and repeat. Improve your results. Build your potential income streams.
The better your launches, the better your sales, readership and exposure as an author. You can't afford to flunk your book launches, and there is a way to do them right.
If your 'book launch strategy' currently consists of simply uploading your book to Amazon and calling it a day, I can tell you right now you're not doing it right.
There's a better way, and it involves beginning your launch strategy a minimum of 3 months prior to releasing your book.
That's why I created my high-level group coaching program, Everything Authorship.
This is the program that's going to help you nail your book launch, no matter whether you're an aspiring author or a more seasoned one simply looking to perfect your launch strategy.
Doors for Round Two, 2020 are open for enrolment until June 26th—but spots are limited, so don't wait.
You May Also Like:
Book Launch Mistakes Most New Authors Make
---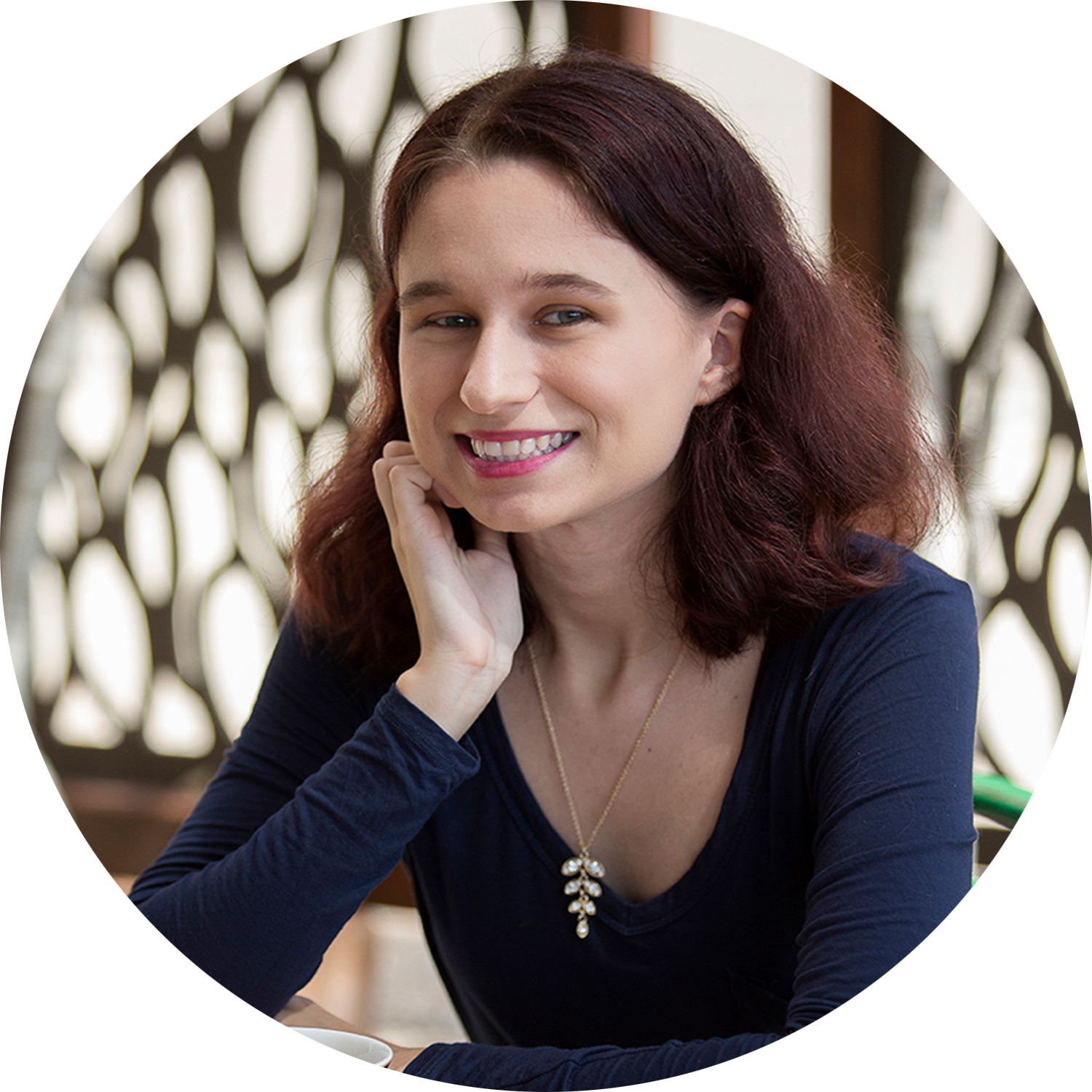 Written by Pagan Malcolm
Pagan is a copywriter and business coach helping writers understand the business side of publishing so that they can become serious authors.
| Facebook Group | Instagram | Podcast | Website | Blog |