Description
Explore The Workshop Series: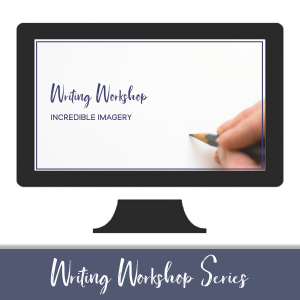 Incredible Imagery 
Master the art of writing cinematic, movie-worthy imagery in your stories.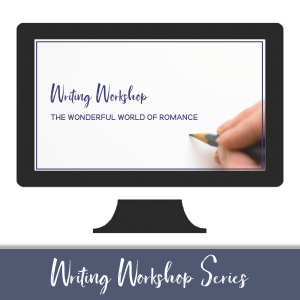 The Wonderful World Of Romance
Discover the 7 types of romance writing and the highly anticipated aspects for each one.
Worldbuilding For Fantasy Writers
Discover how to strike a balance between worldbuilding necessities, and awe-inspiring features that will blow reader's minds.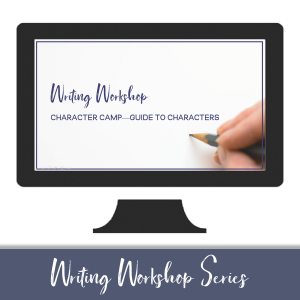 Character Camp-Guide To Characters
This class covers everything from character arcs to character relationships, to character identity—so that your story is filled with a mix of complicated, unique and realistic fictional beings.
---
Buy the lot and SAVE!
Get all five workshops in the series for just $75 (save $60)