In my first and second year of business, I didn't make that many investments towards my growth. Most of my investments went towards tools to run my biz.
That all changed in September 2019, when I hit a breaking point and I decided I would never be without support in my biz ever again.
I hired my first coach, and since then, I went on to invest over $10,000 into various courses and programs so that I could grow. During a pandemic, I might add—just in case anyone is out here telling you that "no one has money right now" and "the economy is fucked" and "your offers aren't going to sell." I call bullshit.
What's better is that I didn't have to take out any loans, or borrow money, use a credit card or go into debt to pay off of this off. I was incredibly smart about my money, and this allowed me to make the most of my investments without being in a state of scarcity. I always had enough to invest and I never came short of money-even though I never, at any point, had exactly $10,000 sitting in my bank account.
Just some food for thought if you've been telling yourself for years that "once you make x amount of money then you'll invest." I did that for the first two years of my biz and I can say from experience, that's not how it works.
(For a full list of all my investments, see the end of this article)
One of the first investments I made was a Black Friday deal where Mindset Coach Susi Kaefer was offering three of her courses bundled into one.
This was an absolute no brainer offer—too good to pass up with the value being offered.
So, I got access to gems like Content Queen that helped me increase my reach and visibility, while doing it in a way that felt aligned to me.
I have been an avid follower of Susi for years, so when she approached me with her Mini Mind offer, I knew I had to take it. The level of support I've had while working through blocks in my business has been addicting and has helped me so much—I don't think I can ever go without a coach again after working with Susi.
One of the first courses I bought from Rachel Spencer, Business Coach, was a course on building authority which completely transformed my business. It bought so much clarity to how I'd been positioning myself and what needed to change in order for people to see me as a "real coach" and not some chick on the internet with good advice.
Then, when Rachel offered Launch Queens, I identified a HUGE gap in my launch strategy, and since taking the course my process for launching and selling has changed forever with incredible improvements. Rachel's courses have given me a huge amount of strategy and sales knowledge that has skyrocketed my growth.
Amanda Frances, Money Mindset Coach, was one I knew about but didn't start learning from until one of my own clients took her course and I saw the financial changes in my client's life happen with my own eyes.
I knew I had to learn more, so I invested in TWO of Amanda's money bundles and, magically enough, started earning random sales here and there out of the blue without having to even try.
Then I dove into the actual work of the course, and since doing the work… my income has increased every month without fail.
Last year, in 2019, I was earning $100 a month in my business.
By August 2020, I'd increased that to $1,000.
By November 2020, it was $2,000.
I'm on track for $3k months, and I'm not stopping there either. Amanda's courses have been game changing to get my money mindset on board and my financial reality along with it.
So in conclusion… you may have noticed that none of these investments are a single course or program. It would be impossible to narrow it down to just one.
The best investments that I've made are in people.
There are things that you can Google, and there are things that you can't.
Anyone can throw together a course or a program, but only people can coach, lead, inspire and guide. That's the specific thing that you can't Google, and that's why my three best investments were in coaches who helped change my life.
It's why Googling your way to success will only ever get you so far. It's why I coach on authorship—because Google wasn't enough to get me to where I am today as an author.
Invest in yourself. Take risks. Try something different. Don't stay stuck.
Your future self will thank you for it.
All of my investments from September 2019 – September 2020:
Hayley Tapper — Soulful Sales Academy
Susi Kaefer's Three Course Bundle (Black Friday Offer - N/A)
Cassie Howard — 10k In 10 Days
Isabella Silverio — Instagram Engagement Treasure Chest
Rachel Spencer — Roadmap To Authority
Rachel Spencer — Launch Queens
Katherin Zenkina — 12 Universal Laws Training
Katherin Zenkina — The Money Bundle
Alex Beadon — Instagram Training (N/A)
Lauren Vanessa Zinc — Waitlist Copy Spells
Sabrina Phillip — Sales Call Swipe Kit
Sabrina Phillip — Sold Out Sales
Susi Kaefer — Money Mindset Bundle
Susi Kaefer — Behind The Scenes Of A 6-Figure Business
Susi Kaefer — The CEO Day Toolkit
Andi Smiles — Bookkeeping Masterclasses
Claudia Mangeac — The CEO Collective
Susi Kaefer — Mindset Journalling Bootcamp
Elise Danielle — Master Your Money Mindset
Susi Kaefer — Consistent Clients Mini Mind (N/A)
Amanda Frances — Drop The Motherfucking Money Struggle
Amanda Frances — The Energy And Frequency Of Money
Amanda Frances — Money Mentality Makeover
Have you taken any of these courses or programs? Are you interested in taking any of them? I'd love to know! Tag me over on Instagram (@paganatpaperback) and let me know!
---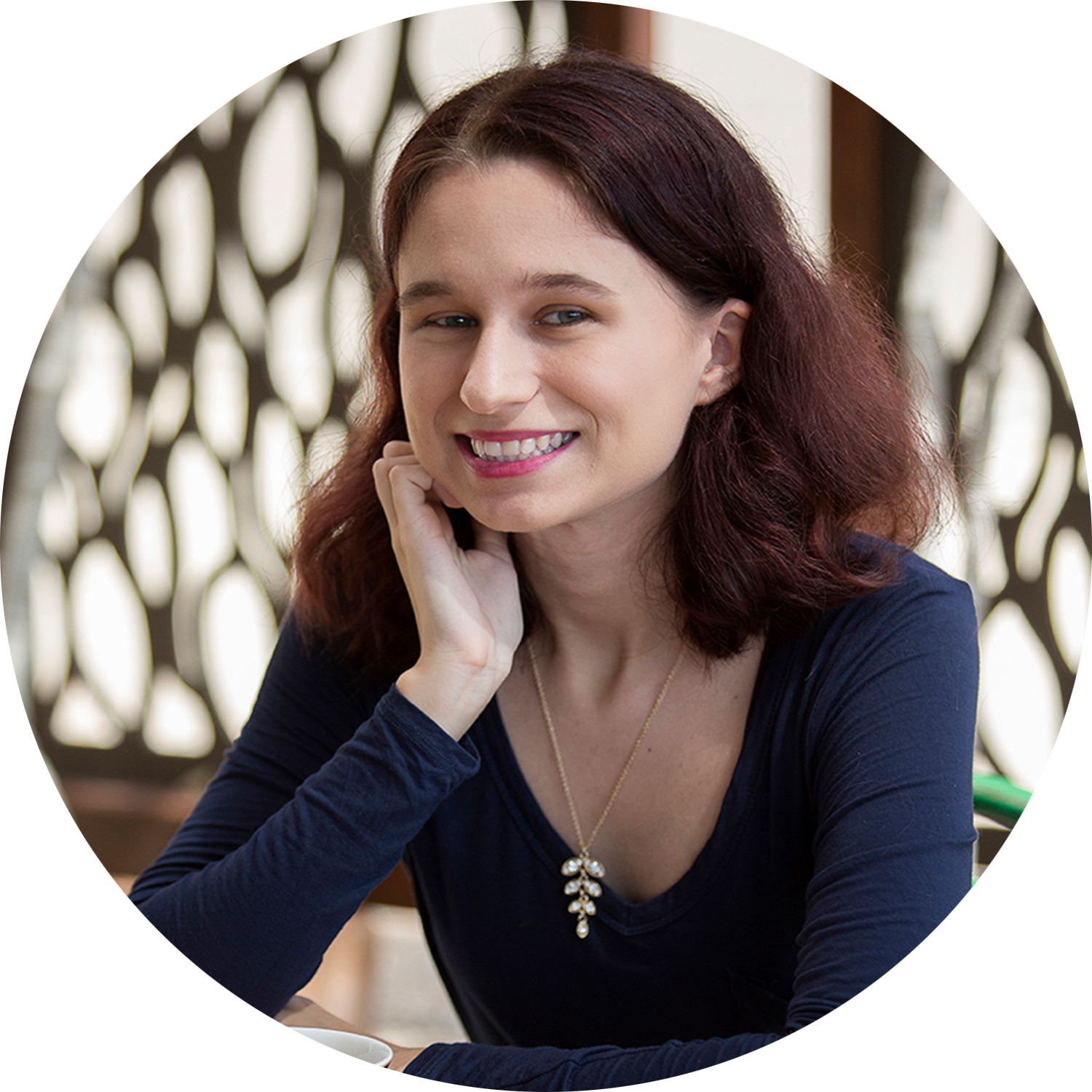 Written by Pagan Malcolm
Pagan is a copywriter and business coach helping writers understand the business side of publishing so that they can become serious authors.
| Facebook Group | Instagram | Podcast | Website | Blog |