This past week, I've been doing two FB Group Challenges, helping authors with various aspects of the publishing world: launching their book, and marketing it.
During this period, I've been asking a lot of authors what they struggle with most in regards to marketing books, and a lot of them respond that they are spending too much time on promotion and not receiving enough back for their efforts.
Recently, I've been investing into my own business, and I've learned a lot about the 'business mindset' and 'getting leads'. It made me realize that publishing books is no different— in today's world, the authorprener is literally creating an online business in the form of branding themselves as a creative writer, and producing the books they write.
So I started to wonder if it was possible to combine the automated, lead-converting systems that most online businesses use, and apply it to book marketing as well. As it turns out, you can— and you should be.
Let me break it down for you:
The Strongest Tool Any Online Business Has is A Mailing List
Did you know that mailing lists convert the most sales in any online business? It's not the advertisements, but the strategy as a whole— and it's completely dependent on trust building with leads.
Mailing lists create a 1:1 communication opportunity for you, as a salesperson. It's the shop counter, and it's how you deliver information, make a great impression, and pitch your potential lead.
So when people tell you to build a mailing list of readers, well, they're not saying that lightly. Having a mailing list gives you a way to communicate chapter teasers, cover reveals, and event info, before you lead into a pitch. And hey, you can even throw a pre-order discount in there!
Social Media Is Your Greatest Asset.
Anyone who frowns upon social media is not seeing the true potential of it— it literally connects the world, and gives you an abundance of opportunity you wouldn't otherwise have to reach more people and create a focused audience without having to expand your reach physically.  
Without social media, I would never be able to have achieved all the things I have before reaching my twenties. Thanks to social media, I've been able to publish my books, build my author brand, land a job at a publishing company, and start a business without ever leaving my tiny, regional hometown.
"Anyone who frowns upon social media is not seeing the true potential of it." – Click to Tweet
---
NEED HELP BOOK MARKETING?
Grab 30-Quick-And-Dirty Book Marketing Ideas Here
---
You Want To Strike A Balance Between Social Media Socialite, and Creative Writer
When you combine the power of an influencer harnessing an engaged audience, then transfer that engagement to a mailing list, and publish multiple books to create income streams, you are creating an automated system that converts book sales for you.
Take a look at the infographic below for more information:
Now, I know what your thinking…
First of all, why am I bringing Kim Kardashian into this? And second of all, why am I expecting you to write ten whole books?
Bear with me for a sec.
Say whatever you want about the Kardashian family, but the bottom line is: they are wealthy, and they are good at staying wealthy, and you, on the other hand, are currently reading this article.
The Kardashians know how to harness opportunity and turn it into fortune, so they are a fantastic example to learn from if you're looking to make sales. 
Secondly, regarding the books… this is where the branding comes in. As an authorprener, you are creating an author brand around yourself, and it's your job to create income streams. So having multiple books that you can market to multiple people gives you more reach, and more potential leads. All it takes is for one person to read one book, and if they like your style, they're going to read more of your stuff. More books = more sales. 
(Plus, having more books builds your credibility, and if you're going to publish one, why would you go to the trouble of building the publicity, brand, and network you need to sell it if you were just going to stop there?)
Growing a business, in every circumstance, is not an overnight success venture. It's a journey, and learning how to automate that journey will make it easier for you.  
Sign up for weekly blog posts & tips sent straight to your inbox
---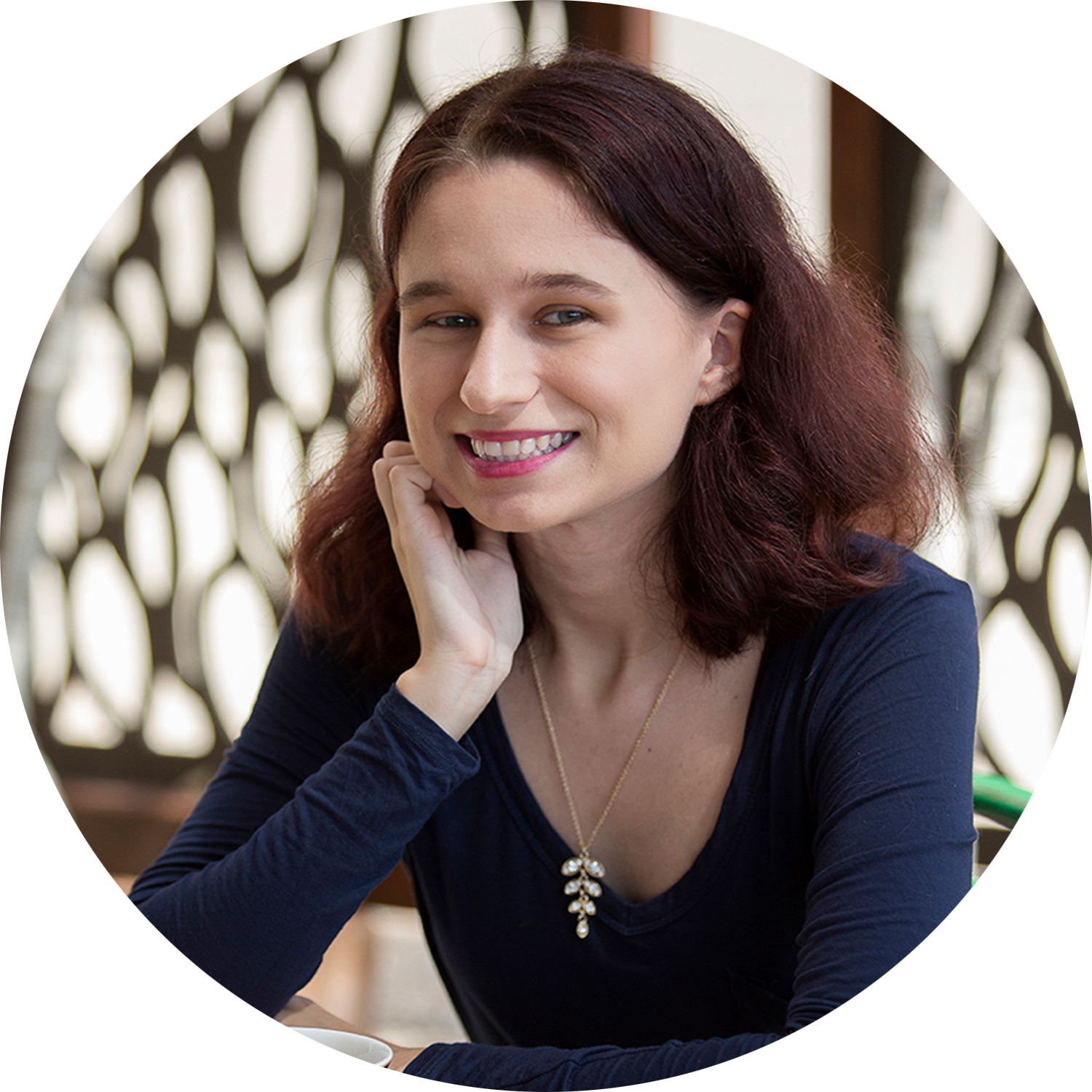 Written by Pagan Malcolm
Pagan is a YA fiction author, as well as a writing coach & business strategist for Paperback Kingdom. 
| Twitter | Facebook | Instagram | Website & Blog |