So today I'm doing something a little bit different.
I originally wanted to write a blog post on this topic, but I feel like I did a much better job of explaining what I wanted to talk about in this week's livestream in my group. It's also available on my Facebook page (until it disappears, that is), but you can watch it if you join my Facebook group for writers here.
In the video, I shared some valuable tips to help you create a publishing plan / book launch strategy. Plus, this is just one of many awesome, free trainings I provide on a weekly basis, so if you're looking to soak up some knowledge but you haven't joined my group yet, get in on it!
(Seriously, we don't bite).
Not to mention you'll get access to my group exclusive, Writing Accountability Worksheet (which is a pretty freaking sweet bonus).
---
---
Video Recap:
Just in case you can't watch the video / join the group for whatever reason, I've briefly recapped some tips below for you:
1) Have a long term vision and set goals
Envision yourself in 5 years–what does that look like? What kind of author are you? What goals have you achieved?
Once you have a clear vision, backtrack and figure out how to get to each goal, which will craft the path of your author career.
2) Think about how many sales you want and how to obtain them
It's all fine and dandy to want to sell just one book, or if you'd be be happy with however many books you sell, but the easiest way to make book sales is to straight out say how many you want to sell and figure out exactly how to do that.
Sure, you could leave it up to luck, but what if you don't sell any books?
Instead, make a decision: "I want to sell 50 books."
Then, figure out how you're going to do that: "I'll distribute 20 print copies to my local bookstore, sell 15 eBooks via Amazon and sell 15 print copies at book signings."
3) Consider my three steps sales strategy
When creating any book launch or book marketing strategy, I always think about how I'm going to obtain the following three things:
Reputation
Publicity
Exposure
Without building these three, key components as my foundation, you can't make any sales because you don't have any trust between you and your ideal reader, no audience to know that your book exists, and no proof that it's worth buying.
But with a credible reputation, a strong marketing and publicity strategy, and word of mouth reviews, you have more chance of reaching a potential reader.
Sign up for weekly blog posts & tips sent straight to your inbox
---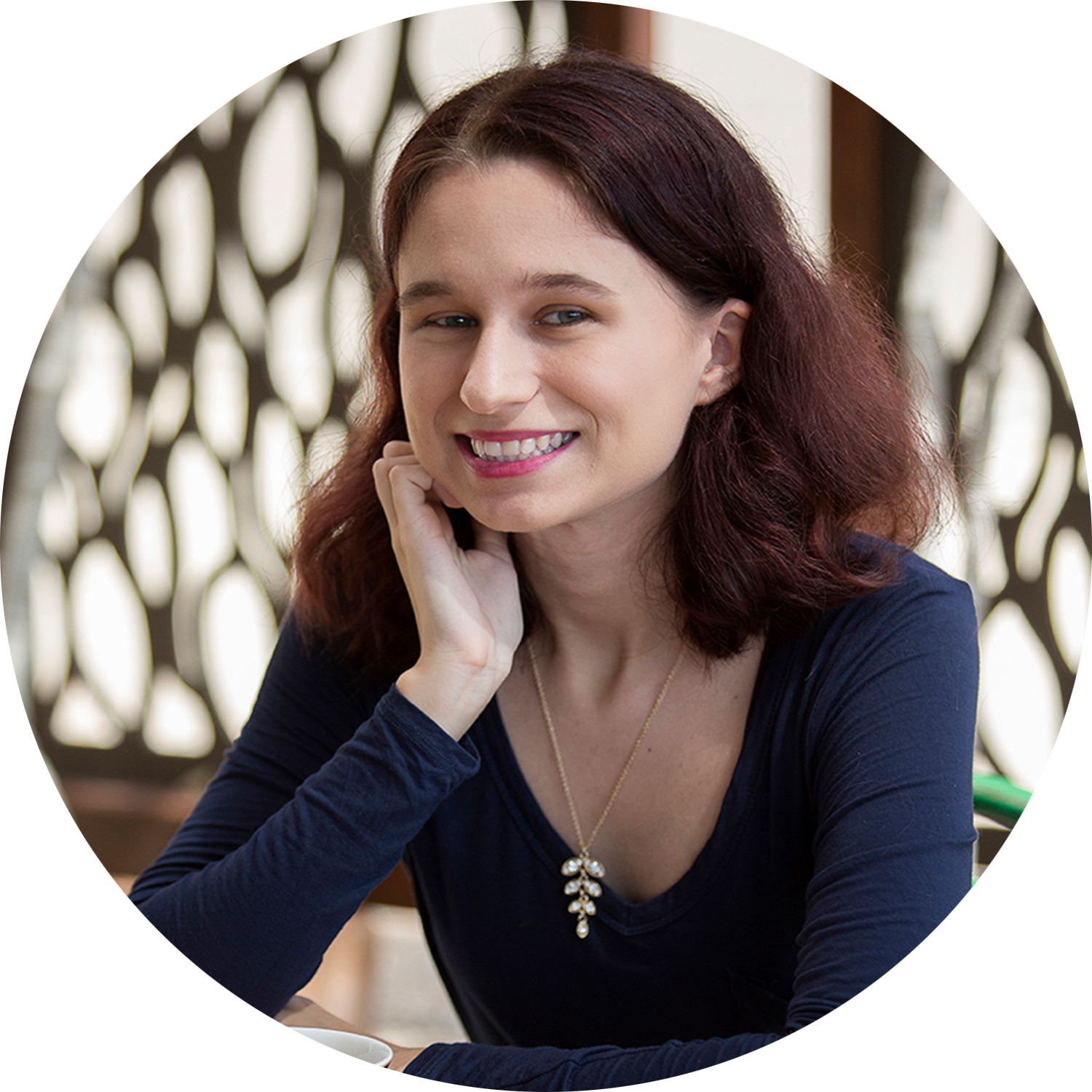 Written by Pagan Malcolm
Pagan is a YA fiction author, as well as a writing coach & business strategist for Paperback Kingdom. 
| Twitter | Facebook | Instagram | Website & Blog |