What Should Your Next Step In Authorship Be?
Take the quiz to discover which stage of authorship you're currently at and a *complete* list of action steps to focus on that will move you to where you want to go.
Watch The Full Video:
---
How often do you come home from work or school and think to yourself "I'm too tired/demotivated/uninspired to write?" How often do you blame your lack of progress on writer's block?
Well, what if I told you none of that was the real problem?
Today, I'm sharing three UNDERLYING reasons why you're actually struggling to write, and ways you can shift this so that you can start writing again and channel your best work.
Reason #1: You Lack Clarity On Your Idea
When I say you need story clarity, I'm not saying that you need to be a plotter and have every single detail laid out. But what I am saying is that when we lack clarity on certain details, it makes the writing process feel harder and we therefore get stuck and hit various blocks.
This can be as simple as having clarity on your character's motivations, goals, fears and backstory, because we use that information to create ongoing conflicts and plot points as we write. Or, having clarity on your major plot points and the direction your story is going to go in.
Take some time before you start writing to get clear on various aspects of your book so that it's easier to maintain that moment once you get started.
(P.S: my free Story Clarity Guide is full of tips and prompts to help you do this.)
Reason #2: It Doesn't Feel Easy
I know this sounds obvious, but let me ask you this: how often do you let your feelings dictate your writing progress? You say you feel too tired, too demotivated, too uninspired, so you keep pushing back your planned writing sessions, and the vicious cycle repeats.
When writing feels difficult, it becomes a struggle, so the key here is that we need to shift how we feel so that writing can feel easier in the moment. And the good news is that our feelings are just energy, and energy can always be shifted.
When you experience a negative feeling, try to come up with an activity that can shift that feeling quickly. If you feel tired, take a power nap. If you feel uninspired, do some dancing or art. If you feel stressed, take an relaxing bath. Do this instead of writing the entire day (or rest of the evening) off and you'll be able to tap into those flowly, feel good writing sessions, even if it's just for a 30 minutes a day.
Reason #3: You Lack Discipline In Your Process
A big part of what keeps us in creative flow is having some kind of momentum and consistency to our writing process. This doesn't mean you have to commit to writing daily, but what's going to help you stay inspired is training your body to recognise a "writing time."
Just like we have a bedtime, and we're conditioned to get hungry at certain times of the day, you can engrain a writing habit at certain times of the day (or on certain days of the week), and during those times the ideas will start flowing like a switch has been flicked.
I used to always get inspired to write after 9pm because I had a regular writing habit to write after 9pm when I was in high school. Nowadays, I find it easiest to get inspired on weekends, but I can still tap into that writing flow late at night if I need to because of that old, engrained habit.
By practicing discipline around your writing, you can build that habit over time and eventually you'll be able to tap into inspiration and creative flow on command, which means less time staring at a blank page trying to get inspired, and more actual writing progress.
Did you find these tips helpful? If so, subscribe to my YouTube channel for more authorship videos (I currently post every Tuesday and Saturday.)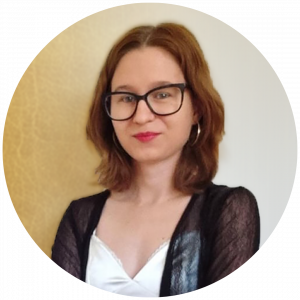 Pagan Malcolm is a bestselling fiction author, speaker, podcaster and business coach for authors. She helps aspiring authors finish their books, build the foundations for consistent book sales and establish a standout author brand that gets them KNOWN.
| Facebook Group | Instagram | Podcast | Website | Blog |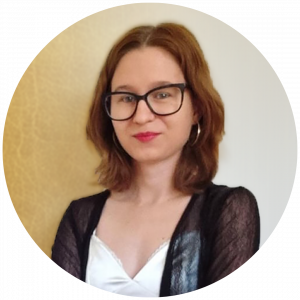 Pagan Malcolm is a business coach for authors helping writers to leverage the business side of publishing so that they can kickstart profitable writing careers and become established authors. She has been featured in various publications including Writer's Digest and The Write Life Top 100 Websites For Writers.
You might like…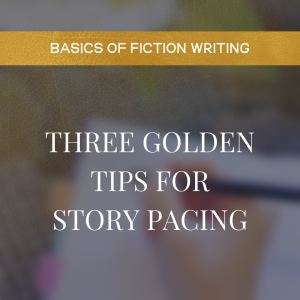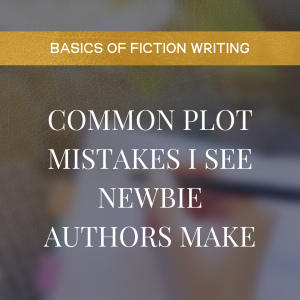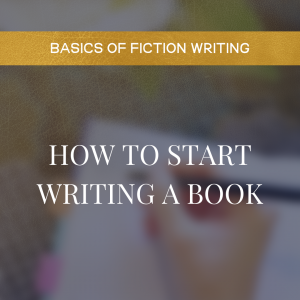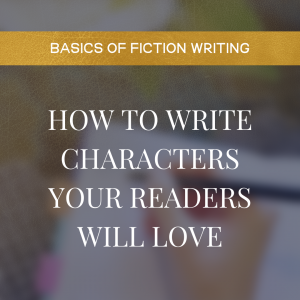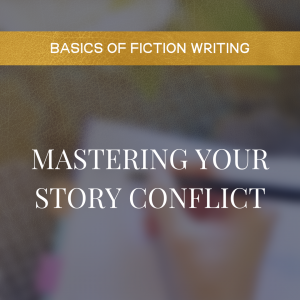 Free Resource: