Podcast: Play in new window | Download
In this week's episode, I'm going BTS to share EXACTLY what I did to improve my writing skills and make my secret book, KINGDOM OF SIRENS AND MONSTERS, my best work yet.
Tune in to discover:
The five action steps I took to improve my writing abilities.
Some words of wisdom for dealing with negative reviews and getting your mojo back.
Shownotes:
.
0:00 – I identified the worst areas of criticism
Whether I agreed with it or not, I looked for common patterns of criticism in my reviews and make a commitment to improving my skills in these areas. For me, the areas that needed work were worldbuilding, characters, setting and description.
0:00 – I invested in learning from experts
Despite having written 13 books and coached many authors, there will always be room for improvement in my own writing. So I took a class from Neil Gaiman to improve on characters.
I then bought and studied worldbuilding in the Throne of Glass Series from Sarah J. Maas because I knew she was great at worldbuilding, and I also bought a book called The Planet Construction Kit to help me create and implement my new world for this series in more detail.
0:00 – I did TONS of research
I invested a good chunk of time and energy into research and built out some resource sheets for my characters, settings and cultures, just to give me a quick-reference guide for areas I was trying to improve in. It saved me a lot of time in the writing process and helped me bring my ideas together cohesively.
0:00 – I got beta readers involved
This was essential because I needed to have that feedback, it helped me overcome doubts, confusion and overwhelm, and it gave me assurance that I was improving. They ended up shining a light on key weak areas in a practical way, and eliminated the need to obsess over every single detail.
0:00 – I wrote the first draft quickly
If you're familiar with my signature process, you know I usually write my first draft in a month or less. I did the exact same thing with this book, and then spent time fluffing it out with intentional prose, expanding the book and revising until it felt polished to the point where I wanted it.
---
And there we have it! That's an overview of how I improved my writing process (and in turn, wrote my best book to date!)
Join the exclusive Paperback Podcast Community
…where you'll find free trainings and resources to help you grow on your authorship journey taught by an eight times published, bestselling author who does this thing for a living.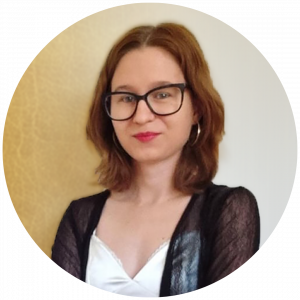 Pagan Malcolm is a bestselling fiction author, speaker, podcaster and business coach for authors. She helps aspiring authors finish their books, build the foundations for consistent book sales and establish a standout author brand that gets them KNOWN.
| Facebook Group | Instagram | Podcast | Website | Blog |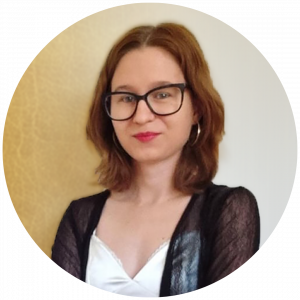 Pagan Malcolm is a business coach for authors helping writers to leverage the business side of publishing so that they can kickstart profitable writing careers and become established authors. She has been featured in various publications including Writer's Digest and The Write Life Top 100 Websites For Writers.
More episodes:
.
.
.
.
.
Want to win a Self-Publishing Starter Package?
Leave a review on Apple Podcasts, screenshot it and email it to me (pagan[at]paperbackkingdom[dot]com) to be entered into my monthly giveaway.