You know what's really annoying?
When you need a service provider on your publishing journey, but you don't have the faintest clue where to look or how to get started… let alone any trusted referrals!
I've definitely been there. As part of my secret pen name novel project, I hired a whole new team to keep my project under wraps, which meant I had to find brand new editors, cover designers, sensitivity readers and more.
The amount of hours I spent searching through Facebook Groups, Instagram tags, Googling, and doing my background research on each person was probably way too many.
And, as it turned out, all that searching resulted in Facebook driving targeted ads to me for designers, and those were the people I ended up going with (but I still had to do all that research before Facebook picked up on what I was after.)
That aside, at this point of my author journey, I've met and worked with a lot of people. I've gotten to know people's businesses. And I wanted to create a masterlist of services that I personally know, like and trust for any of my clients looking for referrals.
So without further ado, here they all are:
---
Editors:
Sensitivity Readers:
Kayla – specialises in sensitivity reading for Black characters and LBGT+ issues. Also offers support for writing females, christianity, corperate culture, class, plus southern/rural/city lifestyles.
Cover Designers & Interior Formatters:
Anna – specialises in interior design, cover design and children's book illustration!
Bianca Bordianu – specialises in fantasy and paranormal covers (I LOVED the cover for my recent book!)
Mandi Lynn – Mandi can do a wide scope of cover design styles, and she can also do matching interiors.
Marketing Specialists, VAs & Services:
Author-Based Coaches:
Masterlist last updated on 15/06/21
---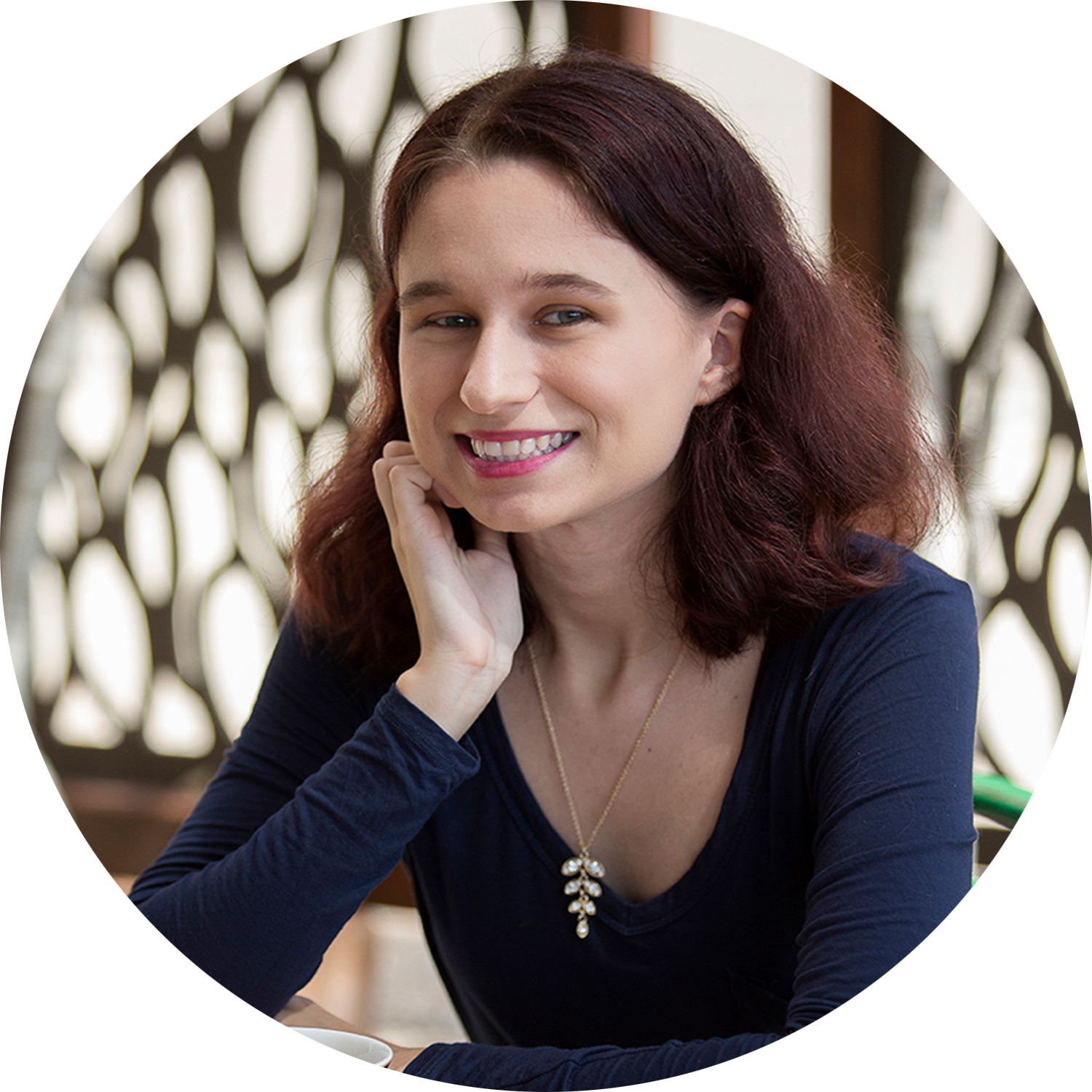 Written by Pagan Malcolm
Pagan is a copywriter and business coach helping writers understand the business side of publishing so that they can become serious authors.
| Facebook Group | Instagram | Podcast | Website | Blog |