What Should Your Next Step In Authorship Be?
Take the quiz to discover which stage of authorship you're currently at and a *complete* list of action steps to focus on that will move you to where you want to go.
Watch The Full Video:
---
So you finally published your book, but when the day of release swung by… it was crickets.
No sales, no readers, and certainly no hype. So what the heck went wrong?
In this video, I'm breaking down five reasons why your launch may have flopped based on common mistakes I see authors making time and time again, and mistakes I personally made the first time I launched a book (that I've now thankfully learned from!)
1) You didn't build readership
Without readership, you don't have anybody to sell your book to, so naturally your launch is going to flop.
I recommend setting aside a minimum of three months to build readership and warm them up to buy before you release a book.
2) You didn't create product awareness
Stemming from the previous point, you weren't getting outside of your friends and family circles, nor establishing your book in your chosen niche or market in any way. So not only were people not aware that the book existed, but they had zero opportunities to discover it and buy it.
If you need some help increasing your discoverability, check out this podcast episode I recorded a while back.
3) You didn't have a reader sales journey
A reader sales journey (or customer sales journey) is how you're going to get people from not knowing who you are, or why they might want your book, to being warmed up to buy and actually taking action to purchase from you.
It's not enough to just have a sporatic marketing strategy: a reader sales journey helps you create a strategic and intentional process to close more book sales.
4) You're boring (no offense…)
A lot of authors spam their feeds with sales posts without knowing how to create content and show up online in a way that actually attracts and engages ideal readers.
If you want to avoid being boring on social media and creating a more effective social media marketing strategy, it starts with falling in love with social media marketing and finding your unique approach to using it.
5) You didn't actually launch at all
I see way too many authors upload their books to Amazon and hit publish, and that's their entire launch. They have no warmup period, no readers, no product awareness, no reviews, no branding, no publicity and hype… pretty much nothing that actually leads to release day sales AND ongoing sales.
If you don't take the time to actually market the book before it comes out, then you haven't really launched at all… you've just published a book, which isn't the same thing.
If you found this video helpful, subscribe to my YouTube channel for more helpful authorly trainings.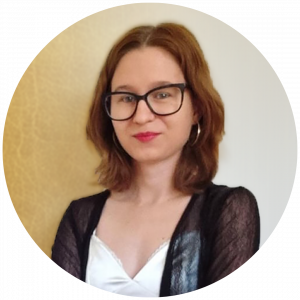 Pagan Malcolm is a bestselling fiction author, speaker, podcaster and business coach for authors. She helps aspiring authors finish their books, build the foundations for consistent book sales and establish a standout author brand that gets them KNOWN.
| Facebook Group | Instagram | Podcast | Website | Blog |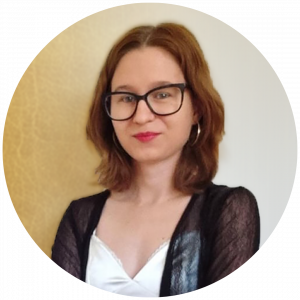 Pagan Malcolm is a business coach for authors helping writers to leverage the business side of publishing so that they can kickstart profitable writing careers and become established authors. She has been featured in various publications including Writer's Digest and The Write Life Top 100 Websites For Writers.
You might like…
Free Resource: