A positive reputation is a very critical thing that will help you on your author journey.
Building a positive reputation comes from having good credibility:
Credibility increases your author exposure.
Credibility paints you as an expert in your genre.
Credibility helps to sell books and get readers.
I covered all of this and more in this week's live training (which I've shared just for you from my incredible writer's group, Happily Ever Author. Check it out below!)
Sign up for weekly blog posts & tips sent straight to your inbox
---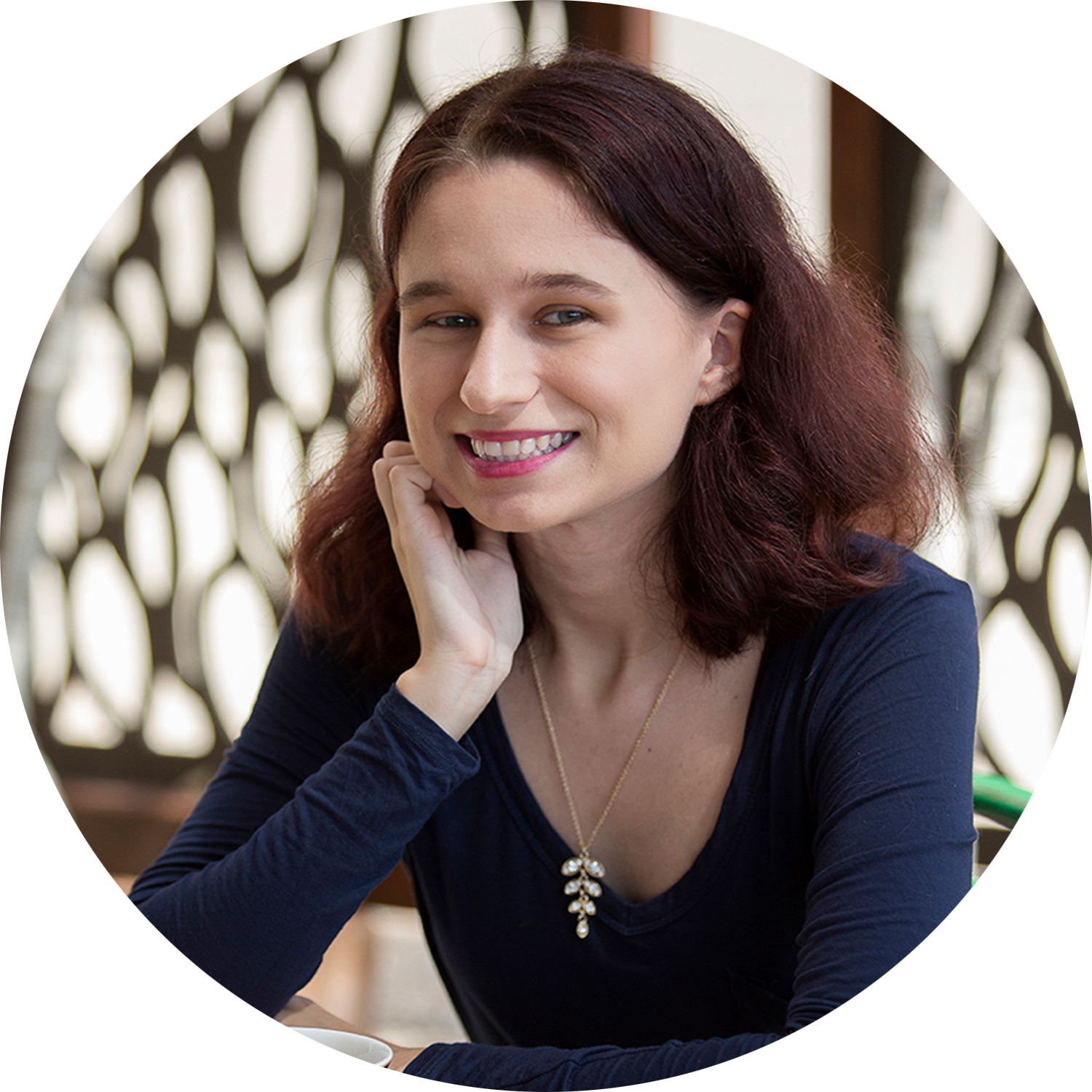 Written by Pagan Malcolm
Pagan is a YA fiction author, as well as a writing coach & business strategist for Paperback Kingdom. 
| Twitter | Facebook | Instagram | Website & Blog |