I often get asked by authors about how they can increase their book sales. 
I also can't count how many times I've worked with authors who have released a book, and when I ask if they're going to host a launch party, the response I usually get is something along the lines of:
"Oh, I thought about it, but maybe next time."
Sorry… what?
Next time? What do you mean next time?
A lot of authors I work with aren't business savvy when they start out. They want fast, easy book sales, but find themselves miserable when they end up spending half their day promoting in various FB groups and online platforms.
Little do they know that book launch parties are where it's at– that's right, the very first marketing venture you should take starts on the day of your book's launch. 
The thing is, selling books takes a lot of strategic marketing, dedication, and most importantly… relationship building. And hosting a book launch party is one of your best opportunities to make a great first impression, get sales rolling, and start building those important connections with readers. It doesn't have to be expensive, or even difficult— in fact, here's how you can create an amazing launch party. But if you're still wondering how an online book launch party is going to benefit you, then read on:
Hosting a book launch party is one of your best opportunities to make sales. – Click to Tweet
1 // It's a Free Marketing Opportunity
As an independent author going it alone, one of the hardest things you'll have to do is build up your audience and readership on your own— something that you crucially need make tons of book sales without spending a fortune on marketing. So why would you not take advantage of what is arguably the biggest opportunity to sell your book, at no cost to you?
If you do it online, you have the ability to invite anyone and everyone, from anywhere. That's a huge potential audience, and you don't have to worry about catering, or renting a venue… all of your attendees can curl up on the couch in their pyjamas and attend, if that's what they really wanted to do. Hosting an online launch party gives you the ability to give away free eBook copies of your new release, while charming each and every one of your guests into buying a copy for themselves.
Basically, it's a really solid opportunity, and one of the only chances you'll get to gather a large group of readers into one place and convince them to buy your book.
2 // It's a Chance to Shamelessly Self-Promote Your Book
One of the BIGGEST marketing mistakes that authors make is promoting themselves, or their book, too much. I'm not saying that you need to hide under a table and only speak of your book when someone asks, but you should definitely NOT go out there, day after day, and shove it down people's throats without giving them a good reason to be interested.
There is a difference between building a relationship with a reader and inviting them to find out more about your book, as opposed to throwing the synopsis at them and expecting it to peak their interest. But a book launch party is the ONE time when people will actually be expecting you to talk about your book— which means they will have a certain degree of leniency towards you upselling it. So if you're someone who just can't stop telling people what your book is about, your book launch would be a great time to go off on a tangent about it.
3 // It Builds Trust With Your Readers
Finally, the most crucial part of marketing anything is to build trust with your customers (or in your case, your readers). With so many books in the world to choose from, you need to give your readers a good reason to invest time and money into your book.
Remember, it's not about the sales, but those quality relationships, because let's face it— you might sell tons of books purely from slapping a beautiful cover on the face of your book, but only a handful of those people are going to be motivated enough to actually read it and then come back for your next book.
Don't believe me?
I still have a stack of books bought on impulse sitting on my shelf from two years ago, but I've spent all that time reading new releases from trusted authors whose work I know I'm going to enjoy. I can guarantee that every reader does this. As much as we'd love to read all day, every day, and smash through that TBR pile, life is just far too busy, so we end up prioritising books that we've been anticipating over books from unknown authors that we may or may not enjoy. 
But, if you use this launch party time to make a great, lasting impression with your readers, you can give them enough reason to take a chance on you and your book. Not only are those readers going to come back again and again, but their raving reviews will spread to more and more people, and before long you'll have a good reputation in the writing community as a notable and well-written author.
So if you've changed your mind about having a book launch party, and you're now wondering how to go about hosting one, I strongly recommend taking a look at this post.
Sign up for weekly blog posts & tips sent straight to your inbox
---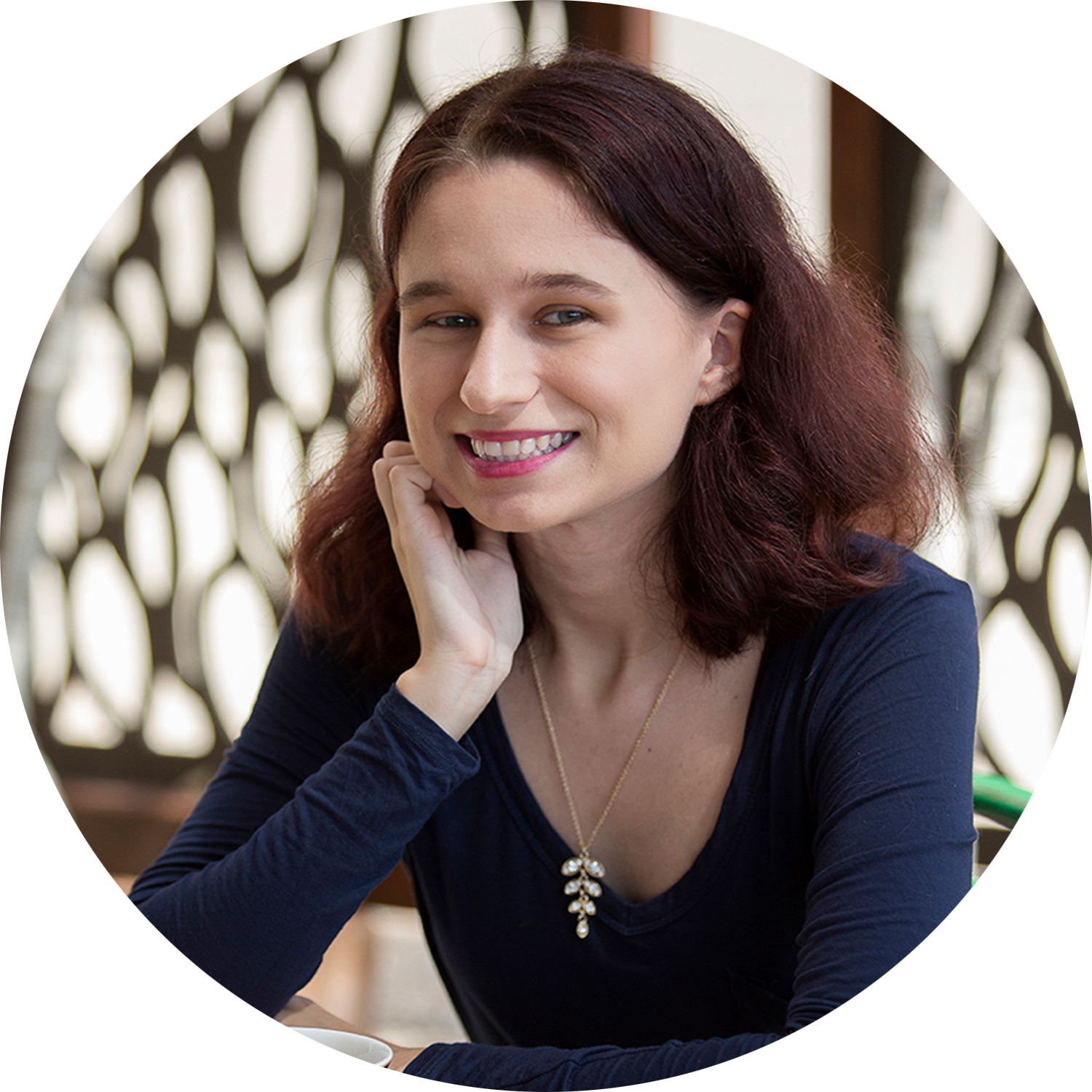 Written by Pagan Malcolm
Pagan is a YA fiction author, as well as a writing coach & business strategist for Paperback Kingdom. 
| Twitter | Facebook | Instagram | Website & Blog |