Recently, the book sites Goodreads and Netgalley created a ton of new obstacles for readers— and book bloggers, who spend all of their time reading, reviewing, and promoting author's books for them. I say that with confidence, as someone who also finds my spare time being taken up reading books to review. Plus, there's nothing quite so addicting as a good book to curl up with (especially on rainy days paired with tea or even hot chocolate!)
As a reader, you may or may not be aware, but being an indie author is hard. So is being a small press publisher. Free promotion is more valuable than you might realize, especially when it comes to getting new books out and into the hands of readers. But Goodreads has recently taken away the option to create giveaways for books, unless you pay a huge amount of money to do it. Meanwhile, NetGalley has officially limited how many ARCs they can give away to international readers, creating exclusivity for US-based readers, and difficulty for anyone living in other countries.
If you live overseas, I'm sure you know how hard it is to get books. In some places, the shipping alone rivals that of a purchase from Prada (and I FEEL this so much, living where I am). Plus, some libraries and bookshops are (gasp) nonexistent. I mean, that's definitely got to be some kind of crime, right?
So who does this affect? Well, it affects everybody:
1 // Readers will no longer be able to access as many giveaways, and chances of them discovering new books via this method has officially slimmed.
2 // Book bloggers no longer have access to as many books, which means less book reviews, less videos, less everything bookish on their book blogs!
3 // Some publishers will suffer from the loss of many promotion/marketing avenues that were keeping them afloat, and it will be harder to publish lots of great books for everyone to read.
So, I wanted to recommend a ton of book blogs, bloggers and small publishers who have been impacted by this issue, and encourage all your avid readers out there to head over and support them! It truly means a lot, because they work very hard to create content for you, to be enjoyed by you, and your support allows them to grow and opens doors to so many more opportunities.
Here are all of my recommendations:
International Book Blogs & Bloggers:
Small Press Publishers We Love:

I also have a Facebook Group where we read and recommend books— that's how it got the name Reads & Recs! We have an amazing, Monthly Reading Challenge there too, so check it out! I think you'll really love it.
Don't forget to share this post with all your favourite bloggers and readers. Let's support each other!
Sign up for weekly blog posts & tips sent straight to your inbox
---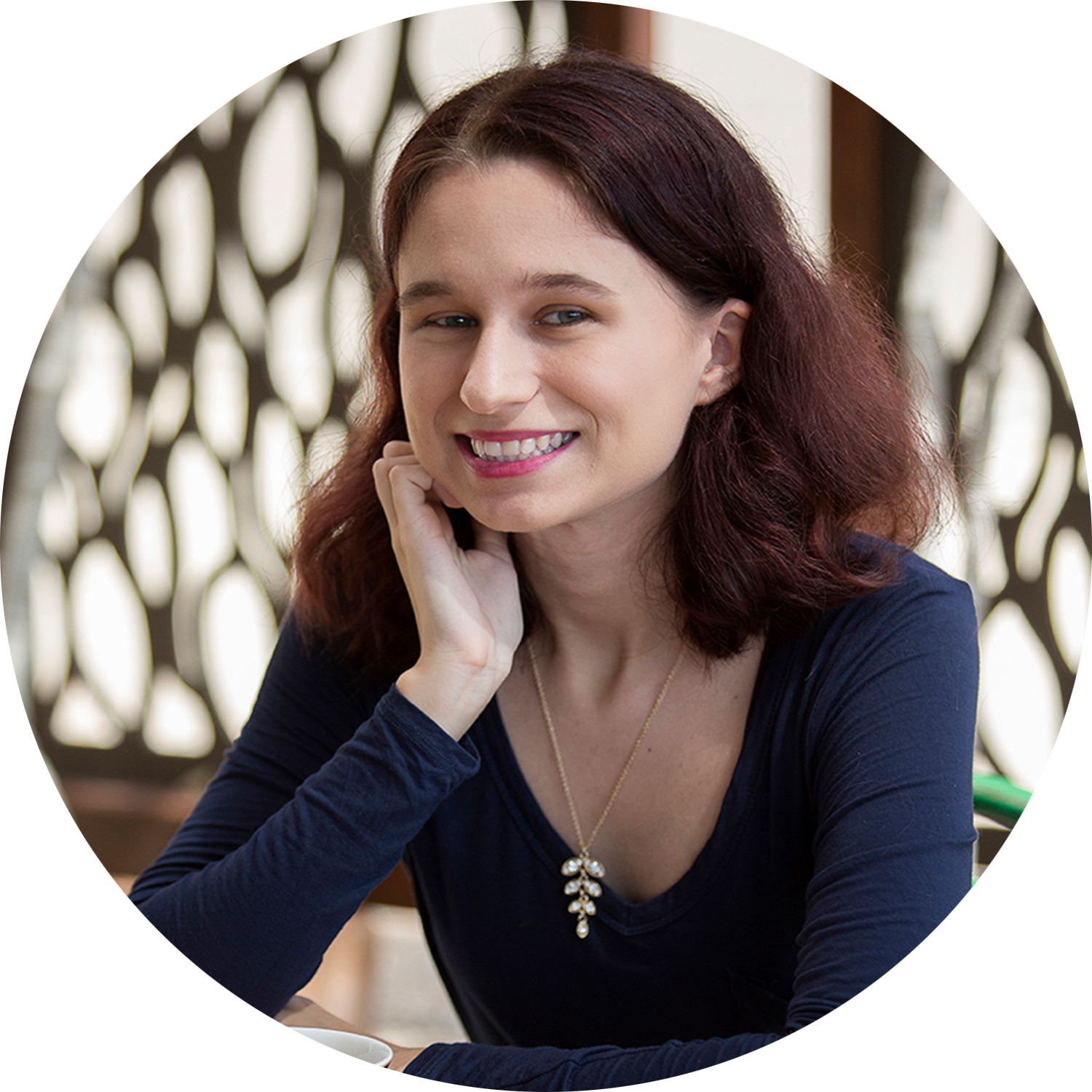 Written by Pagan Malcolm
Pagan is a YA fiction author, as well as a writing coach & business strategist for Paperback Kingdom. 
| Twitter | Facebook | Instagram | Website & Blog |